ON OUR SCREENS
March 24-30, 2017

NEW:
AMOK | AMOK
dir. Katarzyna Adamik, Poland/Germany/Sweden 2016, 107'
(in Polish without subtitles)
Based on a true story that created a media frenzy in Poland and abroad, turning into one of the world's most famous trials, written up by newspapers around theworld, including The Guardian, The New Yorker, Time, and Daily Mail. The person of interest was an author of a book describing the perfect crime he had allegedly committed.
IN THE LAST DAYS OF THE CITY | AKHER AYAM EL MADINA
dir. Tamer El Said, Egypt/Germany/UK/United Arab Emirates 2016, 118'
(in Arabic with Polish and English subtitles)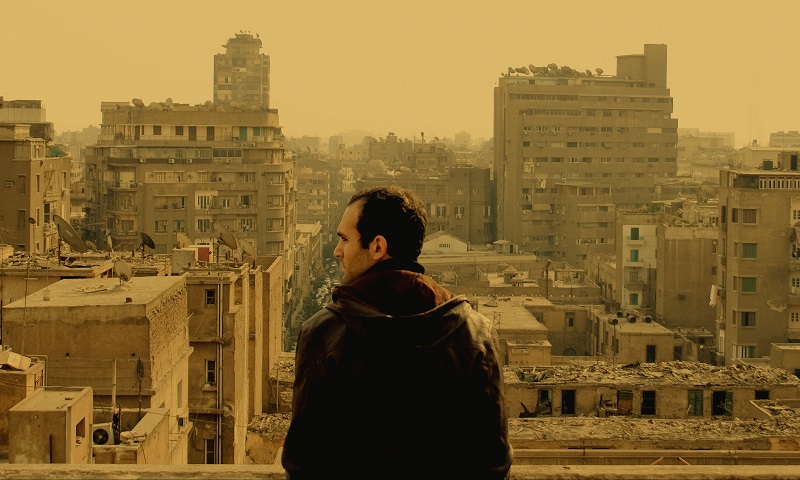 Downtown Cairo, 2009. Khalid, a 35 year old filmmaker is struggling to make a film that captures the soul of his city while facing loss in his own life. With the help of his friends, who send him footage from their lives in Beirut, Baghdad and Berlin, he finds the strength to keep going through the difficulty and beauty of living In The Last Days Of The City.
THE ZOOKEPER'S WIFE | THE ZOOKEPER'S WIFE
dir. Niki Caro, US 2016, 127'
(in English with Polish subtitles)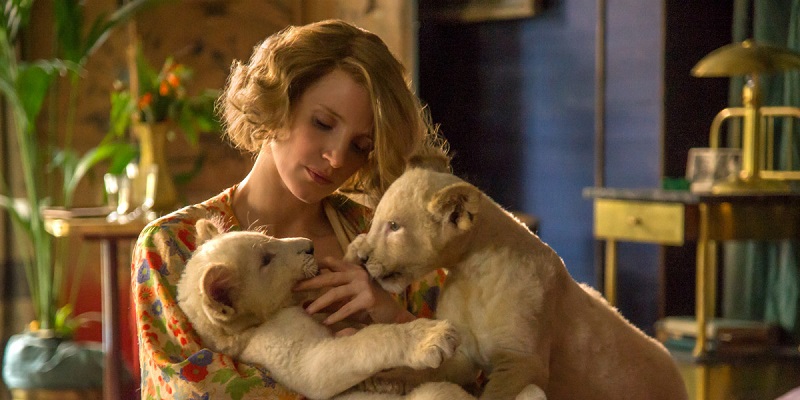 The Zookeeper's Wife tells the account of keepers of the Warsaw Zoo, Antonina and Jan Zabinski, who helped save hundreds of people and animals during the German invasion.
PREVIEW SCREENINGS:
AMERICAN HONEY | AMERICAN HONEY
dir. Andrea Arnold, US/GB 2016, 162'
(in English with Polish subtitles)
A teenage girl with nothing to lose joins a traveling magazine sales crew, and gets caught up in a whirlwind of hard partying, law bending and young love as she criss-crosses the Midwest with a band of misfits.
DALIDA | DALIDA
dir. Lisa Azuelos, France 2016, 127'
(in French, Italian and English with Polish subtitles)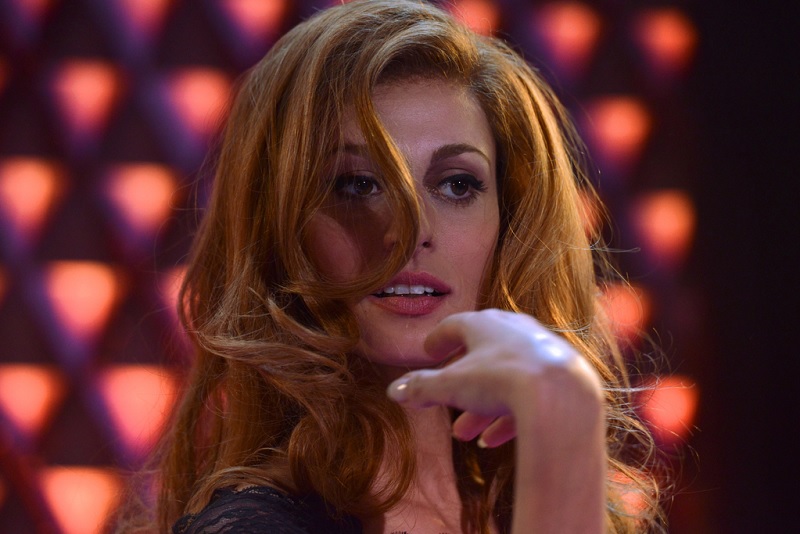 Based on the true story of acclaimed music icon Dalida, born in Cairo, who gained celebrity in the 50s, singing in French, Spanish, Arabic, Hebrew, German, Italian, playing in awarded Youssef Chahine's picture Le Sixième Jour, and who later committed suicide in 1987 in Paris, after selling more than 130 million records worldwide.
GHOST IN THE SHELL | GHOST IN THE SHELL
dir. Rupert Sanders, US 2017, 107'
(in English with Polish subtitles)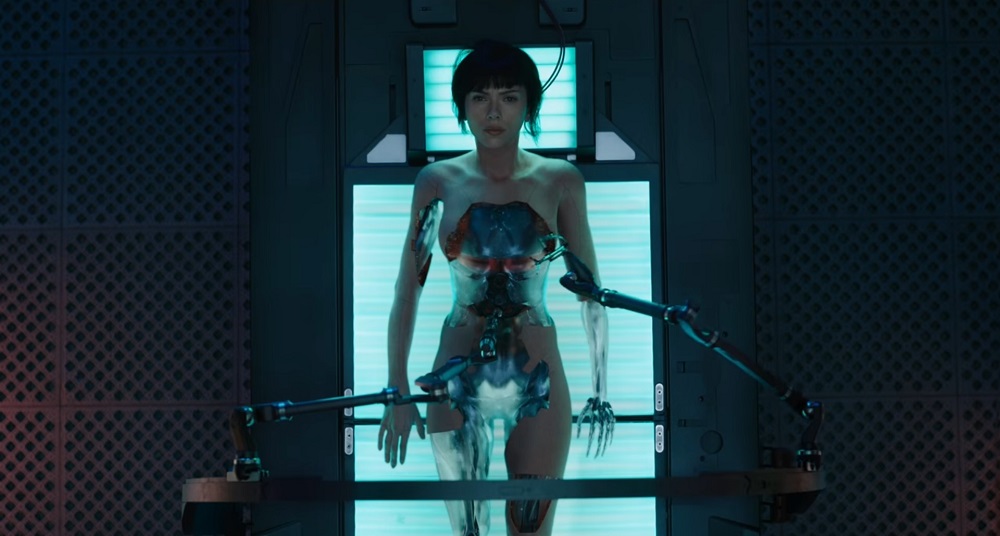 In the near future, Major is the first of her kind: A human saved from a terrible crash, who is cyber-enhanced to be a perfect soldier devoted to stopping the world's most dangerous criminals.
SPECIAL EVENTS:
March 24-30, 2017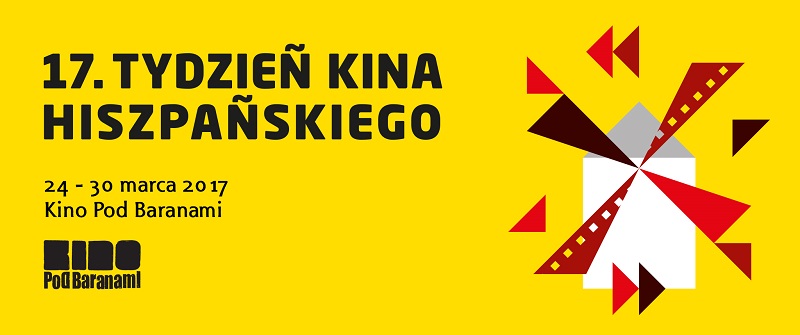 Sunday, March 26, 2017, 3 p.m.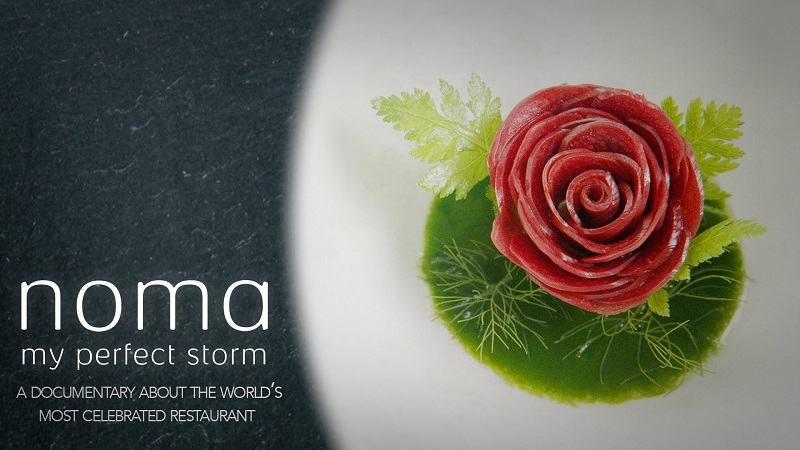 NOMA: MY PERFECT STORM - special screening
ALSO ON OUR SCREENS:
CAPTAIN FANTASTIC | CAPTAIN FANTASTIC
dir. Matt Ross, US 2016, 118'
(in English and Esperanto with Polish subtitles)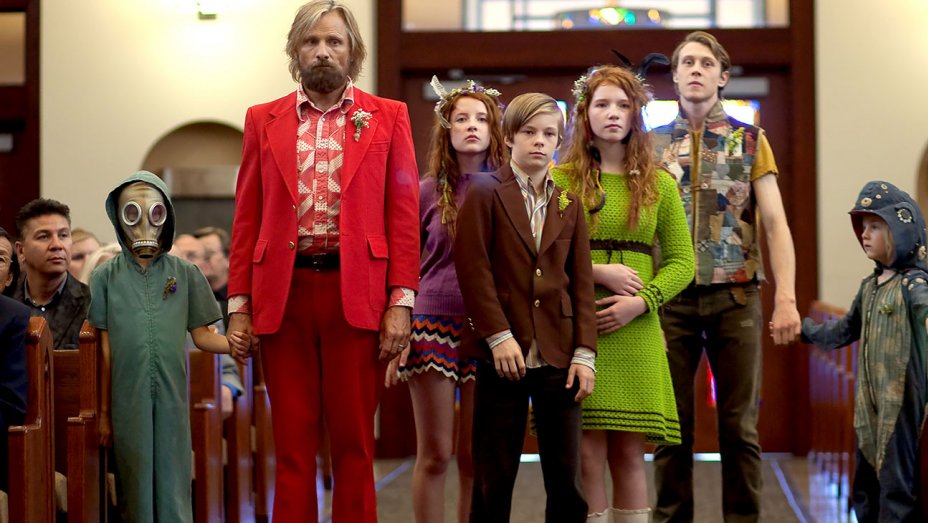 In the forests of the Pacific Northwest, a father devoted to raising his six kids with a rigorous physical and intellectual education is forced to leave his paradise and enter the world, challenging his idea of what it means to be a parent.
GOLD | GOLD
dir. Stephen Gaghan, US 2016, 121'
(in English and Indonesian with Polish subtitles)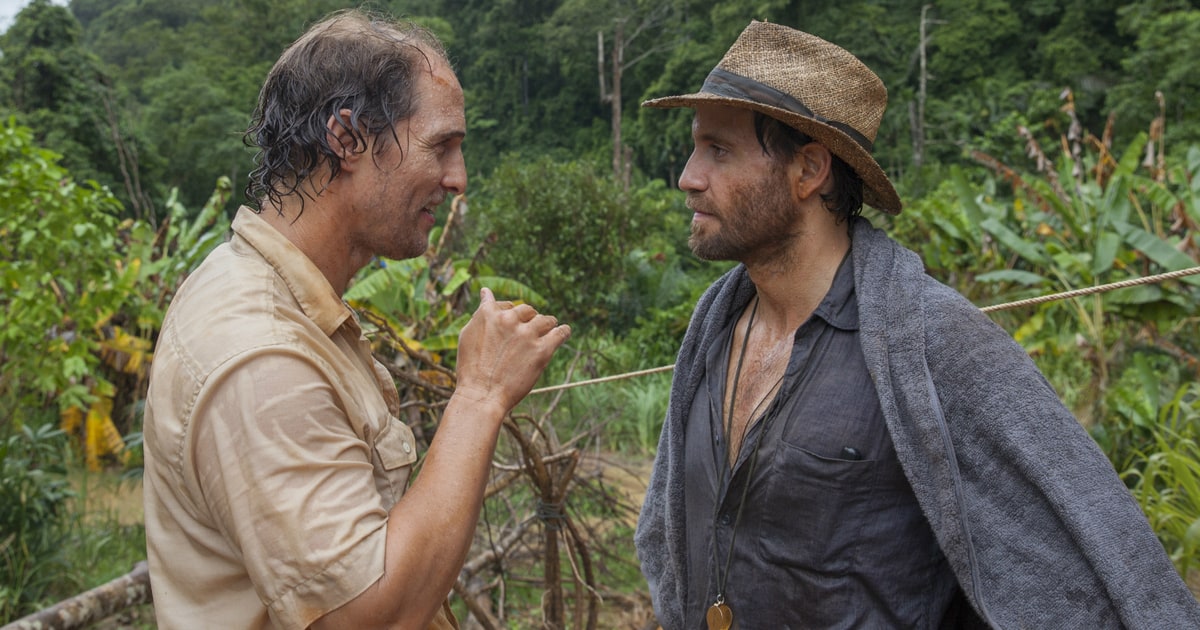 Kenny Wells, a prospector desperate for a lucky break, teams up with a similarly eager geologist and sets off on a journey to find gold in the uncharted jungle of Indonesia.
MANCHESTER BY THE SEA | MANCHESTER BY THE SEA
dir. Kenneth Lonergan, US 2016, 137'
(in English with Polish subtitles)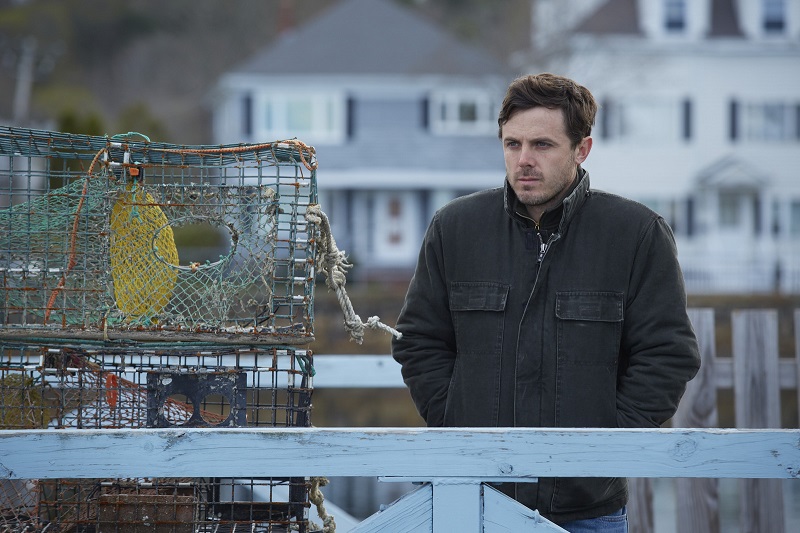 An Uncle is obliged to return home to care for his nephew after his brother dies. Unknowing he is to be the guardian and struggles with the decision. Throughout the movie he recounts past memories that caused him to leave Manchester and distancing himself from his past.
MARIA SKŁODOWSKA-CURIE | MARIA CURIE
dir. Marie Noëlle, Poland/Germany/France/Belgium 2015, 100'
(in French, English, German and Polish with Polish subtitles)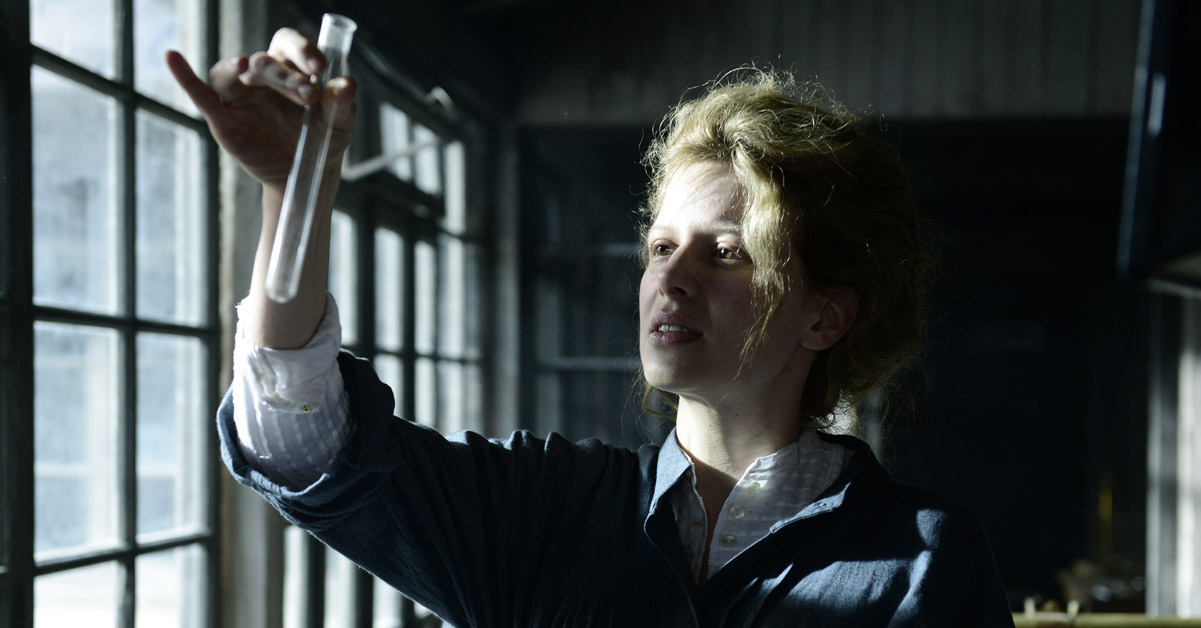 The story of an extraordinary woman, forced to leave her homeland and move to France to begin the scientific career that would bring her global acclaim. In all written texts on Marie Skłodowska-Curie, she would be presented only in terms of her genius.
MOONLIGHT | MOONLIGHT
dir. Barry Jenkins, US 2016, 112'
(in English with Polish subtitles)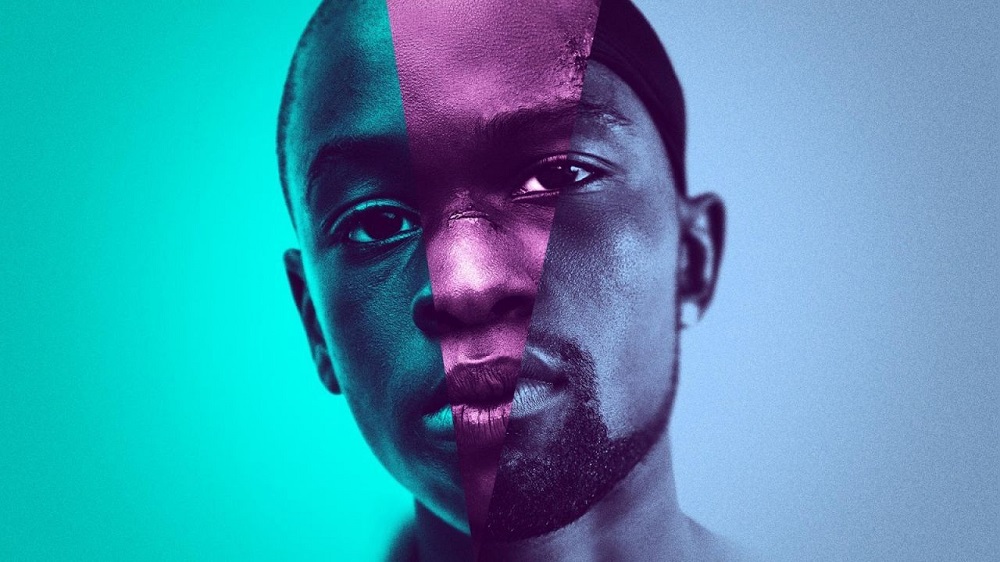 A timeless story of human self-discovery and connection, Moonlight chronicles the life of a young black man from childhood to adulthood as he struggles to find his place in the world while growing up in a rough neighborhood of Miami.
MR. GAGA | MR. GAGA
dir. Tomer Heymann, Israel/Sweden/Germany/Netherlands 2015, 105'
(in Hebrew and English with Polish and English subtitles)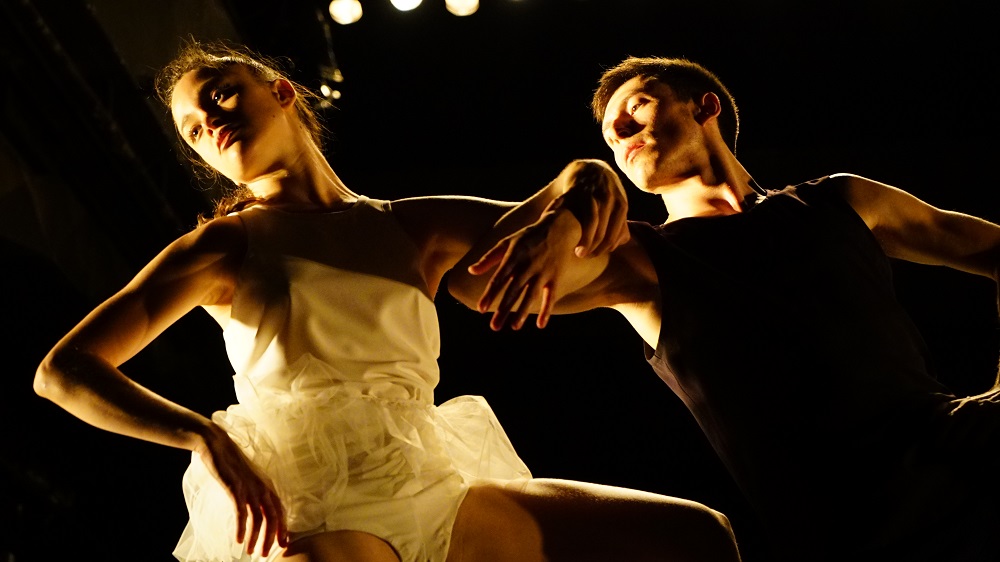 Mr. Gaga tells the story of Ohad Naharin, renowned choreographer and artistic director of the Batsheva Dance Company, an artistic genius who redefined the language of modern dance.
PERSONAL SHOPPER | PERSONAL SHOPPER
dir. Olivier Assayas, France/Germany 2016, 105'
(in English, French and Swedish)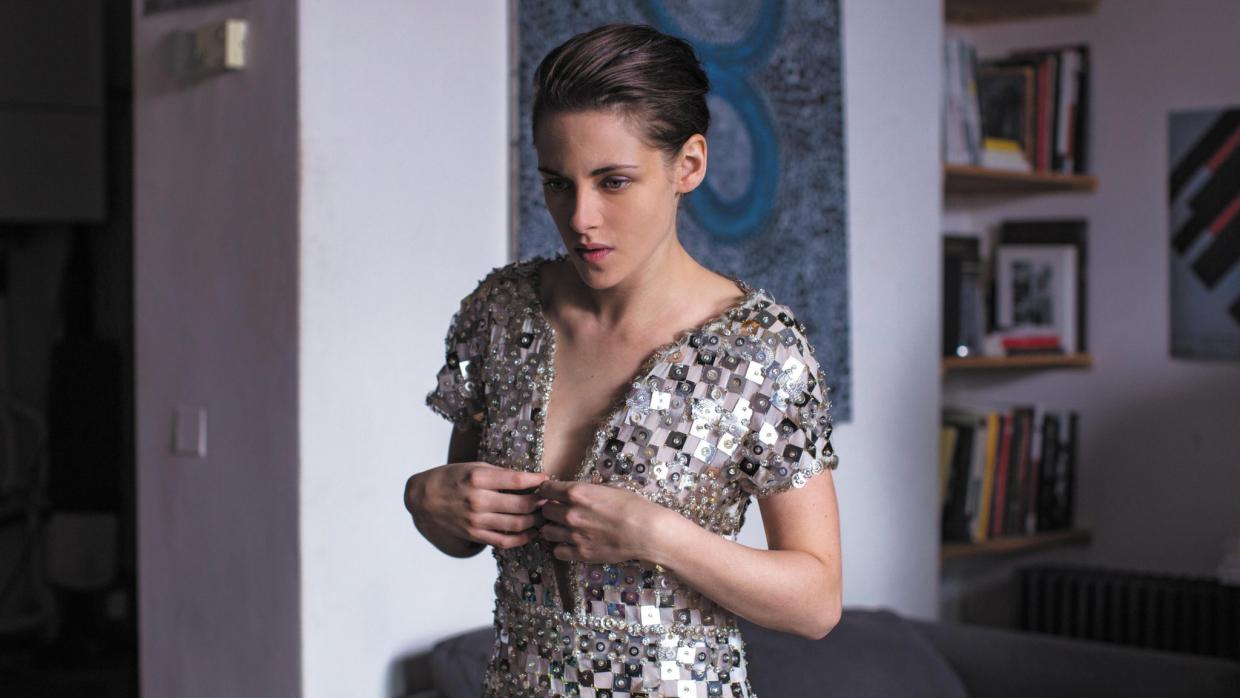 Revolves around a ghost story that takes place in the fashion underworld of Paris.
SPOOR | POKOT
dir. Agnieszka Holland, Poland/Czech Republic 2016, 128'
(in Polish with English subtitles)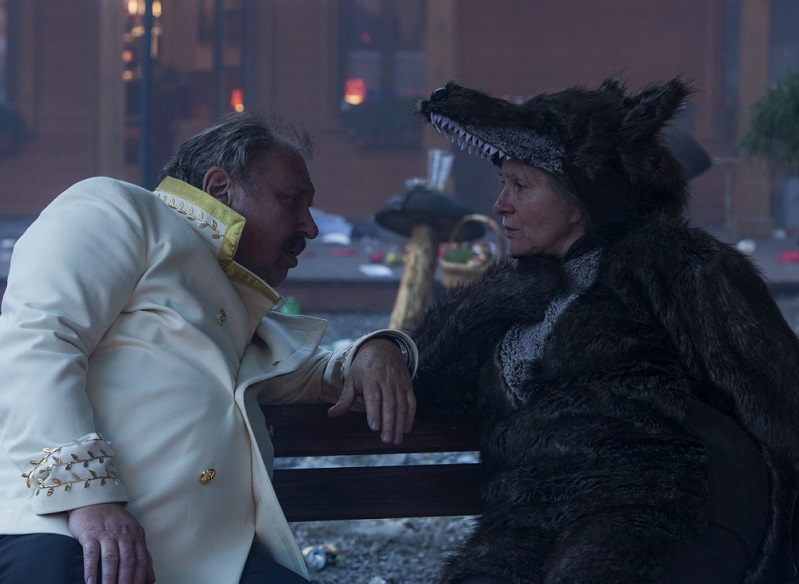 (fot. Robert Pałka)
She used to build bridges in Syria, now she teaches English, reads the stars, and talks to animals. One night, Janina Duszejko finds the body of her poacher neighbour. The only visible prints around his house are deer tracks.
THE SHACK | THE SHACK
dir. Stuart Hazeldine, US 2017, 132'
(in English with Polish subtitles)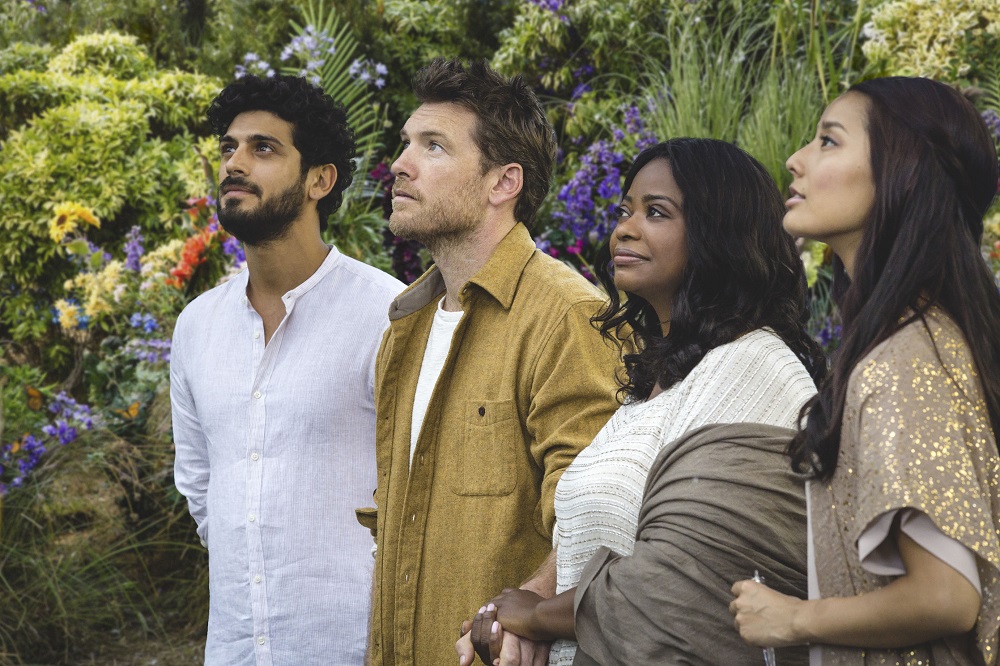 After the abduction and assumed death of Mackenzie Allen Phillip's youngest daughter, Missy, Mack receives a letter and has the suspicion it's from God asking him to return to The Shack where Missy may have been murdered. After contemplating it, he leaves his home to go to The Shack for the first time since Missy's abduction and encounters what will cihange his life forever.
T2: TRAINSPOTTING | T2: TRAINSPOTTING
dir. Danny Boyle, UK 2017, 117'
(in English with Polish subtiltes)
First there was an opportunity... then there was a betrayal. Twenty years have gone by. Much has changed but just as much remains the same. Mark Renton (Ewan McGregor) returns to the only place he can ever call home. They are waiting for him: Spud (Ewen Bremner), Sick Boy (Jonny Lee Miller), and Begbie (Robert Carlyle). Other old friends are waiting too: sorrow, loss, joy, vengeance, hatred, friendship, love, longing, fear, regret, diamorphine, self-destruction and mortal danger, they are all lined up to welcome him, ready to join the dance.
CYCLE SCREENINGS:
DOJRZAŁE KINO - cycle of screenings for seniors; the screening is preceded by an introduction and there's a discussion afterwards. Free coffee and cookies for the audience.

BARANKI IN DIAPERS - screenings for parents accompanied by small children.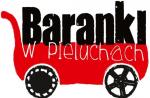 ABOUT KINO POD BARANAMI - read HERE