ON OUR SCREENS
October 28 - November 3, 2016

NEW:
DOCTOR STRANGE 2D | DOCTOR STRANGE
dir. Scott Derrickson, US 2016, 115'
(in English with Polish subtitles)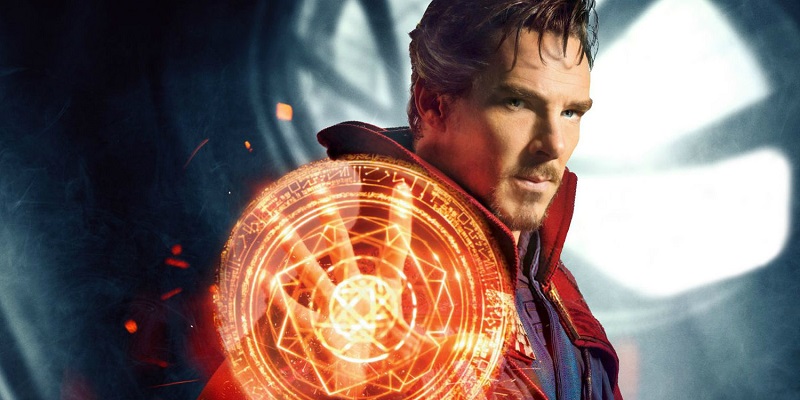 Marvel's "Doctor Strange" follows the story of the talented neurosurgeon Doctor Stephen Strange who, after a tragic car accident, must put ego aside and learn the secrets of a hidden world of mysticism and alternate dimensions. Based in New York City's Greenwich Village, Doctor Strange must act as an intermediary between the real world and what lies beyond, utilising a vast array of metaphysical abilities and artifacts to protect the Marvel Cinematic Universe.
HANNAH. BUDDHISM'S UNTOLD JOURNEY | HANNAH. BUDDHISM'S UNTOLD JOURNEY
reż. Marta György-Kessler, Adam Penny; DK/ESP/HK/IN/DE/HU/GB/NP/BA 2014, 91'
(in English with Polish subtitles)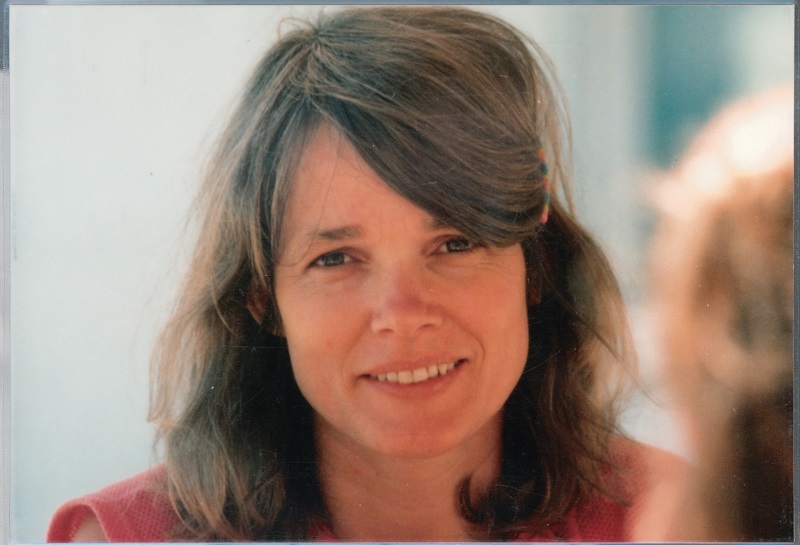 Hannah tells the story of Buddhist pioneer Hannah Nydahl and her life bringing Tibetan Buddhism to the West. From her idealistic roots in 1960's Copenhagen to the hippie trail in Nepal, Hannah and her husband Ole became two of the first Western students of His Holiness the 16th Karmapa - the first consciously reincarnated lama of Tibet in 1110. Hannah went on to become an assistant and translator for some of the most powerful Tibetan lamas and a bridge between Buddhism in the East and the West.
SPECIAL EVENTS
28th - 29th October 2016
Conrad Festival - film programme
ALSO ON OUR SCREENS:
FLORENCE FOSTER JENKINS | FLORENCE FOSTER JENKINS
dir. Stephen Frears, UK 2016, 108'
(in English with Polish subtitles)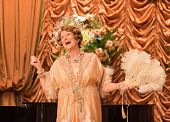 The story of Florence Foster Jenkins, a New York heiress who dreamed of becoming an opera singer, despite having a terrible singing voice.
I, DANIEL BLAKE | I, DANIEL BLAKE
dir. Ken Loach, France/UK 2016, 100'
(in English with Polish subtitles)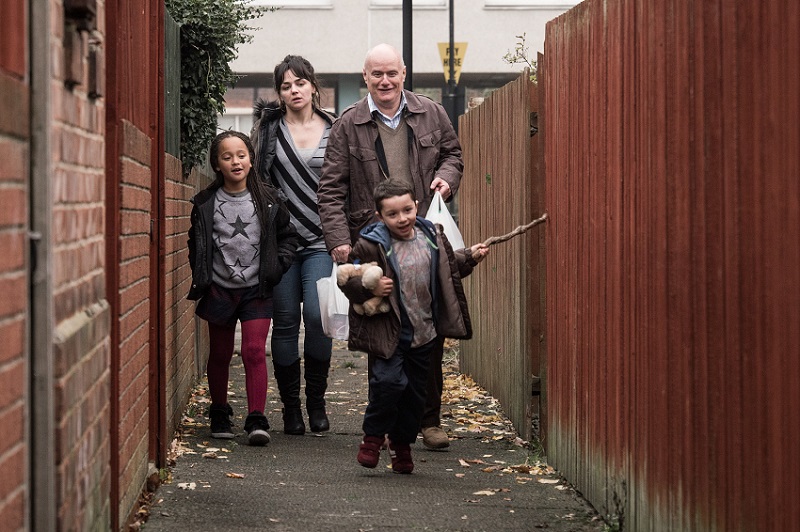 A 59 year old carpenter recovering from a heart attack, befriends a single mum and her two kids as they navigate their way through the kafkaesque impersonal benefits system. With equal amounts of humour, warmth and despair. Heartfelt and emotional until the end.
LOST IN MUNICH | ZTRACENI V MNICHOVĚ
dir. Ztraceni v Mnichově, Czech Republic 2015, 108'
(in Czech and French with Polish and English subtitles)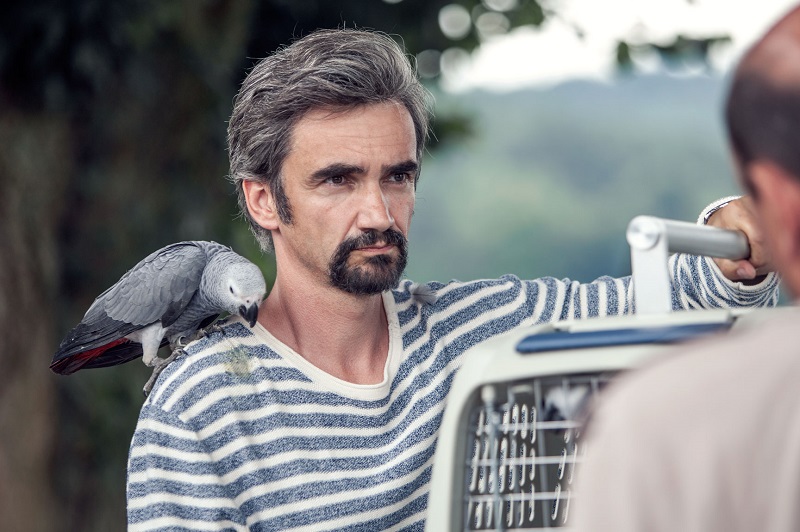 Sir "P" a 90 year old gray parrot, formerly living with Edouard Daladier, the French prime minister responsible for signing the Munich Treaty, comes to Prague to give his "account" of the past events. But can he do it, being just a bird? In a series of weird events sir is kidnapped by a Czech journalist undergoing his midlife crisis. The guy has him publicly say some really controversial statements, causing a diplomatic scandal.
SIMPLE STORY ABOUT MURDER | PROSTA HISTORIA O MORDERSTWIE
dir. Arkadiusz Jakubik, Poland 2016, 90'
(in Polish with English subtitles)
A thrilling story about a policeman's family, shaken to the core after amysterious crime. Jacek is a young policeman, trying everything in his power to protect his mother and brothers from their despot father, a policeman involved in some shady business.
THE GIRL ON THE TRAIN | THE GIRL ON THE TRAIN
dir. Tate Taylor, USA 2016, 105'
(in English with Polish subtitles)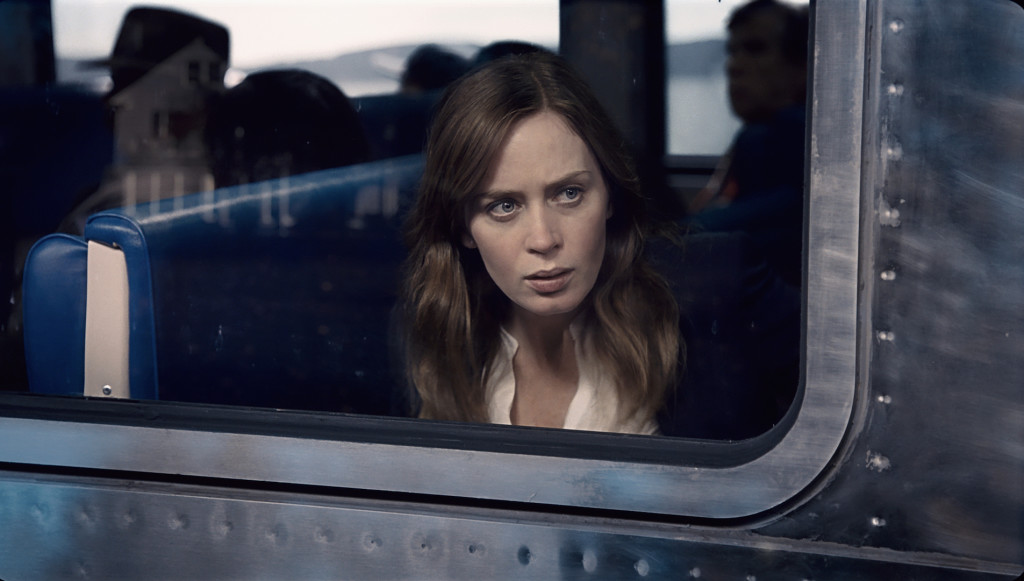 The Girl on the Train is the story of Rachel Watson's life post-divorce. Every day, she takes the train in to work, and every day the train passes by her old house. The house she lived in with her husband, who still lives there, with his new wife and child. As she attempts to not focus on her pain, she starts watching a couple who live a few houses down. And then one day, as the train passes, she sees something shocking, filling her with rage.
THE LAST FAMILY | OSTATNIA RODZINA
dir. Jan P. Matuszyński, Poland 2016, 123'
(in Polish with English subtitles)

(fot. Hubert Komerski/Aurum Film)
Spanning a period of 28 years, the film tells the story of the Beksiński family. The main protagonists are: Zdzisław, head of the family and acclaimed painter; Tomek, Zdzisław's son, prominent music journalist and film translator, and Zofia – extraordinary woman, wife, and mother. The story begins in 1977 when Tomek moves out of the family house. His hypersensitive and unnerving personality gives his mother constant cause for concern.
WOLHYNIA | WOŁYŃ
dir. Wojciech Smarzowski, Poland 2016, 150'
(in Ukrainian and Polish with Polish subtitles)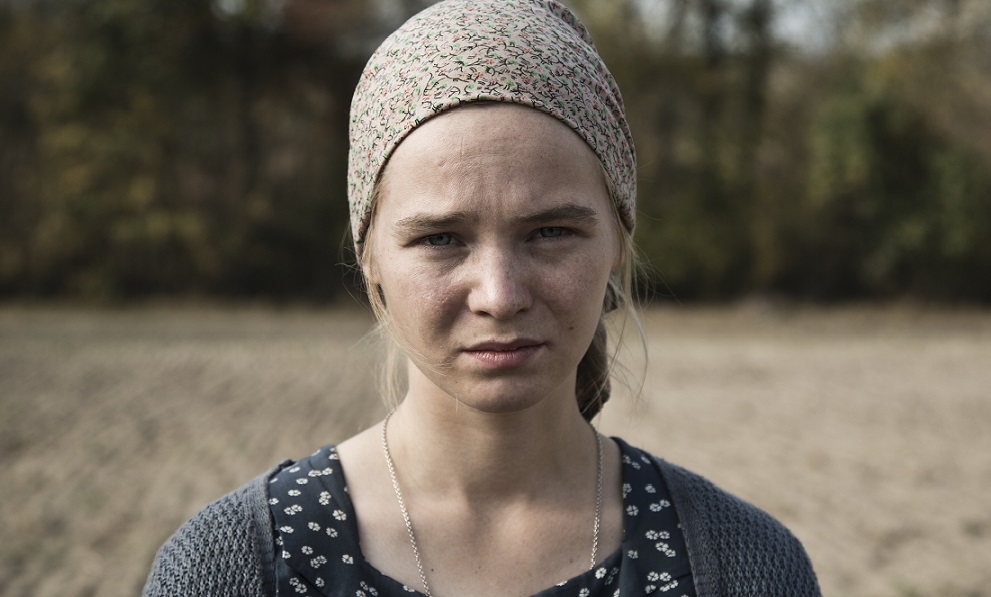 (fot. Krzysztof Wiktor, Film It!)
An epic period piece. Set over the course of six years, the story mostly takes place during World War Two in a small village in the eponymous region of Volhynia – a village inhabited by Ukrainians, Poles, and Jews. The life of this small community is then torn apart by history. In the spring of 1943, a wave of ethnic cleansing sweeps over the region. In a sea of brutality and hate, the film's protagonist Zosia Głowacka tries to save the lives of her children and her own.
YOU HAVE NO IDEA HOW MUCH I LOVE YOU | NAWET NIE WIESZ, JAK BARDZO CIĘ KOCHAM
dir. Paweł Łoziński, Poland 2016, 84'
(in Polish with English subtitles)
What's hidden behind the word 'love'? Two women meet in a psychotherapist's office. In an intimate dalogue of three people, old resentments and deeply hidden emotions come to the surface. The therapist takes the two heroins on a difficult journey to improve their relationship.
CYCLE SCREENINGS:
DOJRZAŁE KINO - cycle of screenings for seniors; the screening is preceded by an introduction and there's a discussion afterwards. Free coffee and cookies for the audience.

BARANKI IN DIAPERS - screenings for parents accompanied by small children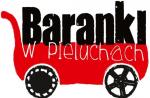 ABOUT KINO POD BARANAMI - read HERE