June 15-21, 2018
NEW:
LOVING PABLO | LOVING PABLO
dir. Fernando León de Aranoa, Spain/Bulgaria 2018, 123'
(in English with Polish subtitles)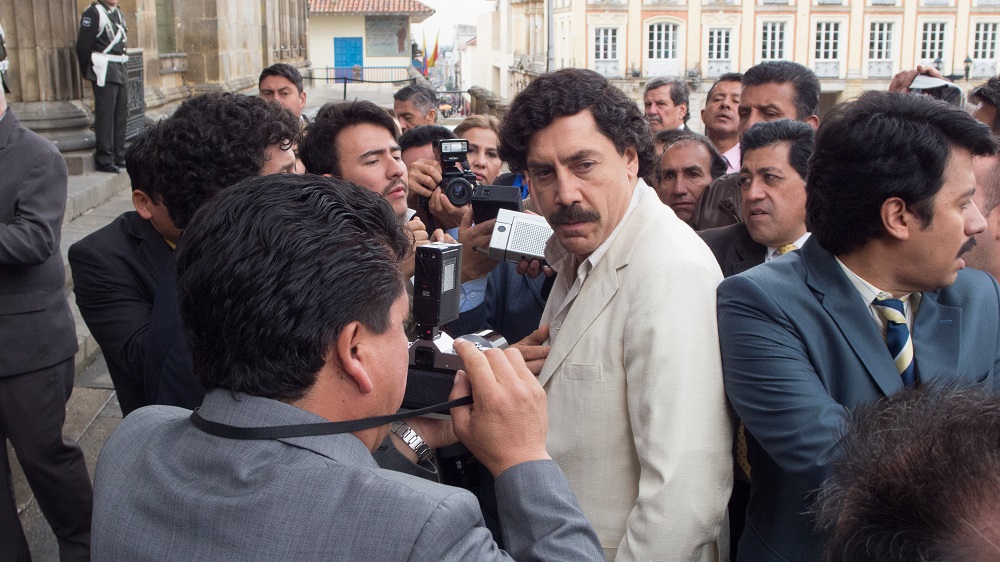 In 1981, Virginia Vallejo is a famous Colombia's journalist and TV news anchorwoman who is invited to a VIPs party in the ranch of Pablo Escobar, a low-born man who gained money and power with drug trafficking together his friends, turning them in the new generation of rich men of the country. Seduced by his charisma, Virginia starts a passionate love affair with Escobar despite he's a family man married with María Victoria.
SWEET COUNTRY | SWEET COUNTRY
dir. Warwick Thornton, Australia 2017, 113'
(in English and Aboriginal with Polish subtitles)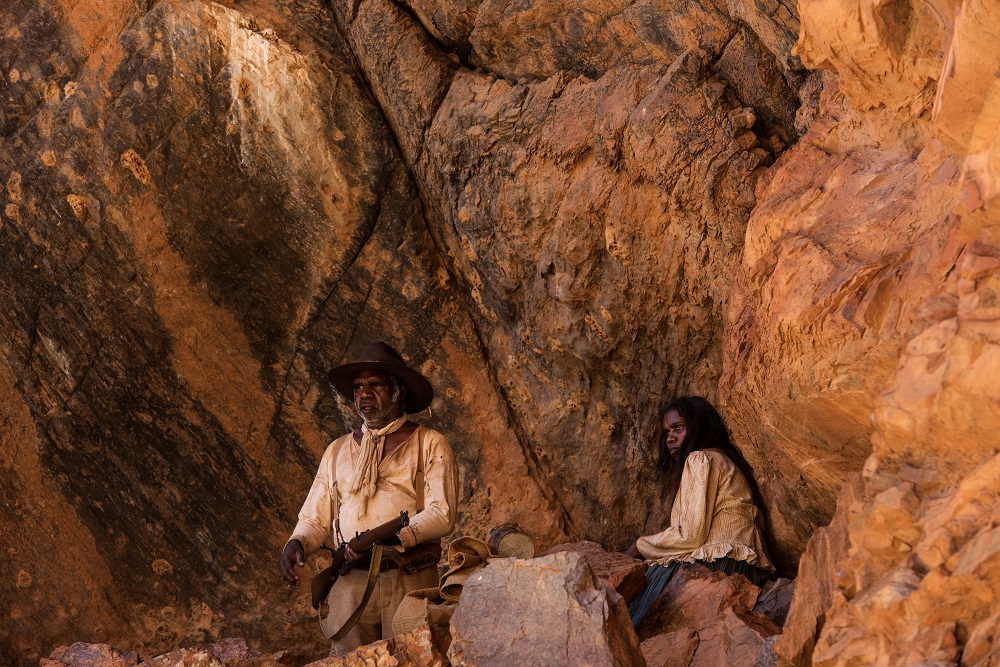 Australian western set on the Northern Territory frontier in the 1920s, where justice itself is put on trial when an aged Aboriginal farmhand shoots a white man in self-defense and goes on the run as a posse gathers to hunt him down.
PREVIEW SCREENINGS:
HEREDITARY | HEREDITARY
dir. Ari Aster, US 2018, 126'
(in English with Polish subtitles)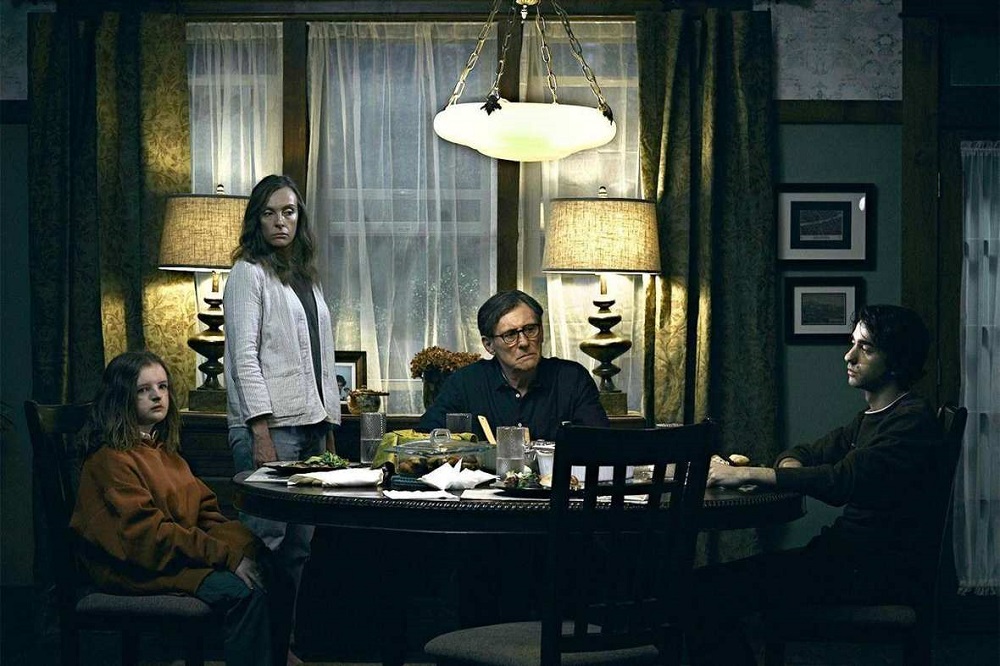 When the matriarch of the Graham family passes away, her daughter's family begins to unravel cryptic and increasingly terrifying secrets about their ancestry.
OCEAN'S 8 | OCEAN'S 8
dir. Gary Ross, UK 2018, 101'
(in English with Polish subtitles)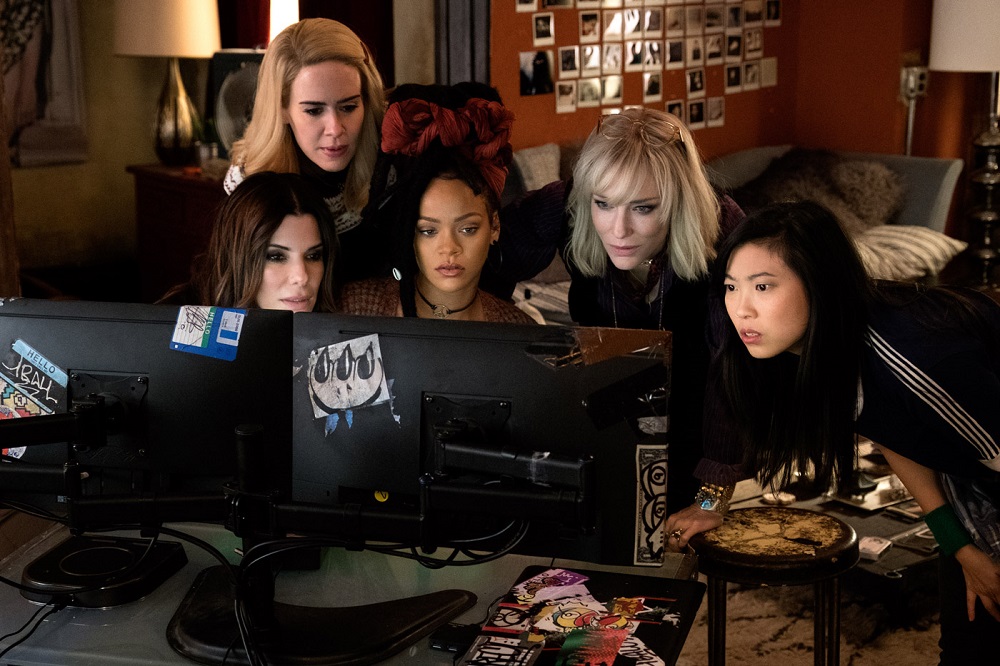 Danny Ocean's estranged sister Debbie attempts to pull off the heist of the century at New York City's star-studded annual Met Gala. Her first stop is to assemble the perfect all-female crew: Lou, Rose, Nine Ball, Tammy, Amita, and Constance.
THE MERCY | THE MERCY
dir. James Marsh, UK 2018, 101'
(in English and Spanish with Polish subtitles)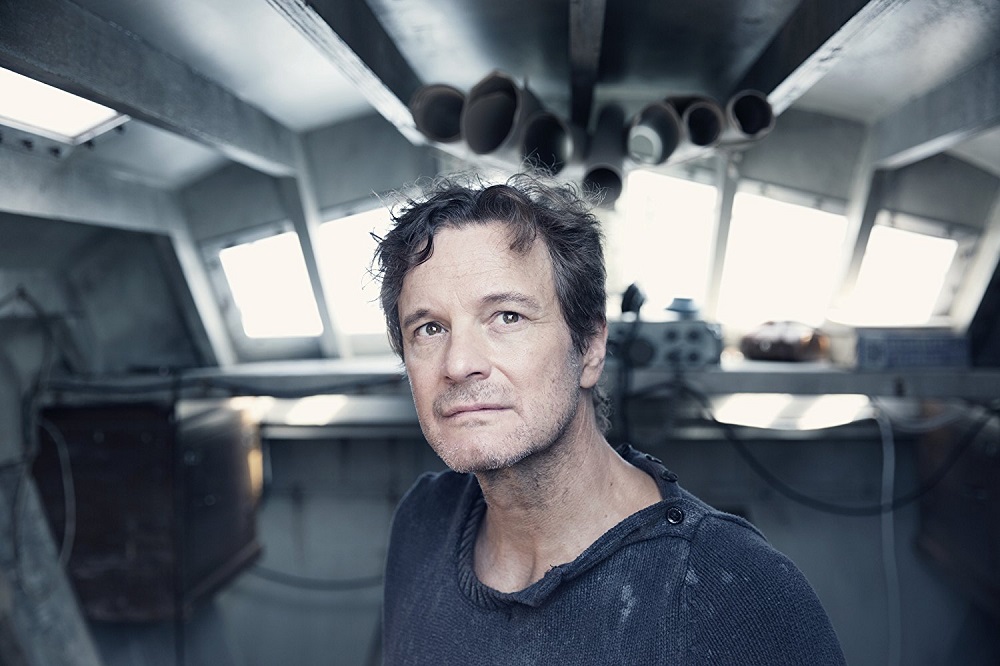 The incredible story of amateur sailor Donald Crowhurst and his solo attempt to circumnavigate the globe. The struggles he confronted on the journey while his family awaited his return is one of the most enduring mysteries of recent Times.
UNDER THE TREE | UNDIR TRÉNU
dir. Hafsteinn Gunnar Sigurðsson, Iceland/Poland/Denmark 2017, 89'
(in Icelandic with Polish subtitles)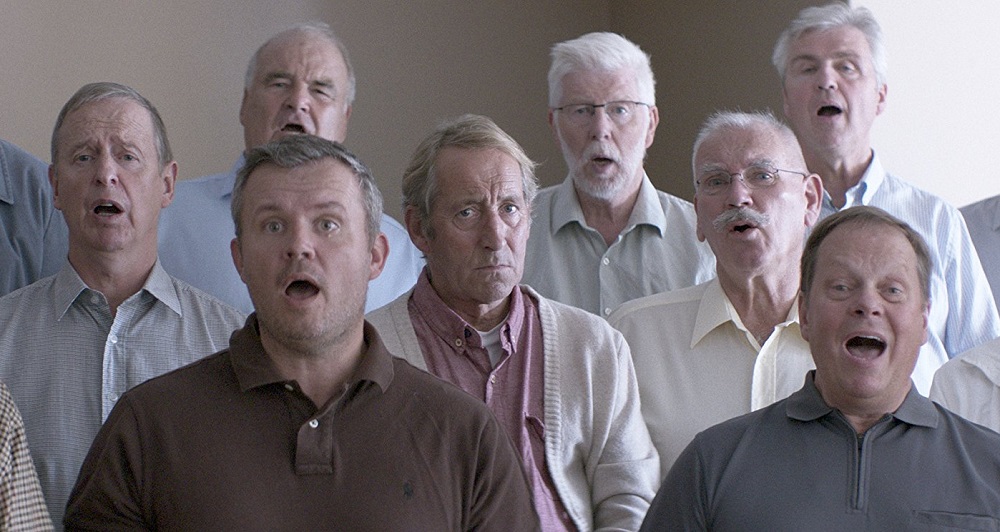 When Baldwin and Inga's next door neighbours complain that a tree in their backyard casts a shadow over their sundeck, what starts off as a typical spat between neighbours in the suburbs unexpectedly and violently spirals out of control.
ON OUR SCREENS:
BASED ON A TRUE STORY | D'APRÈS UNE HISTOIRE VRAIE
dir. Roman Polański, France/Poland/Belgium 2018, 110'
(in French with Polish subtitles)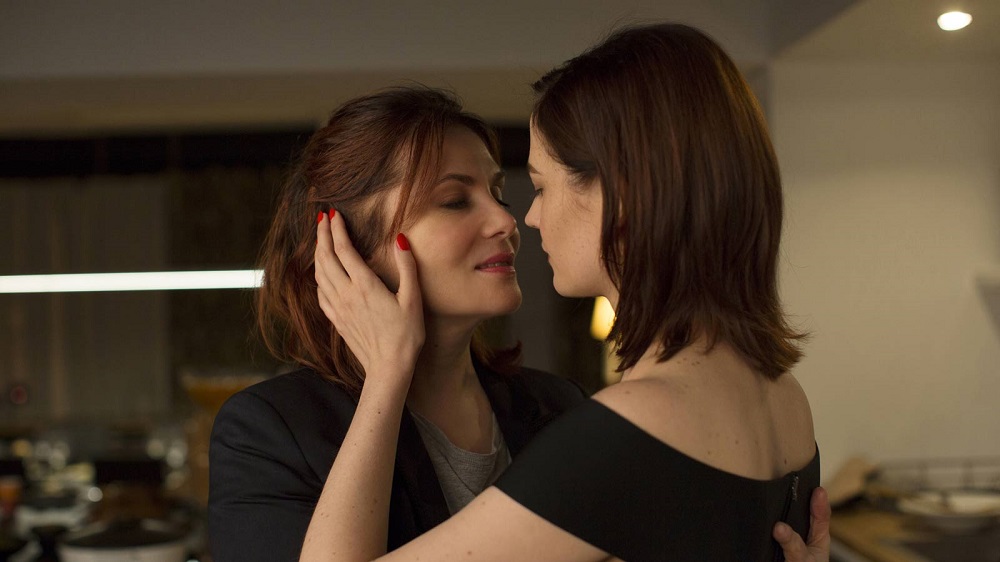 A writer goes through a tough period after the release of her latest book, as she gets involved with an obsessive admirer.
BE PREPARED | CZUWAJ
dir. Robert Gliński, Poland 2018, 90'
(in Polish without subtitles)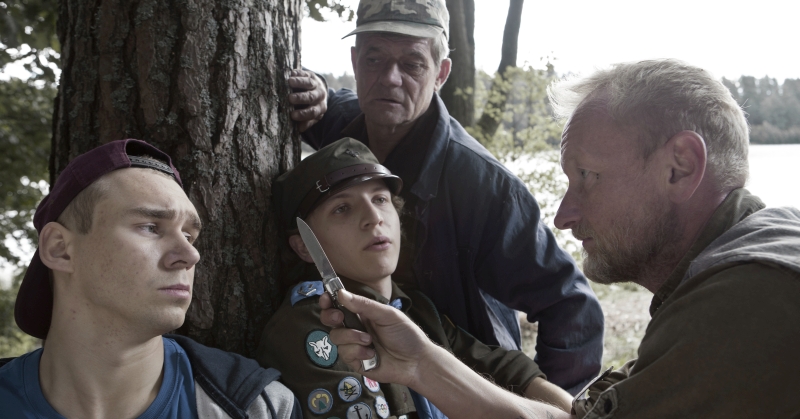 A thriller set in the world of teenagers on the Internet in the era of social media. Two groups of young people from different worlds, representing two different value systems, face each other as a result of risky decisions made by adults.
BOOK CLUB | BOOK CLUB
dir. Bill Holderman, US 2018, 113'
(in English with Polish subtitles)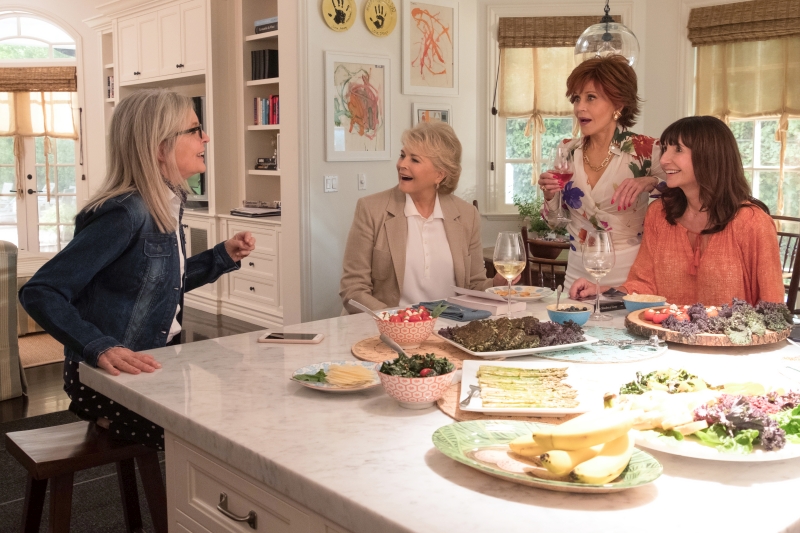 Four lifelong friends have their lives forever changed after reading "50 Shades of Grey" in their monthly book club.
COLD WAR | ZIMNA WOJNA
dir. Paweł Pawlikowski, Poland/France/UK 2018, 88'
(in Polish, French, German and Croatian with Polish and English subtitles)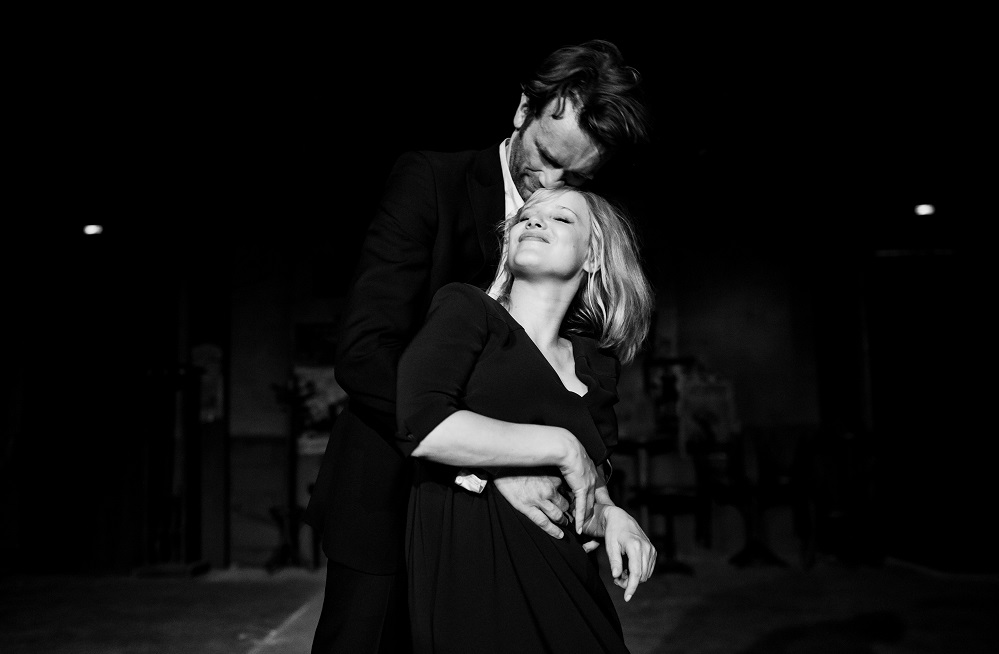 A passionate love story between two people of different backgrounds and temperaments, who are fatally mismatched and yet fatefully condemned to each other. Set against the background of the Cold War in the 1950s in Poland, Berlin, Yugoslavia and Paris, the film depicts an impossible love story in impossible Times.
ISLE OF DOGS | ISLE OF DOGS
dir. Wes Anderson, Germany/US 2018, 101'
(in English with Polish subtitles)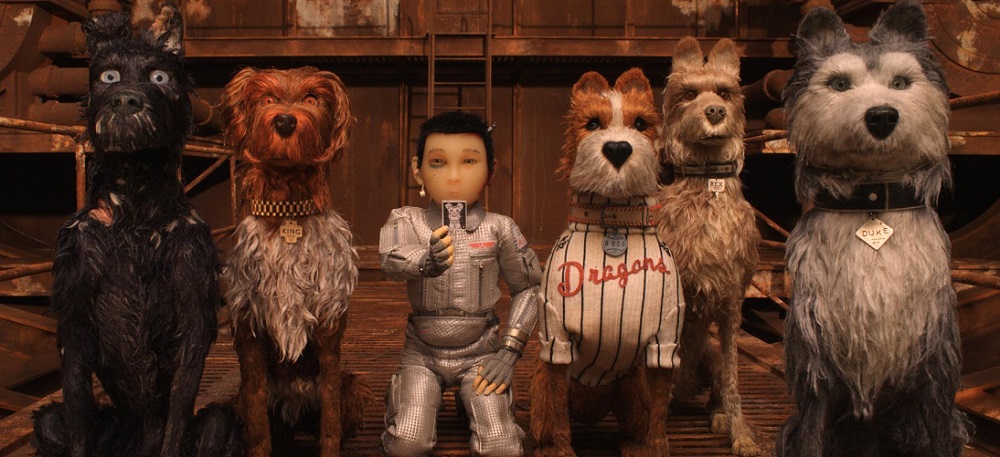 Set in Japan, Isle of Dogs follows a boy's odyssey in search of his lost dog.
MOMO | MOMO
dir. Vincent Lobelle, Sébastien Thiéry, France 2017, 85'
(in French with Polish subtitles)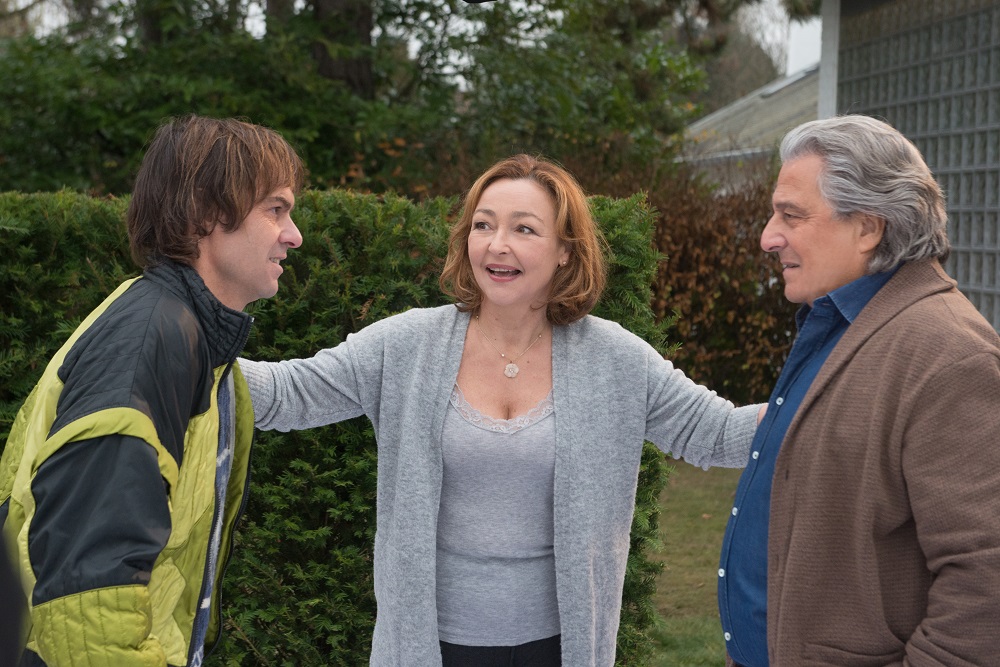 André and Laurence are a married and happily childless couple living in the suburbs of Paris. Their quiet and rather boring life changes one day, when they find an intruder in their house - a grown man claiming to be their son.
MONTPARNASSE BIENVENUE | JEUNE FEMME
dir. Léonor Serraille, France/Belgium 2017, 97'
(in French with Polish subtitles)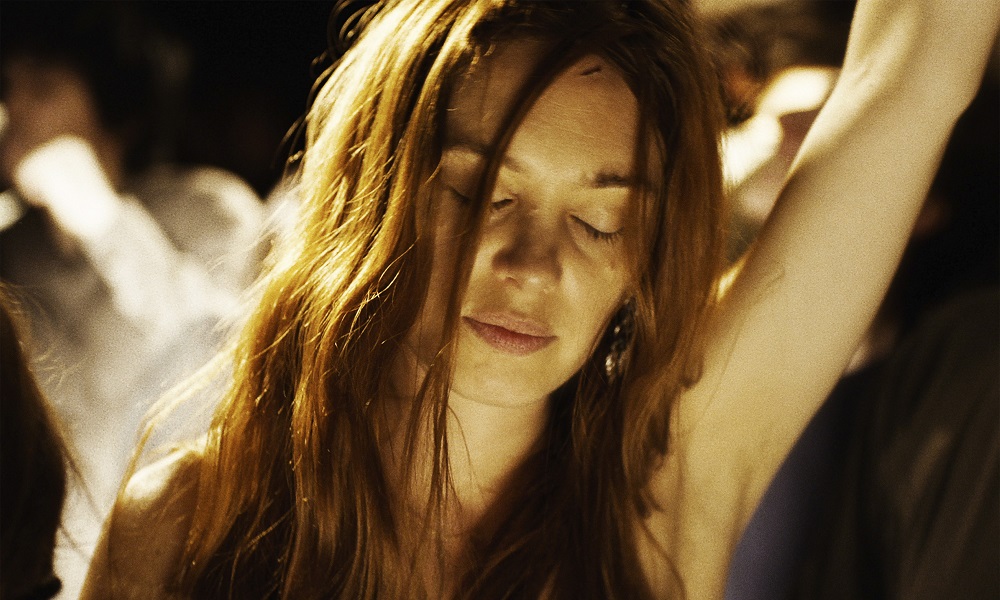 In her early thirties, broke, and in the wake of a humbling breakup, a spirited, yet rudderless young woman finds herself struggling to get by in the bustling Parisian metropolis; however, if she can make it there, she'll make it anywhere.
THE LEISURE SEEKER | THE LEISURE SEEKER
dir. Paolo Virzì, Italy/France 2017, 112'
(in English with Polish subtitles)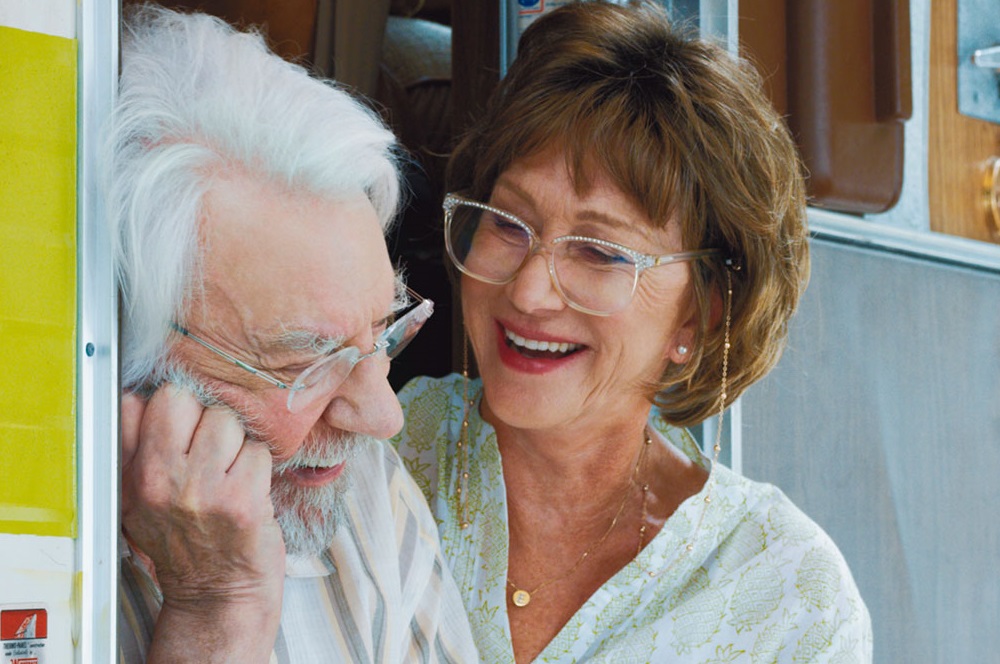 A runaway couple go on an unforgettable journey in the faithful old RV they call The Leisure Seeker, traveling from Boston to The Ernest Hemingway Home in Key West. They recapture their passion for life and their love for each other on a road trip that provides revelation and surprise right up to the very end.
THELMA | THELMA
dir. Joachim Trier, Norway/France/Denmark/Sweden 2017, 117'
(in Norwegian with Polish and English subtitles)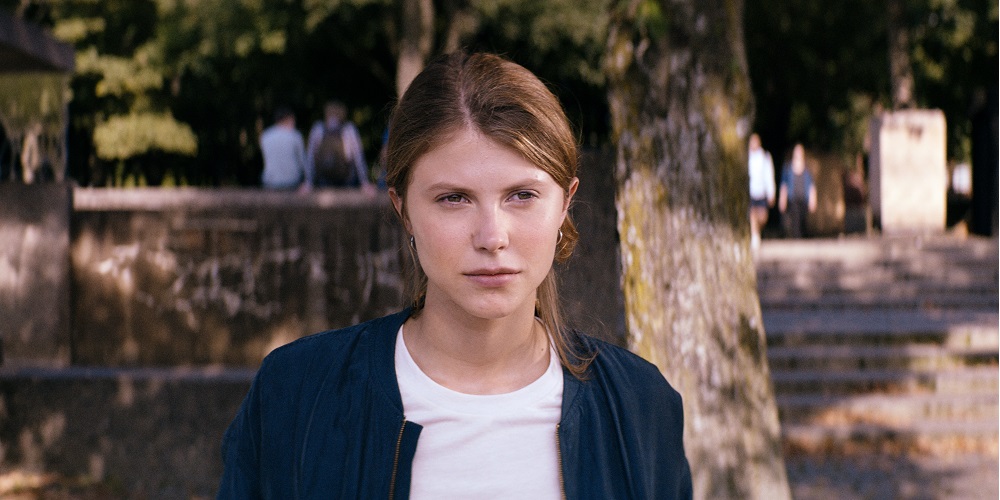 A confused religious girl tries to deny her feelings for a female friend who's in love with her. This causes her suppressed subconsciously-controlled psychokinetic powers to reemerge with devastating results.
TULLY | TULLY
dir. Jason Reitman, US 2018, 96'
(in English with Polish subtitles)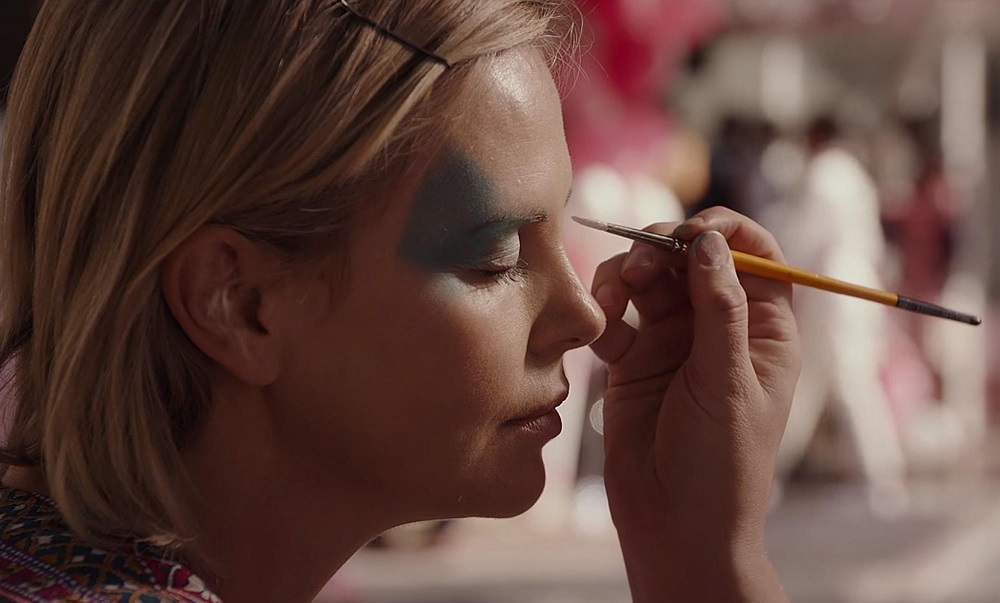 The film is about Marlo, a mother of three including a newborn, who is gifted a night nanny by her brother. Hesitant to the extravagance at first, Marlo comes to form a unique bond with the thoughtful, surprising, and sometimes challenging young nanny named Tully.
ABOUT KINO POD BARANAMI - read HERE