ON OUR SCREENS
January 13-19, 2017

NEW:
A STREET CAT NAMED BOB | A STREET CAT NAMED BOB
dir. Roger Spottiswoode, UK 2016, 103'
(in English with Polish subtitles)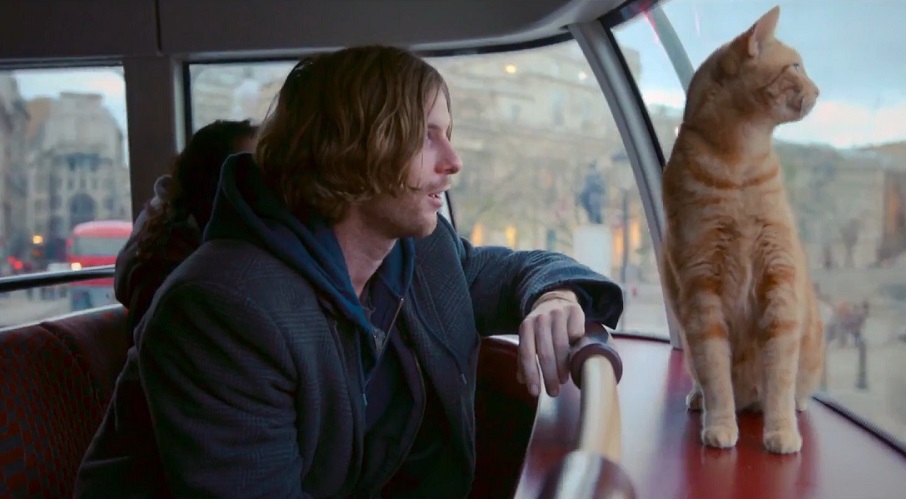 Based on the international best selling book. The true feel good story of how James Bowen, a busker and recovering drug addict, had his life transformed when he met a stray ginger cat.
AFTERIMAGE | POWIDOKI
dir. Andrzej Wajda, Poland 2016, 100'
(in Polish with English subtitles)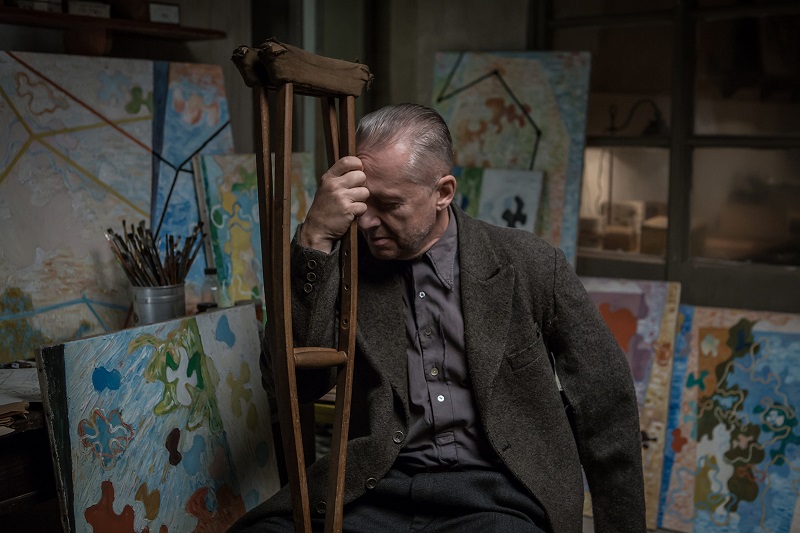 (fot. Anna Włoch/Akson Studio)

A film about Polish artist Władysław Strzemiński, who refused to succumb to socialist realism and suffered the consequences of his artistic choices.
CONVOY | KONWÓJ
dir. Maciej Żak, Poland 2016, 92'
(in Polish with English subtitles)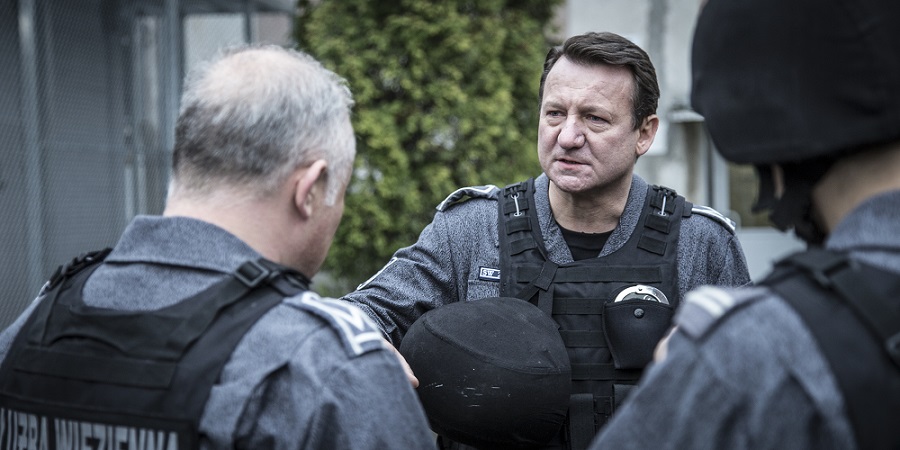 (fot. Jacek Drygała)

An inmate is murdered at one of the largest prisons. An investigation ensues.
I, OLGA HEPNAROVÁ | JÁ, OLGA HEPNAROVÁ
dir. Petr Kazda, Tomáš Weinreb, CZ/FR/PL/SK 2016, 100'
(in Czech with polish subtitles)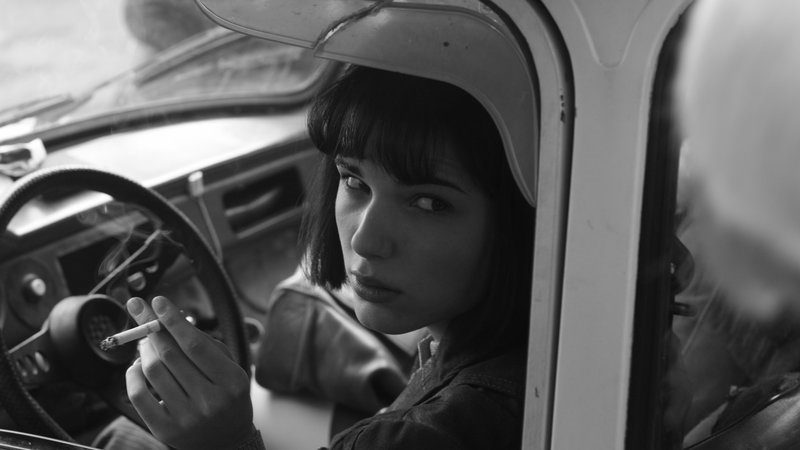 Based on a true story, the film tells the story of Olga Hepnarova, a Czech criminal and the last woman in Czechoslovakia to be executed under capital punishment. On July 10, 1973, 22-year-old Olga drove a truck into a crowd of people at a tram stop in the centre of Prague.
ILEGITIMATE | ILEGITIM
dir. Adrian Sitaru, Romania/Poland/France 2016, 89'
(in Romanian with Polish subtitles)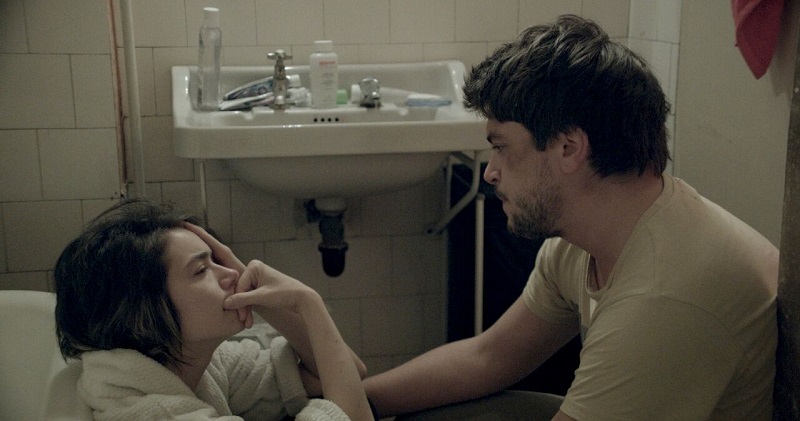 Two siblings and an illegitimate love. A father who's a doctor and several accusations. A family in which no one ever drew a line between what's moral and what's legal. Not even when it comes to abortion.
PREVIEW SCREENINGS:
LA LA LAND | LA LA LAND
dir. Damien Chazelle, US 2016, 128'
(in English with Polish subtitles)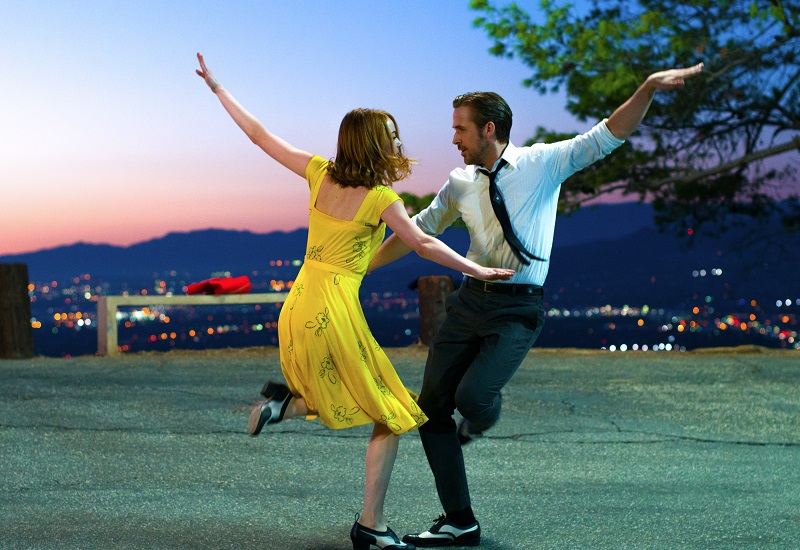 Mia, an aspiring actress, serves lattes to movie stars in between auditions and Sebastian, a jazz musician, scrapes by playing cocktail party gigs in dingy bars, but as success mounts they are faced with decisions that begin to fray the fragile fabric of their love affair, and the dreams they worked so hard to maintain in each other threaten to rip them apart.
TONI ERDMANN | TONI ERDMANN
dir. Maren Ade, Germany/Austria 2016, 162'
(in German, English and Romanian with Polish and English subtitles)
(c) Komplizen Film
A practical joking father tries to reconnect with his hard working daughter by creating an outrageous alter ego and posing as her CEO's life coach.
ALSO ON OUR SCREENS:
COLLATERAL BEAUTY | COLLATERAL BEAUTY
dir. David Frankel, US 2016, 97'
(in English with Polish subtitles)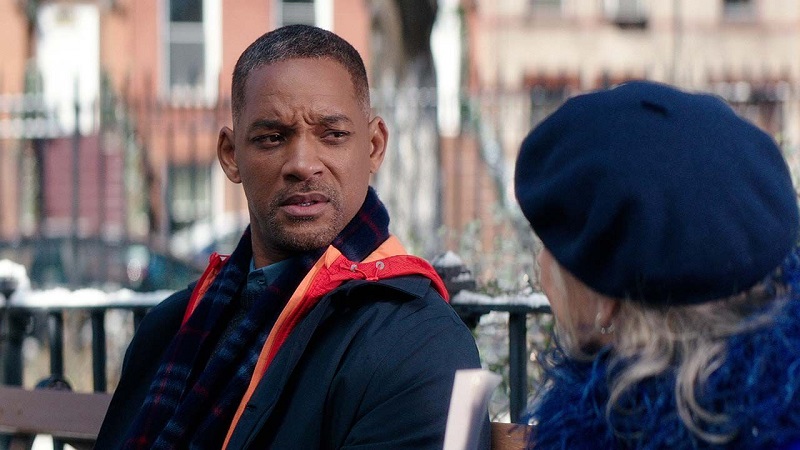 Retreating from life after a tragedy, a man questions the universe by writing to Love, Time and Death. Receiving unexpected answers, he begins to see how these things interlock and how even loss can reveal moments of meaning and beauty.
NOCTURNAL ANIMALS | NOCTURNAL ANIMALS
dir. Tom Ford, US 2016, 116'
(in English with polish subtitles)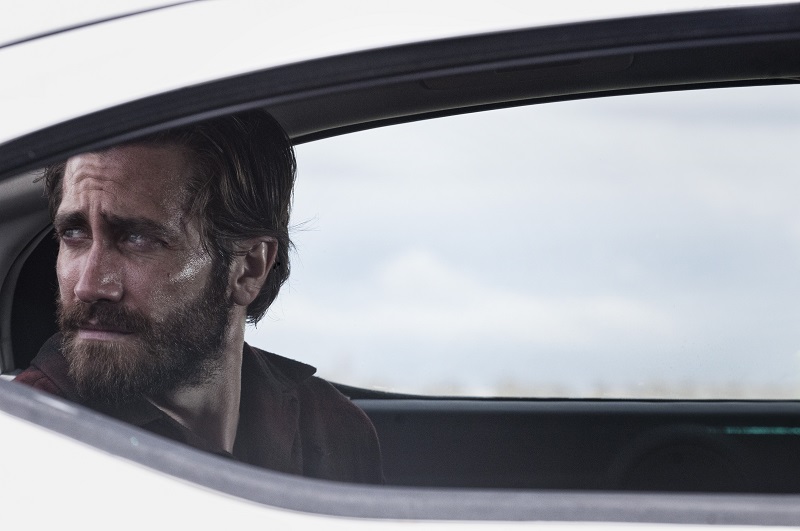 A "story inside a story," in which the first part follows a woman named Susan who receives a book manuscript from her ex-husband, a man whom she left 20 years earlier, asking for her opinion. The second element follows the actual manuscript, called "Nocturnal Animals," which revolves around a man whose family vacation turns violent and deadly. It also continues to follow the story of Susan, who finds herself recalling her first marriage and confronting some dark truths about herself.
PATERSON | PATERSON
dir. Jim Jarmusch, US 2016, 118'
(in English with Polish subtitles)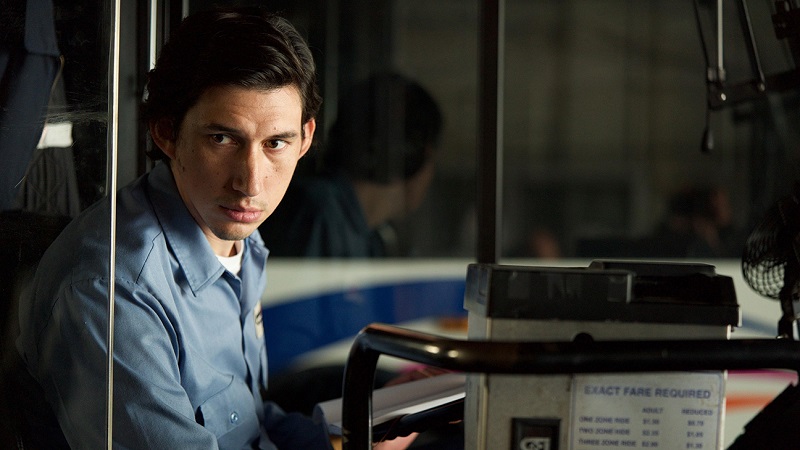 Paterson (Adam Driver) is a bus driver in the city of Paterson, New Jersey - they share the name. Every day, Paterson adheres to a simple routine: he drives his daily route, observing the city as it drifts across his windshield and overhearing fragments of conversation swirling around him; he writes poetry into a notebook; he walks his dog; he stops in a bar and drinks exactly one beer.
PERFECT STRANGERS | PERFETTI SCONOSCIUTI
dir. Paolo Genovese, Italy 2016, 97'
(in Italian with Polish and English subtitles)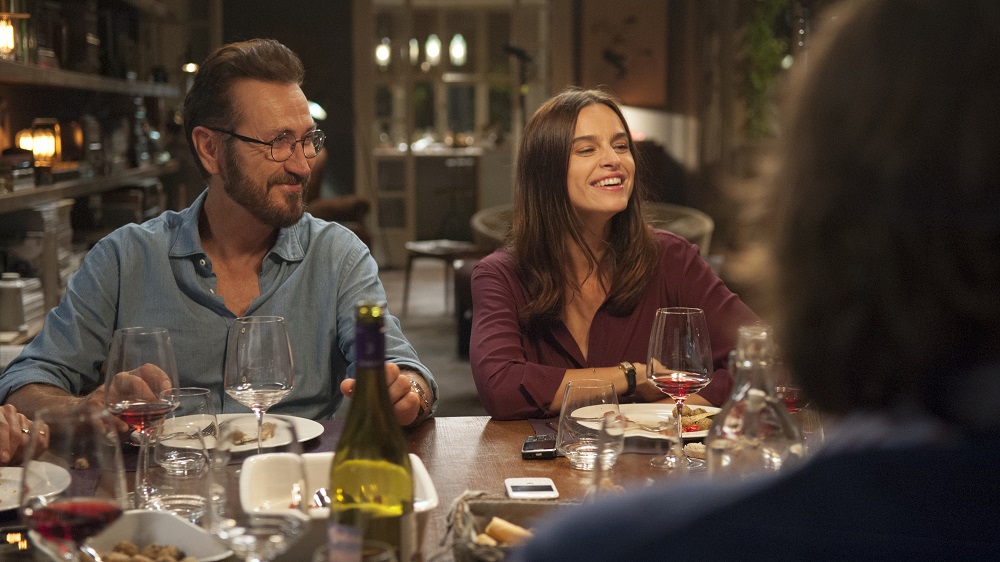 Seven long-time friends get together for a dinner. When they decide to share with each other the content of every text message, email and phone call they receive, many secrets start to unveil and the equilibrium trembles.
THE DISTINGUISHED CITIZEN | EL CIUDADANO ILUSTRE
dir. Gastón Duprat, Mariano Cohn, Spain/Argentina 2016, 120'
(in Spanish with Polish subtitles)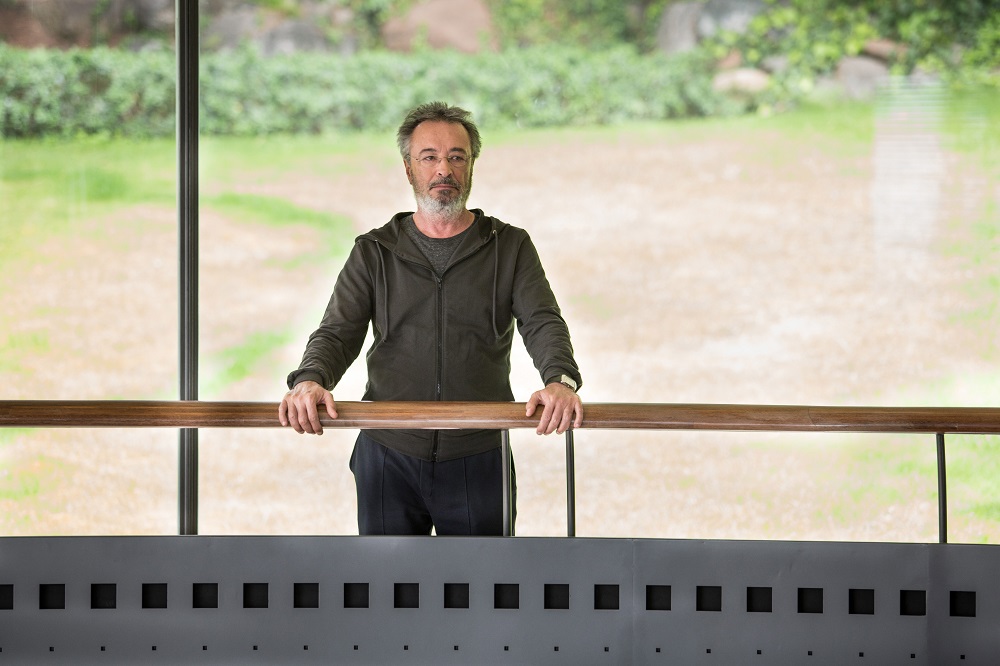 After refusing big and prestigious awards all over the world, Mr. Mantovani, Literature Nobel Prize winner, accepts an invitation to visit his hometown in Argentina, which has been the inspiration for all of his books. It turns out that accepting this invitation is the worse idea of his life. Expect the unexpected when you have used real people as characters in your novels!
CYCLE SCREENINGS:
DOJRZAŁE KINO - cycle of screenings for seniors; the screening is preceded by an introduction and there's a discussion afterwards. Free coffee and cookies for the audience.

BARANKI IN DIAPERS - screenings for parents accompanied by small children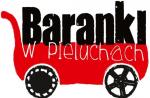 ABOUT KINO POD BARANAMI - read HERE