ON OUR SCREENS
November 25 - December 1, 2016

NEW:
CREATIVE CONTROL | CREATIVE CONTROL
dir. Benjamin Dickinson, US 2016, 97'
(in English with Polish subtitles)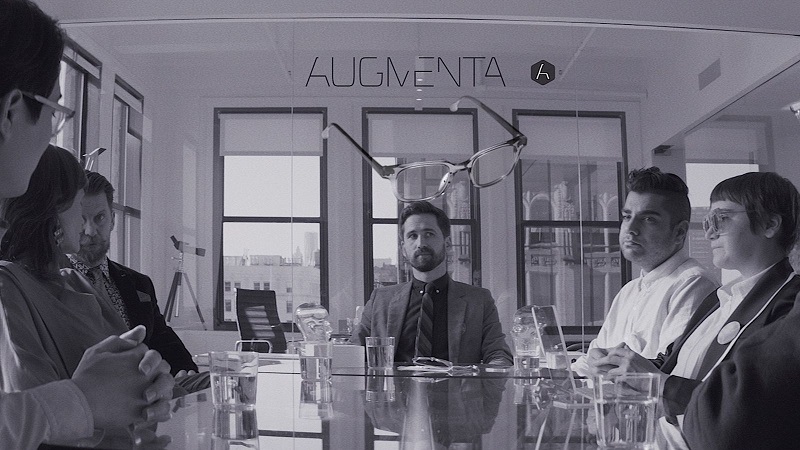 In near future Brooklyn, an ad executive uses a new Augmented Reality technology to conduct an affair with his best friend's girlfriend... sort of.
LION | LION
dir. Garth Davis, US/GB/Australia 2016, 129'
(in English and Hindi with Polish subtitles)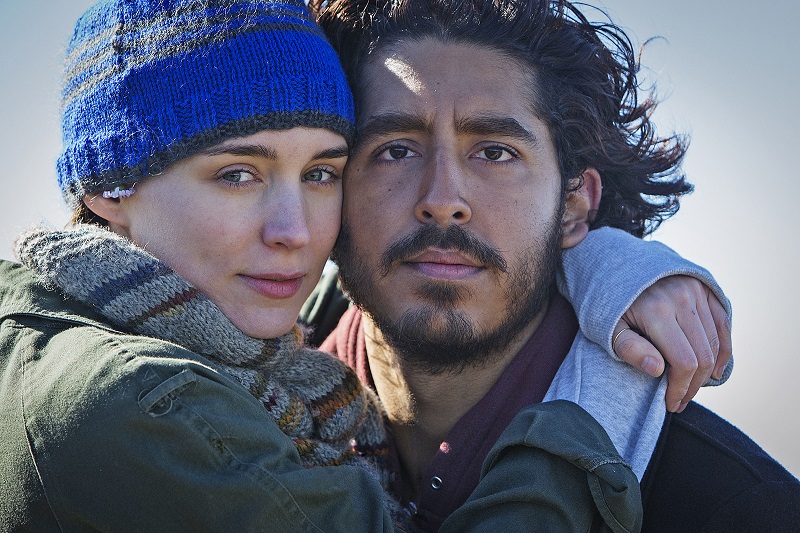 A five-year-old Indian boy gets lost on the streets of Calcutta, thousands of kilometers from home. He survives many challenges before being adopted by a couple in Australia; 25 years later, he sets out to find his lost family.
SPANISH AFFAIR | OCHO APELLIDOS VASCOS
dir. Emilio Martínez-Lázaro, Spain 2014, 100'
(in Spanish and Basque with Polish subtitles)
Rafael, a Sevillian who has never left Andalucia, decides to leave his homeland to follow Amaia, a Basque girl unlike other women whom he has ever known.
PREVIEW SCREENING:
PATERSON | PATERSON
dir. Jim Jarmusch, US 2016, 118'
(in English with Polish subtitles)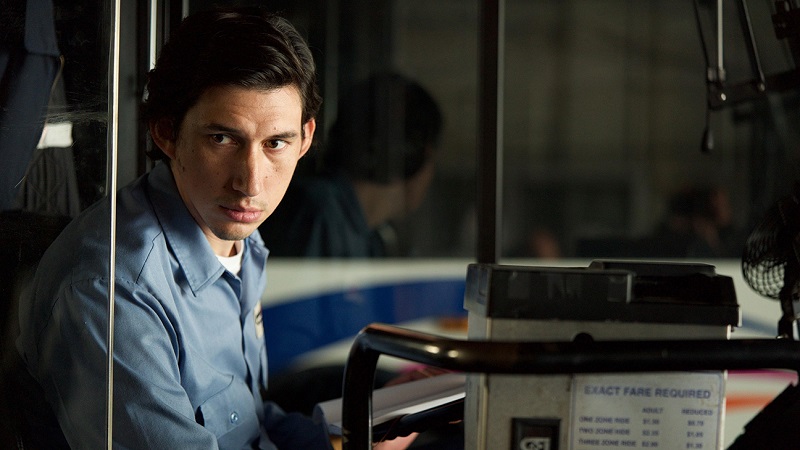 Paterson (Adam Driver) is a bus driver in the city of Paterson, New Jersey - they share the name. Every day, Paterson adheres to a simple routine: he drives his daily route, observing the city as it drifts across his windshield and overhearing fragments of conversation swirling around him; he writes poetry into a notebook; he walks his dog; he stops in a bar and drinks exactly one beer.
SPECIAL EVENTS
December 1-4, 2016
17. Silent Film Festival - Journeys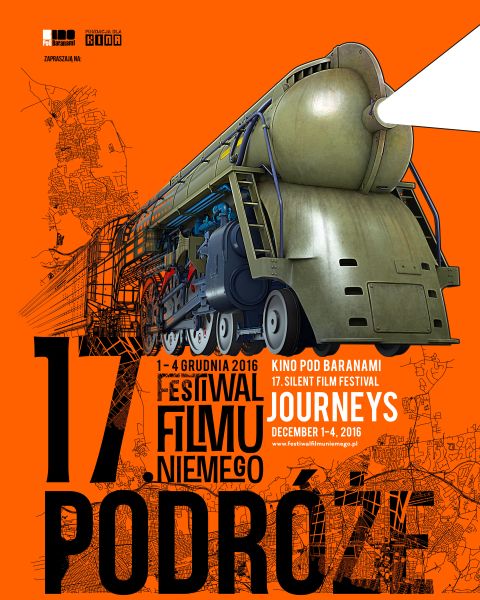 The 17th Silent Film Festival will take place between 1st and 4th December at Kino Pod Baranami. It is a unique event, which allows the viewers to experience the magic of the cinema like a hundred years ago. All silent films, the iconic ones as well as those lesser-known, will be accompanied by live music performed by talented artists of the modern music scene.
November 3 - December 15, 2016
Hungarian cinema facing stalinism - film review
ALSO ON OUR SCREENS:
ARRIVAL | ARRIVAL
dir. Denis Villeneuve, US 2016, 116'
(in English with Polish subtitles)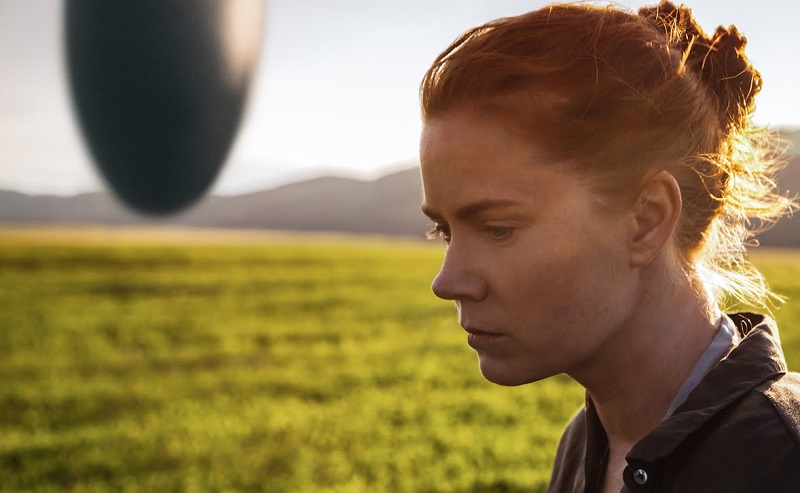 When mysterious spacecraft touch down across the globe, an elite team - led by expert linguist Louise Banks - is brought together to investigate. As mankind teeters on the verge of global war, Banks and the team race against time for answers - and to find them, she will take a chance that could threaten her life, and quite possibly humanity.
GRADUATION | BACALAUREAT
dir. Cristian Mungiu, Romania/France/Belgium 2016, 128'
(in Romanian with Polish and English subtitles)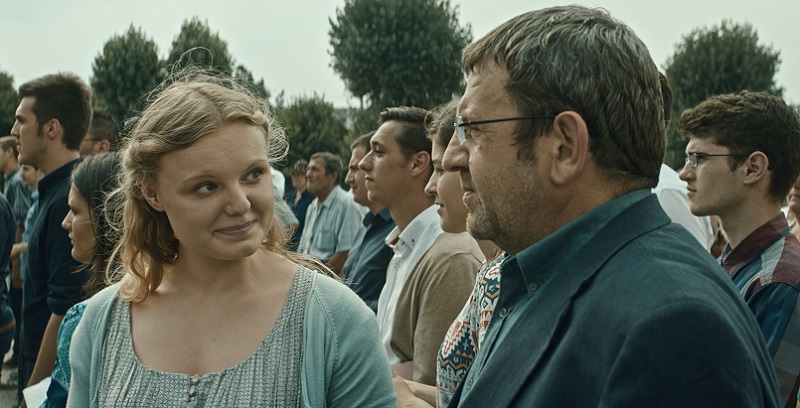 Romeo Aldea (49), a physician living in a small mountain town in Transylvania, has raised his daughter Eliza with the idea that once she turns 18, she will leave to study and live abroad. His plan is close to succeeding - Eliza has won a scholarship to study psychology in the UK. She just has to pass her final exams - a formality for such a good student. On the day before her first written exam, Eliza is assaulted in an attack that could jeopardize her entire future. Now Romeo has to make a decision. There are ways of solving the situation, but none of them using the principles he, as a father, has taught his daughter.
HANDMAIDEN | AH-GA-SSI
dir. Park Chan-wook, South Korea 2016, 144'
(in Korean with Polish and English subtitles)
1930s Korea, in the period of Japanese occupation, a new girl (Sookee) is hired as a handmaiden to a Japanese heiress (Hideko) who lives a secluded life on a large countryside estate with her domineering Uncle (Kouzuki). But the maid has a secret. She is a pickpocket recruited by a swindler posing as a Japanese Count to help him seduce the Lady to elope with him, rob her of her fortune, and lock her up in a madhouse. The plan seems to proceed according to plan until Sookee and Hideko discover some unexpected emotions.
NOCTURNAL ANIMALS | NOCTURNAL ANIMALS
dir. Tom Ford, US 2016, 116'
(in English with polish subtitles)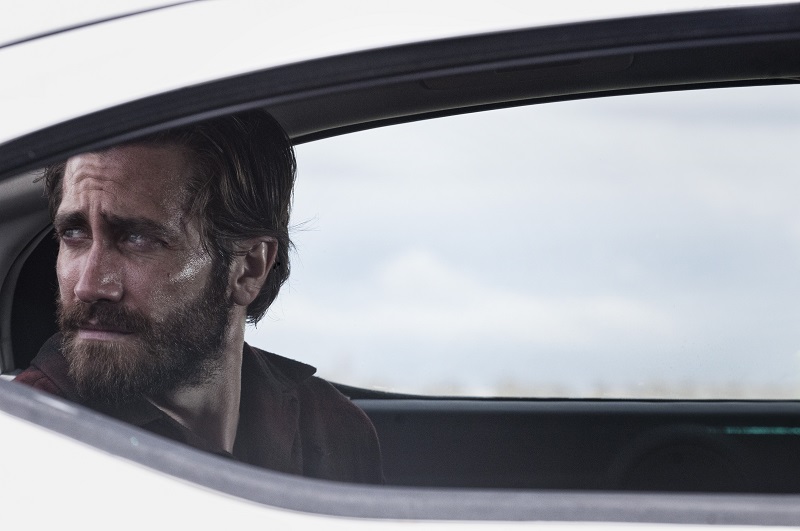 A "story inside a story," in which the first part follows a woman named Susan who receives a book manuscript from her ex-husband, a man whom she left 20 years earlier, asking for her opinion. The second element follows the actual manuscript, called "Nocturnal Animals," which revolves around a man whose family vacation turns violent and deadly. It also continues to follow the story of Susan, who finds herself recalling her first marriage and confronting some dark truths about herself.
SNOWDEN | SNOWDEN
dir. Oliver Stone, France/Germany/US 2016, 134'
(in English with Polish subtitles)
The NSA's illegal surveillance techniques are leaked to the public by one of the agency's employees, Edward Snowden, in the form of thousands of classified documents distributed to the press. Snowden stars Joseph Gordon-Levitt and is written and directed by Oliver Stone. The script is based on the books "The Snowden Files: The Inside Story of the World's Most Wanted Man" by Luke Harding and "Time of the Octopus" by Anatoly Kucherena.


THE LIGHT BETWEEN THE OCEANS | THE LIGHT BETWEEN THE OCEANS
dir. Derek Cianfrance, UK/New Zeland/US 2016, 133'
(in English with Polish subtitles)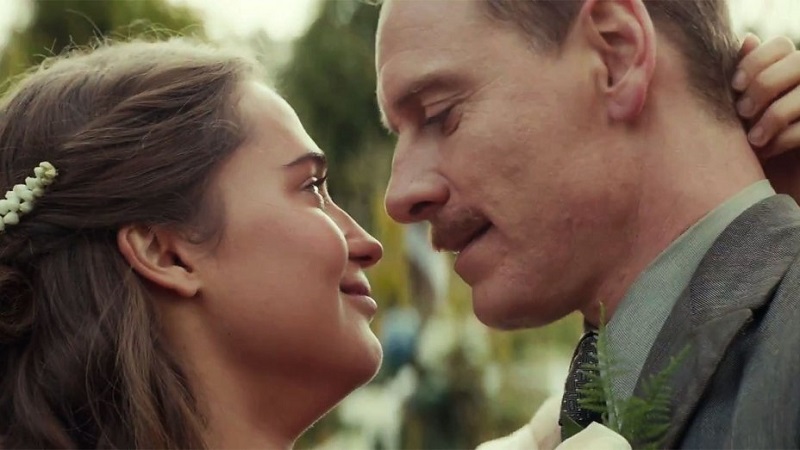 A lighthouse keeper and his wife living off the coast of Western Australia raise a baby they rescue from a drifting rowing boat.
THE LAST FAMILY | OSTATNIA RODZINA
dir. Jan P. Matuszyński, Poland 2016, 123'
(in Polish with English subtitles)

(fot. Hubert Komerski/Aurum Film)
Spanning a period of 28 years, the film tells the story of the Beksiński family. The main protagonists are: Zdzisław, head of the family and acclaimed painter; Tomek, Zdzisław's son, prominent music journalist and film translator, and Zofia – extraordinary woman, wife, and mother. The story begins in 1977 when Tomek moves out of the family house. His hypersensitive and unnerving personality gives his mother constant cause for concern.
BLINDNESS | ZAĆMA
dir. Ryszard Bugajski, Poland 2016, 115'
(in Polish with English subtitles)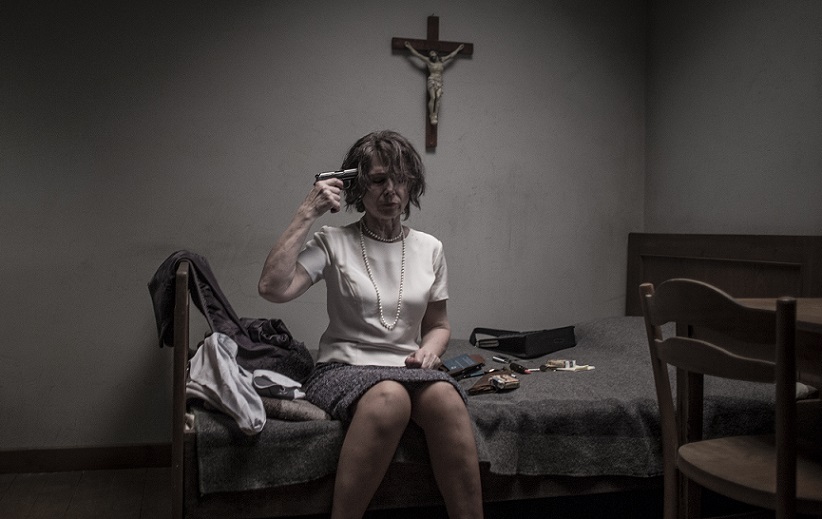 A little known episode from the life of Stalinist security police office Julia Brystiger. Her nickname Bloody Luna was a reference to her incredibly brutal methods of interrogation.
CYCLE SCREENINGS:
DOJRZAŁE KINO - cycle of screenings for seniors; the screening is preceded by an introduction and there's a discussion afterwards. Free coffee and cookies for the audience.

BARANKI IN DIAPERS - screenings for parents accompanied by small children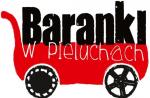 ABOUT KINO POD BARANAMI - read HERE