February 15-21, 2019
NEW:
GARDEN STORE: FAMILY FRIEND | ZAHRADNICTVÍ: RODINNÝ PRÍTEL
dir. Jan Hřebejk, Czech Republic/Slovakia/Poland 2017, 115'
(in Czech and Polish with Polish subtitles)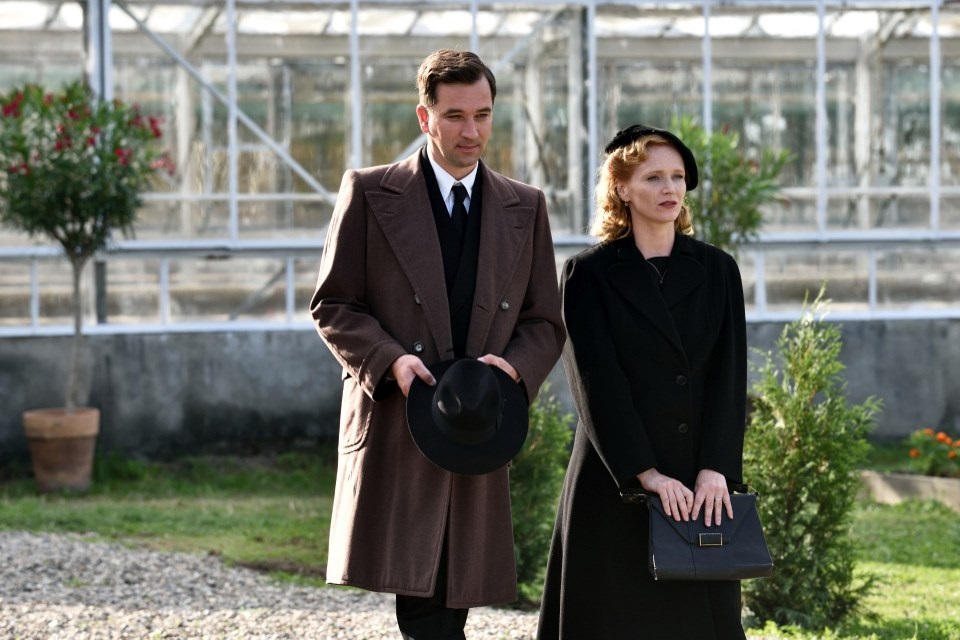 A Family Friend, the first part of the trilogy Garden Store, is a melodrama set in the 1940's, during the German occupation. Three young women and two children await the return of their imprisoned husbands and fathers. In those difficult times, a family friend and doctor Jiří is selflessly helping the family community, forced by war to live together. Gradually feelings grow between him and one of the women. The film is a story of love that could not be fulfilled.
PREVIEW SCREENING:
A COACH'S DAUGHTER | CÓRKA TRENERA
dir. Łukasz Grzegorzek, Poland 2018, 93'
(in Polish with English subtitles)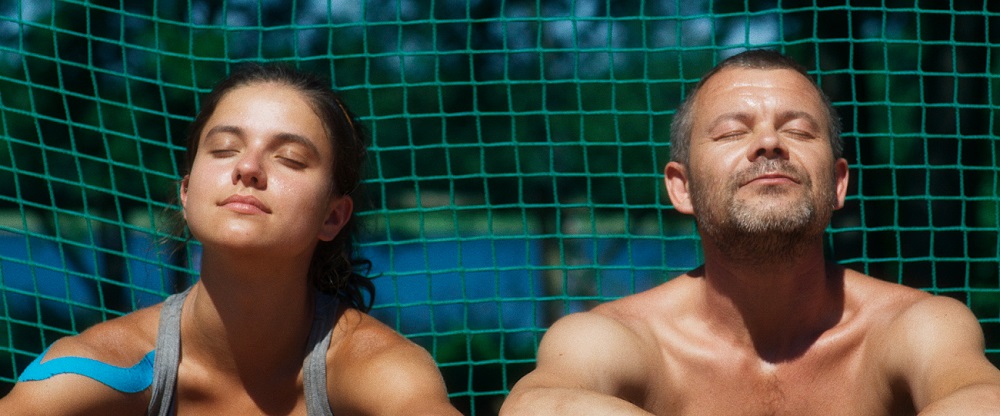 It is a scorching hot summer. Tennis coach Maciej is travelling with his 17-year-old daughter Wiktoria around Poland's provincial tennis courts in the hope of turning her into a tennis star. But this year everything is different: the two take Igor with them, another promising talent. A new world suddenly opens up for Wiktoria off the pitch.
CAPERNAUM | CAPHARNAÜM
reż. Nadine Labaki, Liban/USA 2018, 120'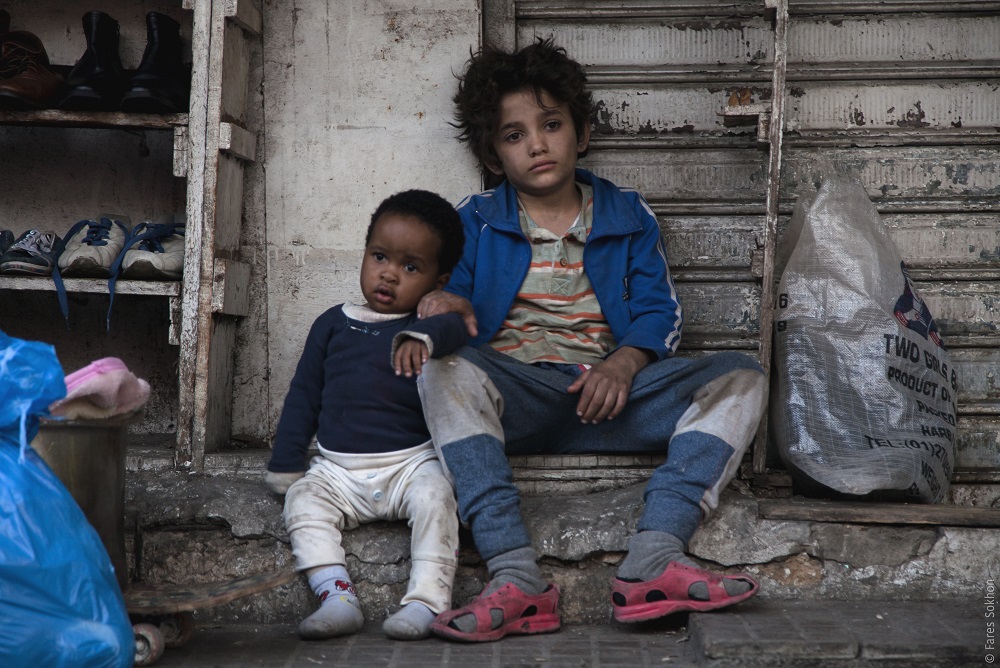 Story of Zain (Zain al-Rafeea), a Lebanese boy who sues his parents for the "crime" of giving him life. The film follows him as he journeys from gutsy, streetwise child to hardened 12-year-old "adult" fleeing his negligent parents, surviving through his wits on the streets, where he meets Ethiopian migrant worker, who provides him with shelter and food, as the boy takes care of her baby son in return. When Zain later gets jailed for committing a violent crime, he finally seeks justice in a courtroom.
IF BEALE STREET COULD TALK | IF BEALE STREET COULD TALK
dir. Barry Jenkins, USA 2018, 120'
(in English with Polish subtitles)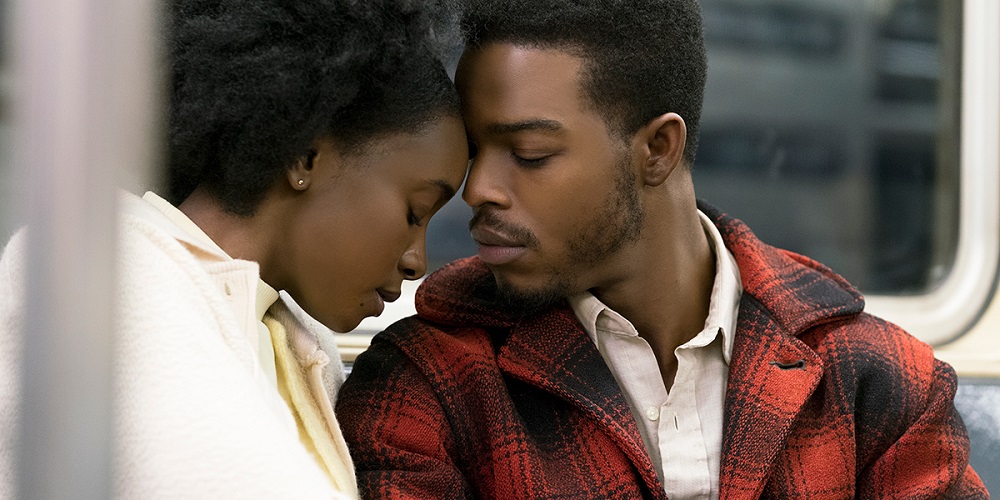 Set in early-1970s Harlem, If Beale Street Could Talk is a timeless and moving love story of both a couple's unbreakable bond and the African-American family's empowering embrace, as told through the eyes of 19-year-old Tish Rivers (screen newcomer KiKi Layne). A daughter and wife-to-be, Tish vividly recalls the passion, respect and trust that have connected her and her artist fiancé Alonzo Hunt, who goes by the nickname Fonny (Stephan James). Friends since childhood, the devoted couple dream of a future together but their plans are derailed when Fonny is arrested for a crime he did not commit. Through the unique intimacy and power of cinema, If Beale Street Could Talk honors the author's prescient words and imagery, charting the emotional currents navigated in an unforgiving and racially biased world as the filmmaker poetically crosses time frames to show how love and humanity endure.

SPECIAL EVENTS:
February 22-23, 2019
OSCAR® NOMINATED SHORTS 2019:
Live Action & Animation
ALSO ON OUR SCREENS:
ARCTIC | ARCTIC
dir. Joe Penna, Iceland 2018, 97'
(in English with Polish subtitles)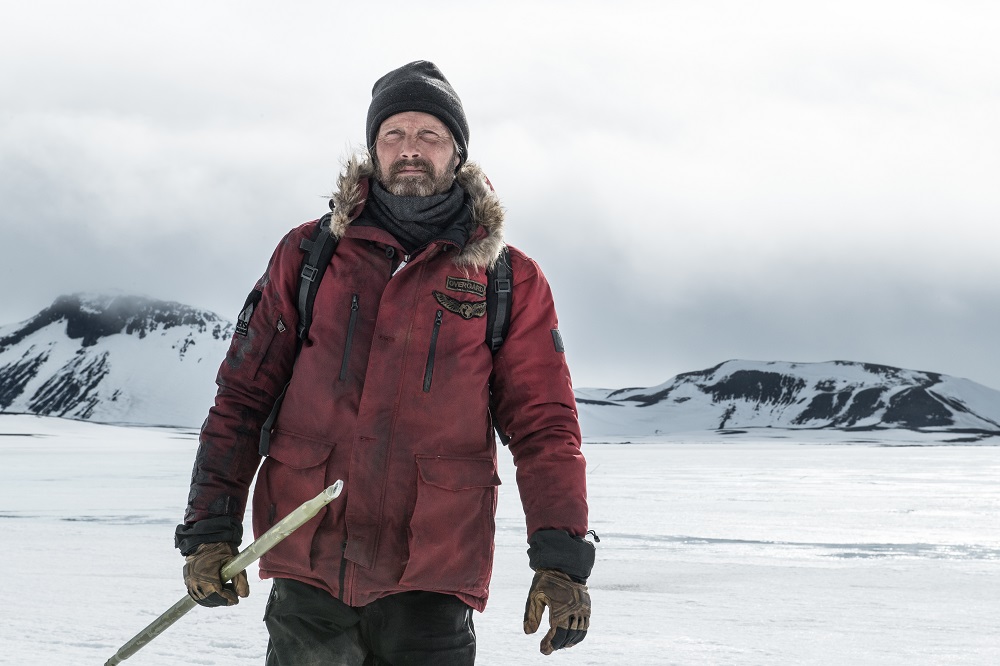 A man stranded in the Arctic after an airplane crash must decide whether to remain in the relative safety of his makeshift camp or to embark on a deadly trek through the unknown in hopes of making it out alive.
A STAR IS BORN | A STAR IS BORN
dir. Bradley Cooper, US 2018, 135'
(in English with Polish subtitles)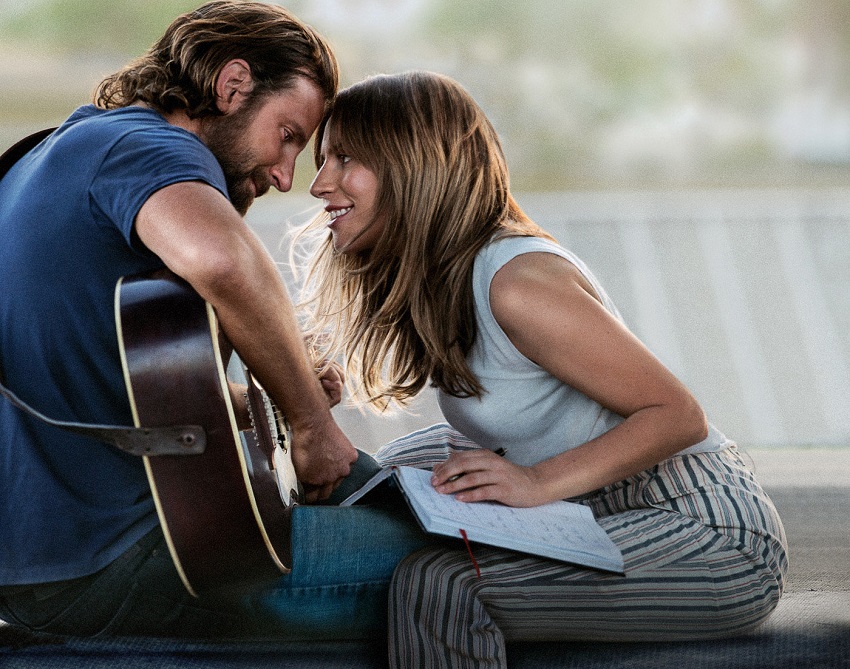 Seasoned musician Jackson Maine (Bradley Cooper) discovers-and falls in love with-struggling artist Ally (Gaga). She has just about given up on her dream to make it big as a singer - until Jack coaxes her into the spotlight. But even as Ally's career takes off, the personal side of their relationship is breaking down, as Jack fights an ongoing battle with his own internal demons.
BOHEMIAN RHAPSODY | BOHEMIAN RHAPSODY
dir. Bryan Singer, UK/US 2018, 135'
(in English with Polish subtitles)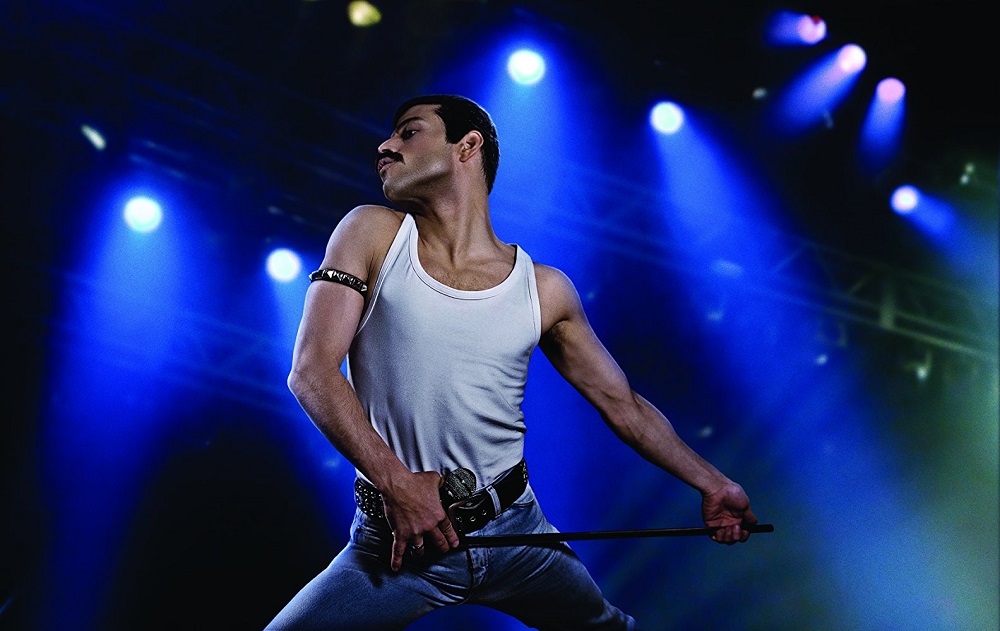 Bohemian Rhapsody is a foot-stomping celebration of Queen, their music and their extraordinary lead singer Freddie Mercury. Freddie defied stereotypes and shattered convention to become one of the most beloved entertainers on the planet. The film traces the meteoric rise of the band through their iconic songs and revolutionary sound.
COLD WAR | ZIMNA WOJNA
dir. Paweł Pawlikowski, Poland/France/UK 2018, 88'
(in Polish, French, German and Croatian with Polish and English subtitles)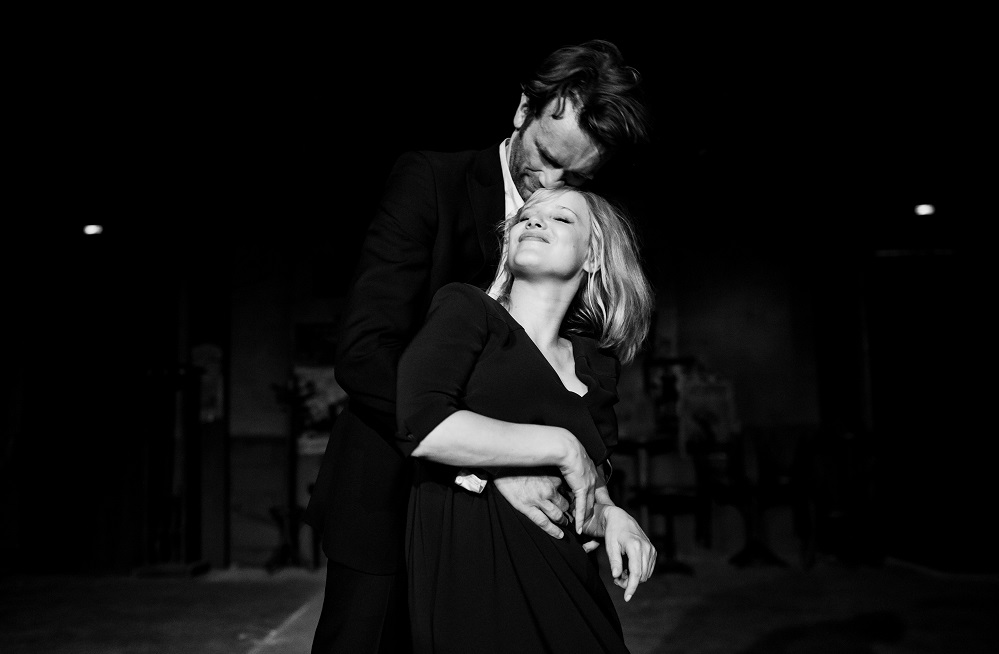 A passionate love story between two people of different backgrounds and temperaments, who are fatally mismatched and yet fatefully condemned to each other. Set against the background of the Cold War in the 1950s in Poland, Berlin, Yugoslavia and Paris, the film depicts an impossible love story in impossible Times.
EL ANGEL | EL ÁNGEL
dir. Luis Ortega, Argentina/Spain 2018, 110'
(in Spanish with Polish subtitles)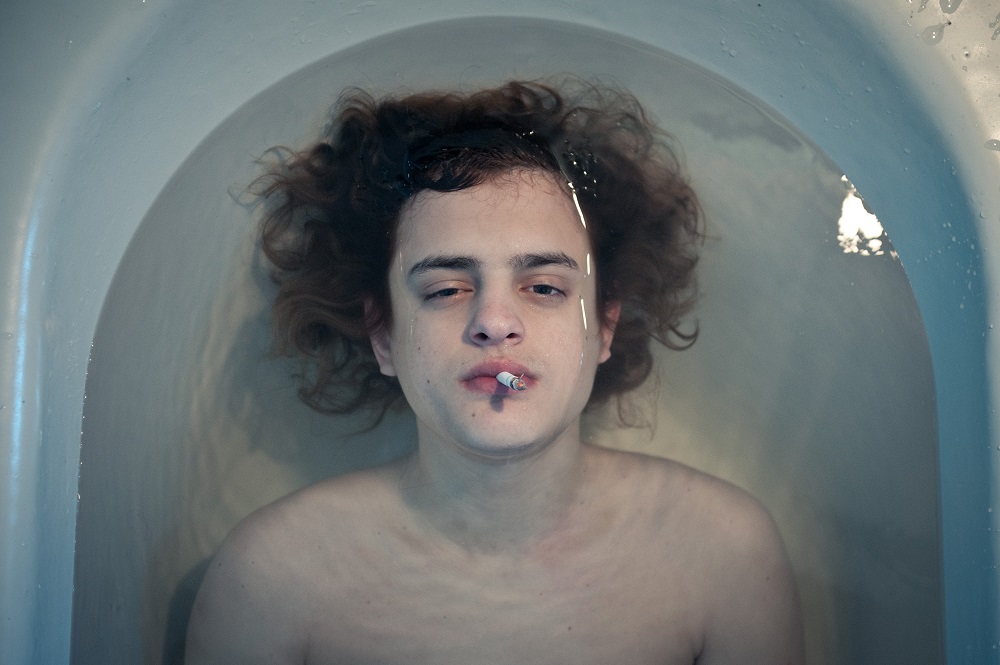 Carlitos is a seventeen-year-old youth with movie star swagger, blond curls and a baby face. As a young boy, he coveted other people's things, but it wasn't until his early adolescence that his true calling--to be a thief--manifested itself. When he meets Ramon at his new school, Carlitos is immediately drawn to him and starts showing off to get his attention. Together they will embark on a journey of discoveries, love and crime.
GREEN BOOK | GREEN BOOK
dir. Peter Ferrelly, US 2018, 133'
(in English, Italian, Russian and German with Polish subtiltles)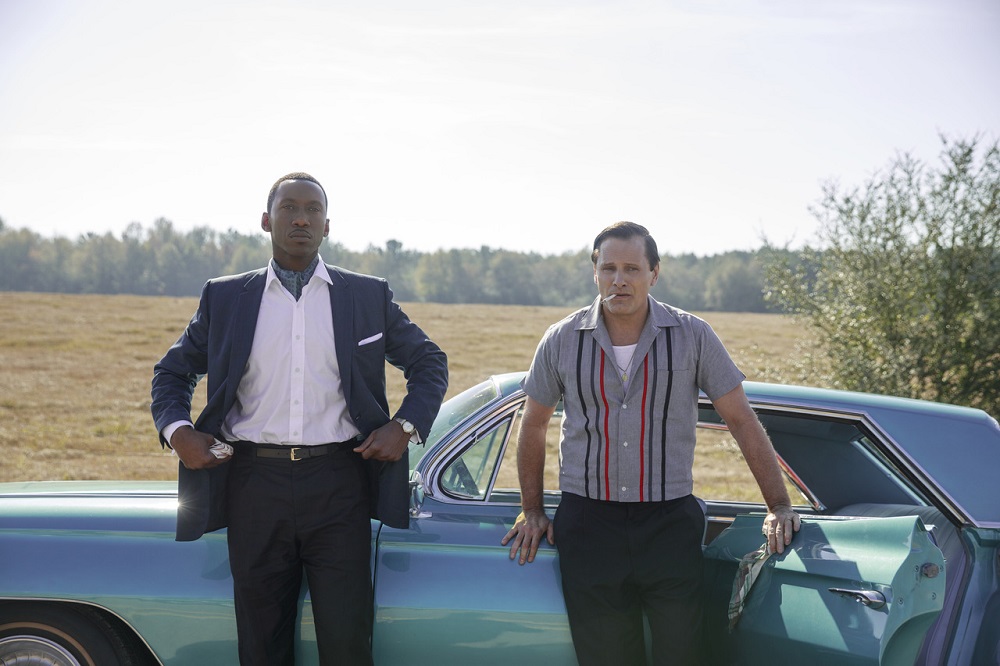 A working-class Italian-American bouncer becomes the driver of an African-American classical pianist on a tour of venues through the 1960s American South.
MARY, QUEEN OF SCOTS | MARY, QUEEN OF SCOTS
dir. Josie Rourke, UK 2018, 125'
(in English, French and Scottish Gaelic with Polish subtitles)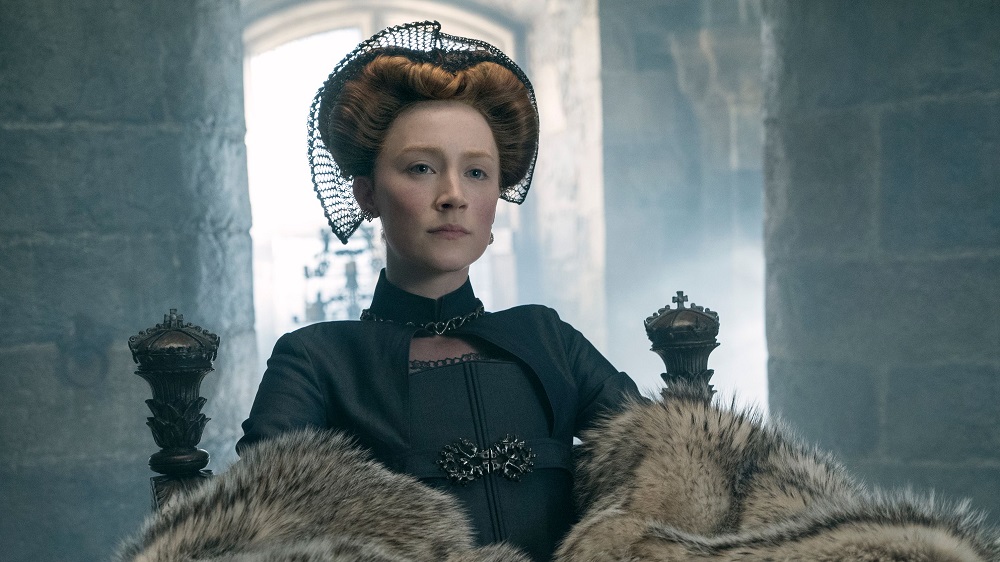 Mary Queen of Scots explores the turbulent life of the charismatic Mary Stuart. Queen of France at 16 and widowed at 18, Mary defies pressure to remarry. Instead, she returns to her native Scotland to reclaim her rightful throne. But Scotland and England fall under the rule of the compelling Elizabeth I. Each young Queen beholds her "sister" in fear and fascination. Rivals in power and in love, and female regents in a masculine world, the two must decide how to play the game of marriage versus independence.
PLANET SINGLE 3 | PLANETA SINGLI 3
dir. Sam Akina, Michał Chaciński, Poland 2018, 102'

fot. Adam Pluciński
Tomek and Ania finally decide to get married. The wedding is supposed to take place in the countryside with long-estranged relatives. as hosts. Despite their best efforts, with the guests' arrival chaos ensues.
PLAYING HARD | ZABAWA ZABAWA
dir. Kinga Dębska, Poland 2018, 88'
(in Polish with English subtitles)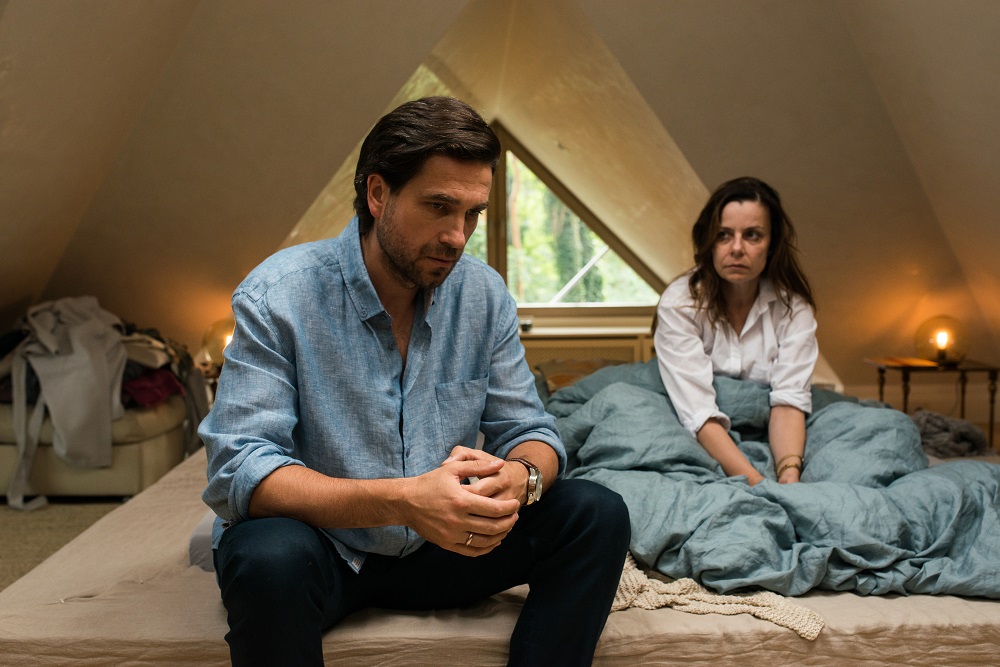 Stories of three women struggling with alcohol abuse. Dorota is a great prosecutor. Using her immunity, she tries to avoid responsibility for her offenses committed under the influence of alcohol. Her husband, a famous politician, helps her keep the problem secret and rescues her from many troubles but he is slowly losing his patience. A respected child surgeon Teresa has lost her family due to her drinking problem, all she is left with is her job at the hospital where she is the main doctor. Her image crumbles once she comes drunk to work. Magda is a student who likes to party hard, but since she has good grades and a great job, nobody seems to mind her bad habits. At one point however she finally loses control.
THE FAVOURITE | THE FAVOURITE
dir. Yorgos Lanthimos, Ireland/UK/US 2018, 120'
(in English with Polish subtitles)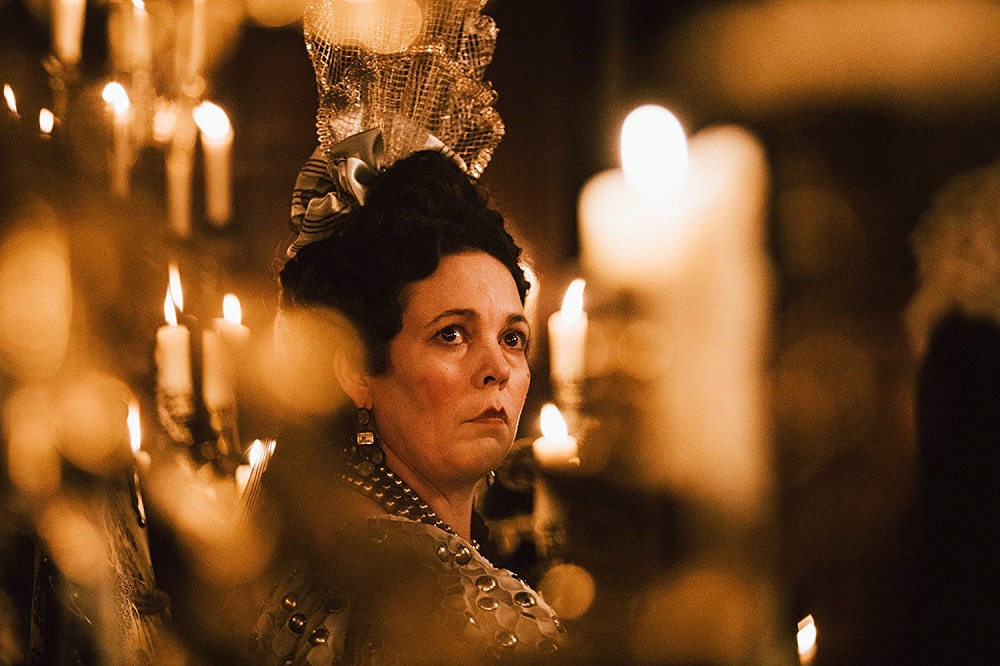 In early 18th century England, a frail Queen Anne occupies the throne and her close friend, Lady Sarah, governs the country in her stead. When a new servant, Abigail, arrives, her charm endears her to Sarah.
VICE | VICE
dir. Adam McKay, US 2018, 132'
(in English with Polish subtitles)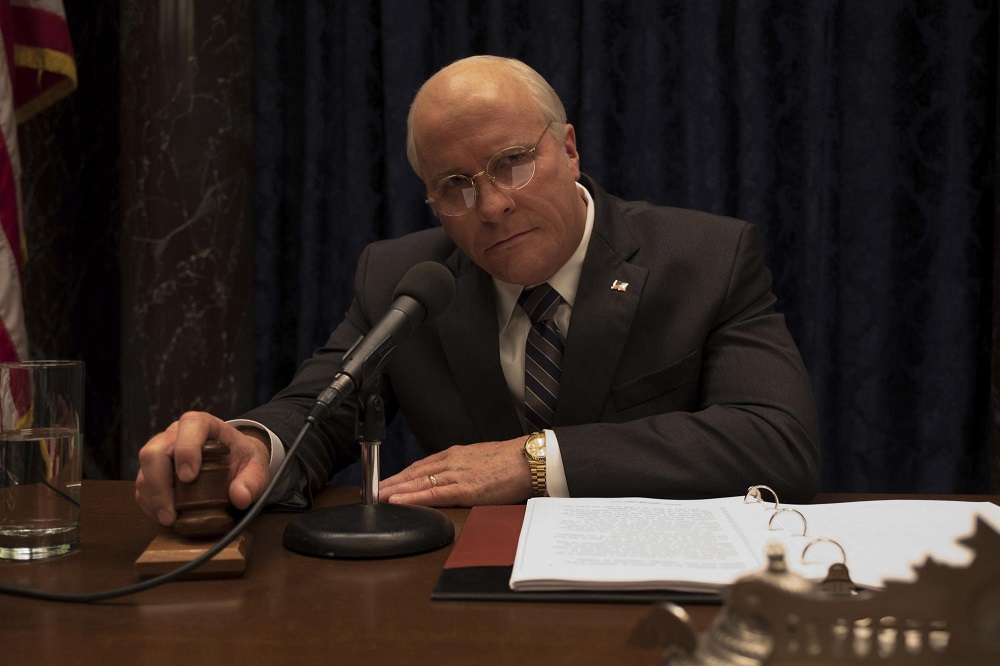 The story of Dick Cheney, an unassuming bureaucratic Washington insider, who quietly wielded immense power as Vice President to George W. Bush, reshaping the country and the globe in ways that we still feel today.
ABOUT KINO POD BARANAMI - read HERE