August 16-22 2019
KINOBRANIE - 13th Summer Film Festival at Kino Pod Baranami
June 28 - August 29, 2019
(for English version click HERE)

NEW:
THE ROBBERY | NA BANK SIĘ UDA
(Szymon Jakubowski) PL 2019, 105'
(in Polish with English subtitles)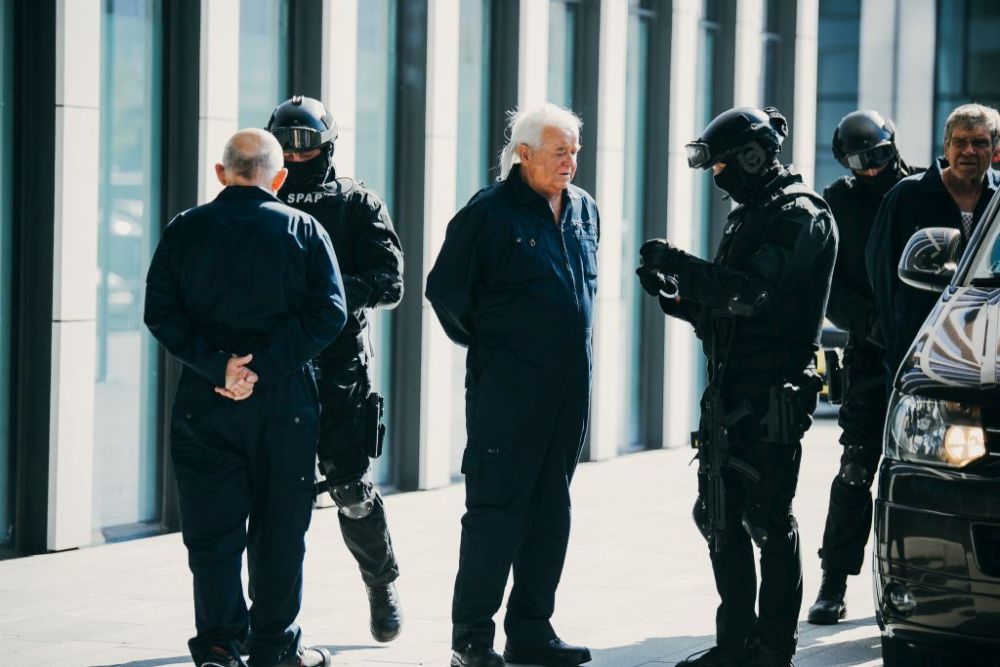 A crime comedy – insane pacing, clear-cut protagonists, and sharp, witty dialogue. Three elderly gentlemen rob a bank. Perfectly prepared, armed to the teeth, and with masks covering their faces, they enter the bank under camera surveillance and break into the safe vault underground. When the police arrive at the crime scene, they're surprised to discover that nothing is missing. Or is it? Thus cross the paths of the three elderly men, a young hacker and a police computer specialist. Then there's the beautiful girl. The remaining question is, what is waiting for them at the end of their adventure: prize or prison?
PEWNEGO RAZU... W HOLLYWOOD | ONCE UPON A TIME... IN HOLLYWOOD
(Quentin Tarantino) US/GB 2019, 161'
(in English with Polish subtitles)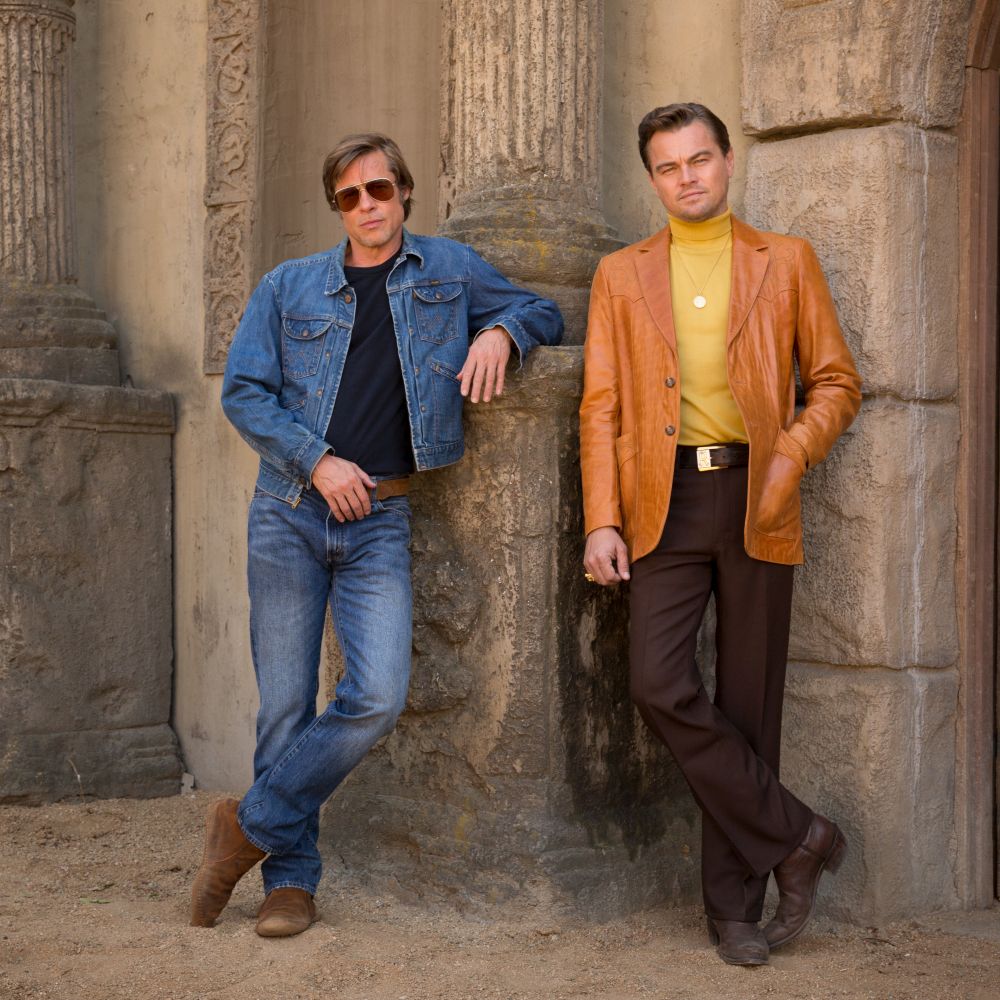 Quentin Tarantino's Once Upon a Time... in Hollywood visits 1969 Los Angeles, where everything is changing, as TV star Rick Dalton (Leonardo DiCaprio) and his longtime stunt double Cliff Booth (Brad Pitt) make their way around an industry they hardly recognize anymore. The ninth film from the writer-director features a large ensemble cast and multiple storylines in a tribute to the final moments of Hollywood's golden age.
GDZIE JESTEŚ, BERNADETTE? | WHERE'D YOU GO, BERNADETTE
(Richard Linklater) US 2019, 109'
(in English with Polish subtitles)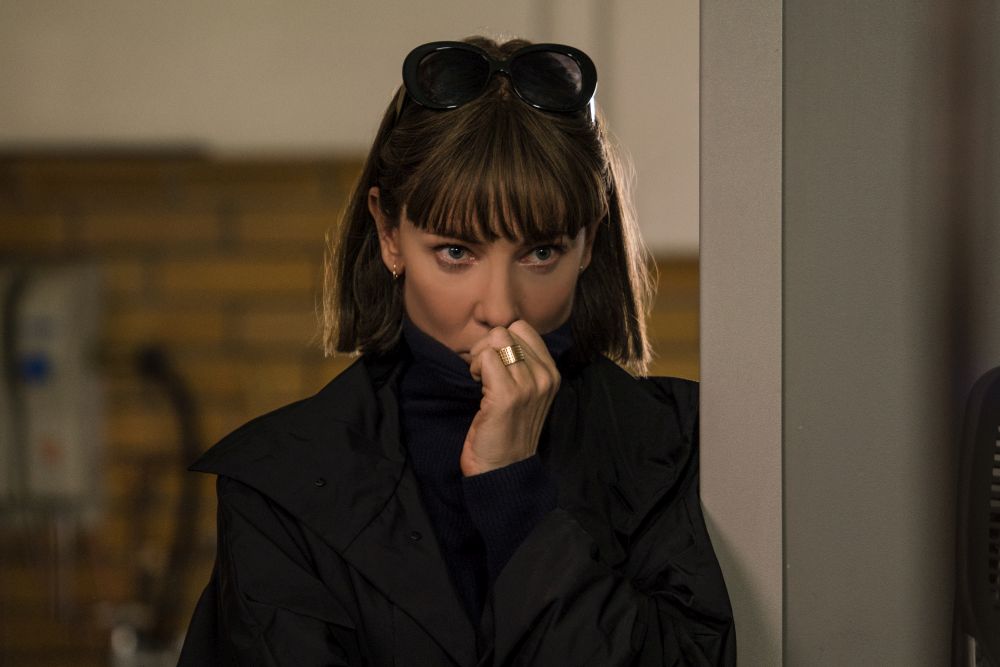 Based on the runaway bestseller, Where'd You Go, Bernadette is an inspiring comedy about Bernadette Fox "Academy Award winner Cate Blanchett", a loving mom who becomes compelled to reconnect with her creative passions after years of sacrificing herself for her family. Bernadette's leap of faith takes her on an epic adventure that jump-starts her life and leads to her triumphant rediscovery.
ALSO ON OUR SCREENS:
A RAINY DAY IN NEW YORK | A RAINY DAY IN NEW YORK
(Woody Allen) US 2019, 95'
(in English with Polish subtitles)
Two young people arrive in New York for a weekend where they are met with bad weather and a series of adventures.
MIDSOMMAR | MIDSOMMAR
(Ari Aster) US 2019, 141'
(in English and Swedish with Polish subtitles)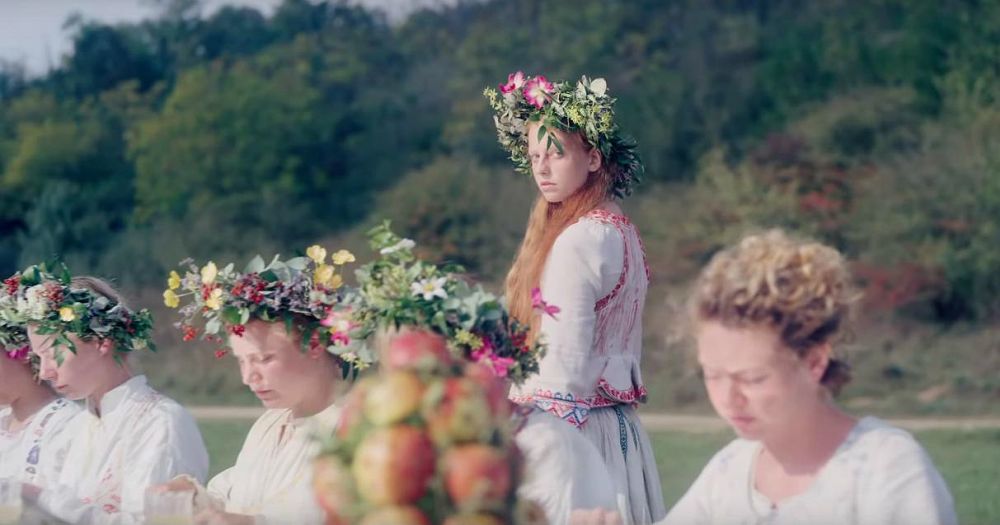 A couple travels to Sweden to visit a rural hometown's fabled mid-summer festival. What begins as an idyllic retreat quickly devolves into an increasingly violent and bizarre competition at the hands of a pagan cult.
PAVAROTTI | PAVAROTTI
(Ron Howard) GB/US 2019, 110'
(in English with Polish subtitles)
A look at the life and work of opera legend Luciano Pavarotti.
SERIAL (BAD) WEDDINGS 2
| QU'EST-CE QU'ON A ENCORE FAIT AU BON DIEU?
(Philippe de Chauveron) FR 2019, 99'
(in French with Polish subtitles)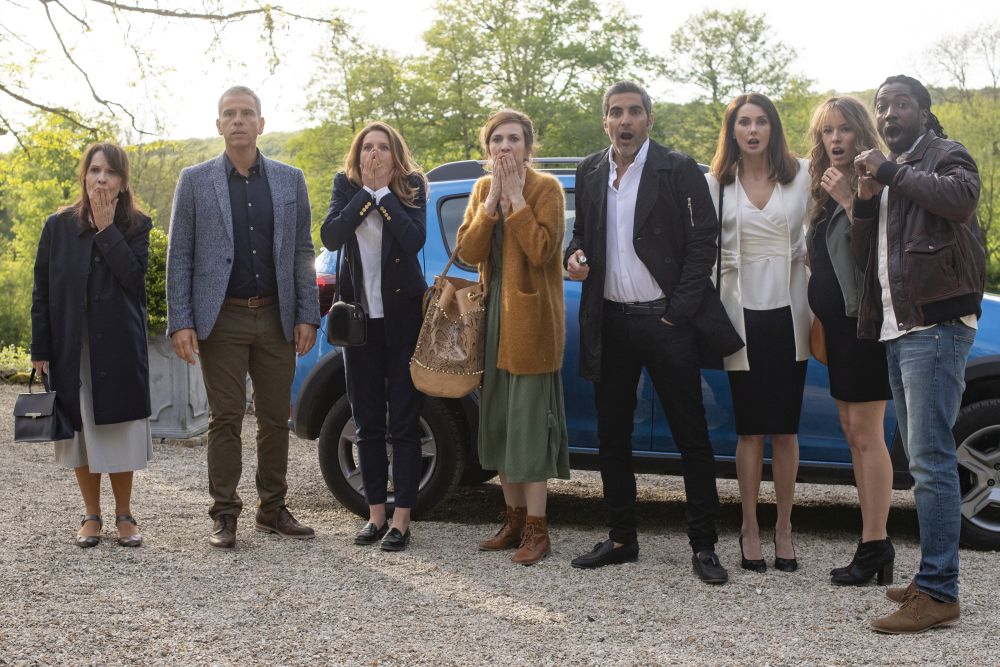 Claude and Marie Verneuil face a new crisis. The four spouses of their daughters, David, Rachid, Chao and Charles decided to leave France for various reasons. Here they are imagining their lives elsewhere.
THE DEAD DON'T DIE | THE DEAD DON'T DIE
(Jim Jarmusch) US/SE 2019, 104'
(in English with Polish subtitles)
The peaceful town of Centerville finds itself battling a zombie horde as the dead start rising from their graves.
ABOUT KINO POD BARANAMI - read HERE