October 18-24 2019

NEW:
ICARUS | IKAR. LEGENDA MIETKA KOSZA
(Maciej Pieprzyca) PL 2019, 122'
(in Polish with English subtitles)
Icarus is the true story of Mieczysław "Mietek" Kosz, a Polish jazz pianist who died in tragic circumstances and whose life we see through select episodes depicting the most influential moments in his life and career: his childhood on a poor farm in the farmlands of Poland and the loss of his eyesight at age 12 to a debilitating disease and the trauma that it causes. We witness the birth of his gifts - an uncanny ear for music and his determination shared only by true virtuosos. We witness the great heights he achieves in his career that is accompanied by his loneliness and desperate need for acceptance. We see how low he falls due to his fight with alcoholism and trying to deal with the consequences of his fame. All this leads to his "rebirth" when he meets the love of his life, Ewa.
PORTRAIT OF A LADY ON FIRE | PORTRAIT DE LA JEUNE FILLE EN FEU
(Céline Sciamma) FR 2019, 119'
(in French and Italian with Polish subtitles)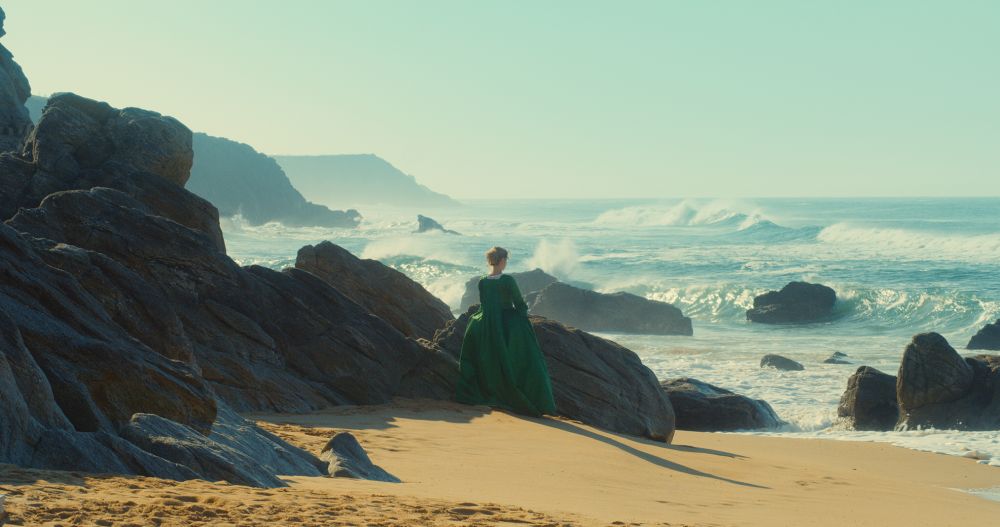 In 18th century France a young painter, Marianne, is commissioned to do the wedding portrait of Héloïse without her knowing. Therefore, Marianne must observe her model by day to paint her portrait at night. Day by day, the two women become closer as they share Héloïse's last moments of freedom before the impending wedding.
SPECIAL SCREENING:
TOWER. A BRIGHT DAY. | WIEŻA. JASNY DZIEŃ.
(Jagoda Szelc) PL 2017, 111'
(in Polish with English subtitles)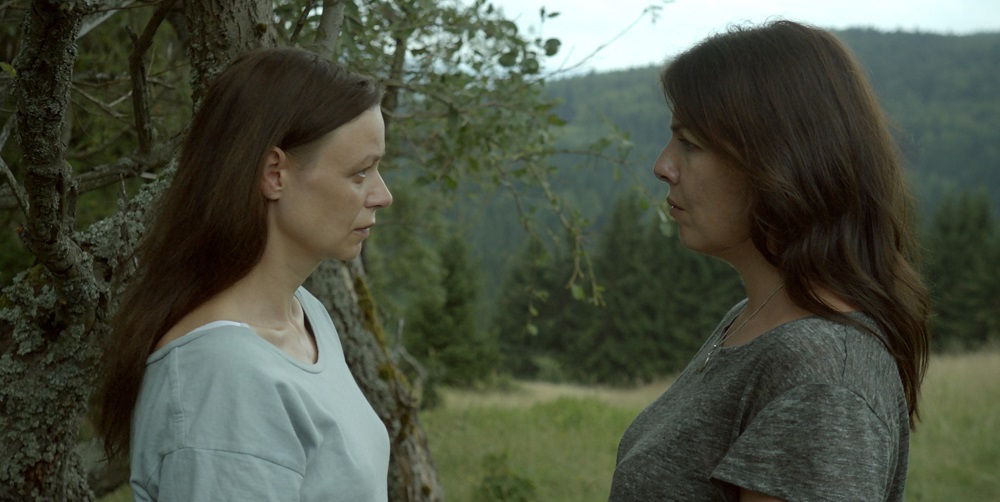 It's early summer in the countryside and nature is aglow, full of lush greens. Mula's daughter is about to celebrate her First Holy Communion and relatives are arriving for the occasion. Among them comes Mula's sister Kaja. The family believes in reconciliation, but Mula has her reasons to feel afraid of her long lost sister.
ALSO ON OUR SCREENS:
BEANPOLE | DYLDA
(Kantemir Bałagow) RU 2019, 130'
(in Russian with Polish and English subtitles)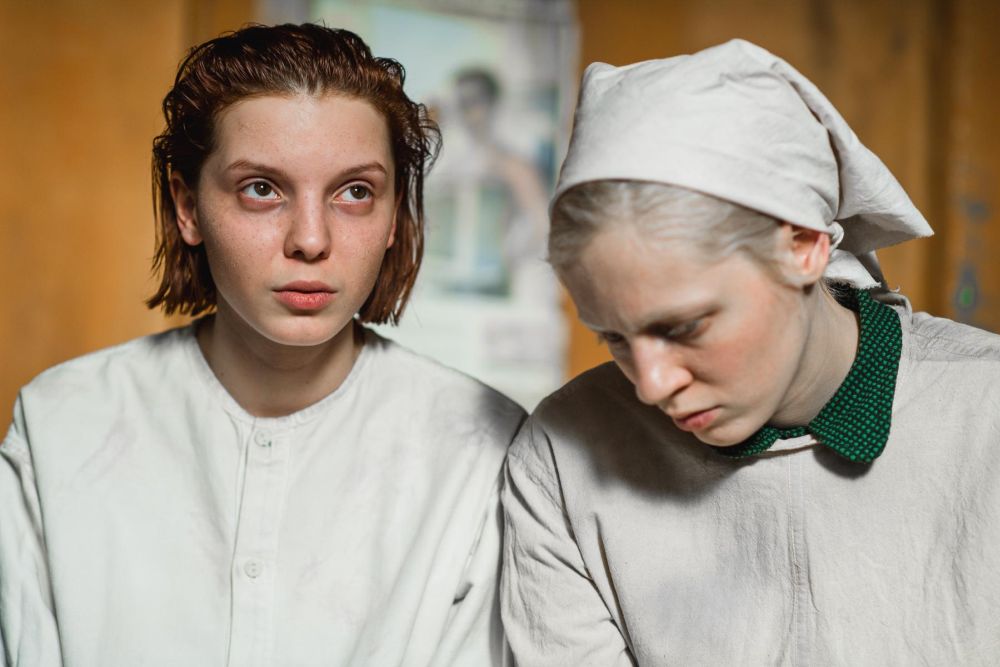 1945, Leningrad. WWII has devastated the city, demolishing its buildings and leaving its citizens in tatters, physically and mentally. Two young women search for meaning and hope in the struggle to rebuild their lives amongst the ruins.
CORPUS CHRISTI | BOŻE CIAŁO
(Jan Komasa) PL 2019, 116'
(in Polish with English subtitles)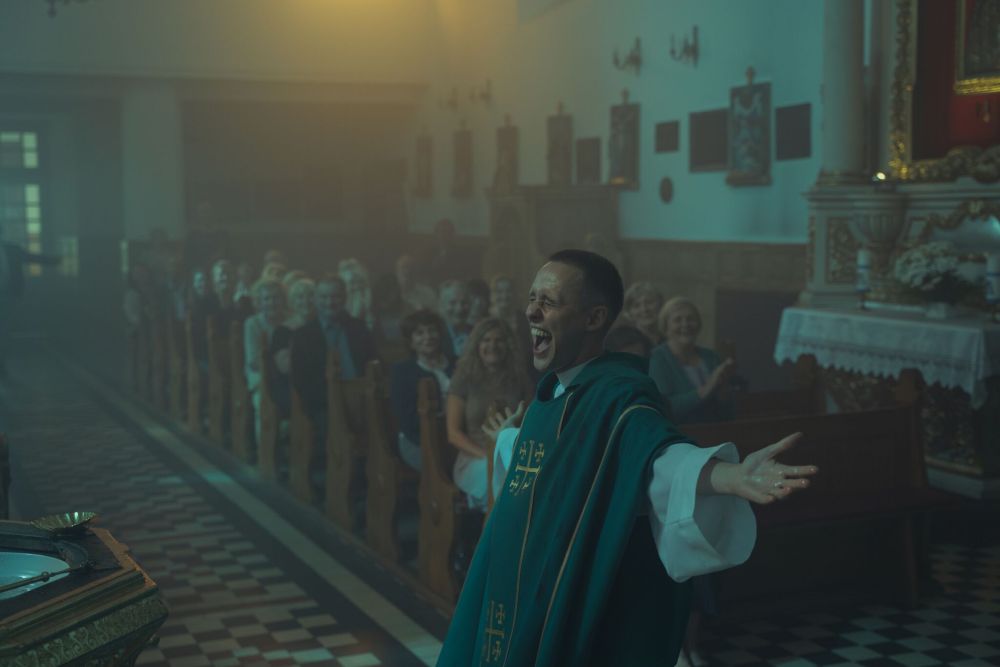 Corpus Christi is the story of a 20-year-old Daniel who experiences a spiritual transformation in a Youth Detention Center. The crime he commits prevents him from applying to the seminary and after his release on parole he is sent to work at a carpenter's workshop. However Daniel has no intention of giving up his dream and dressed as a priest he decides to… minister a small-town parish.
JOKER | JOKER
(Todd Phillips) US 2019, 122'
(in English with Polish subtitles)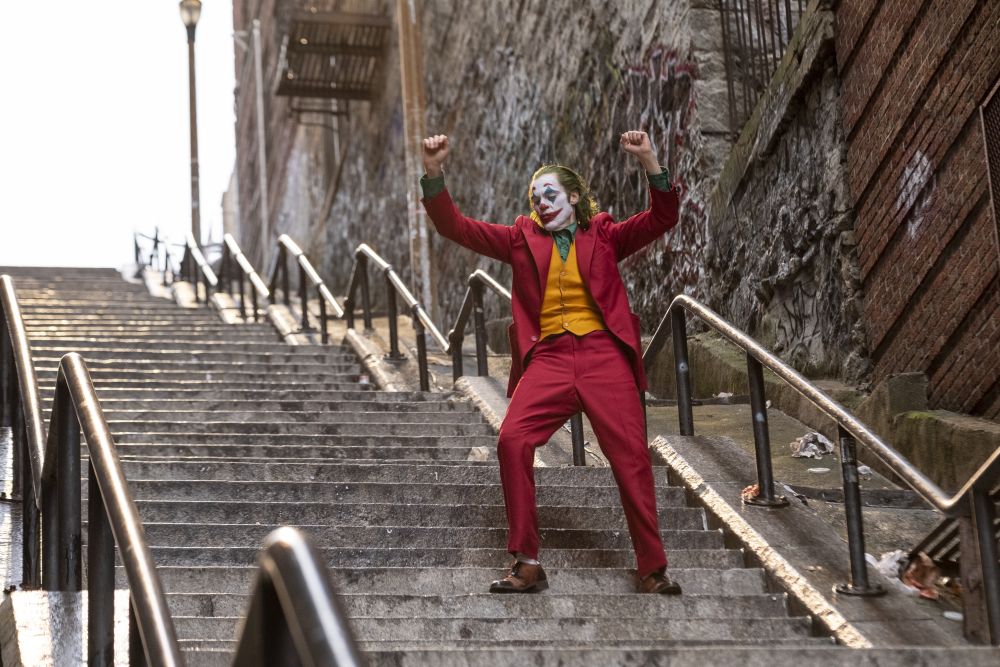 An original standalone origin story of the iconic villain not seen before on the big screen, it's a gritty character study of Arthur Fleck, a man disregarded by society, and a broader cautionary tale.
PARASITE | GISAENGCHUNG
(Bong Joon-ho) KR 2019, 132'
(in Korean with Polish subtitles)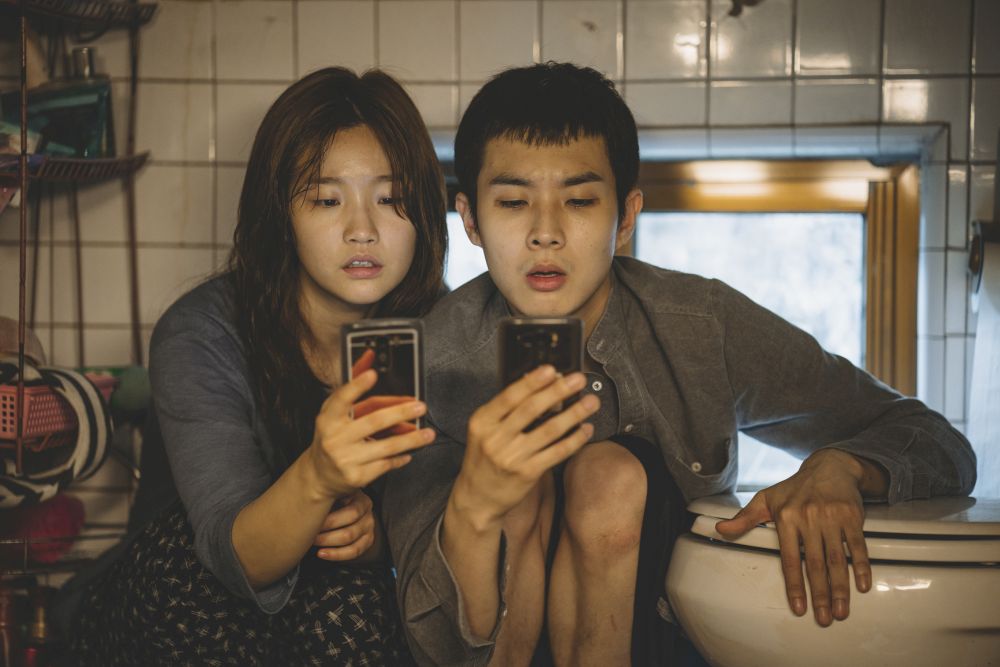 All unemployed, Ki-taek's family takes peculiar interest in the wealthy and glamorous Parks for their livelihood until they get entangled in an unexpected incident.
THE CURRENT WAR | THE CURRENT WAR
(Alfonso Gomez-Rejon) US 2017, 108'
(in English with Polish subtitles)
The dramatic story of the cutthroat race between electricity titans Thomas Edison and George Westinghouse to determine whose electrical system would power the modern world.
ABOUT KINO POD BARANAMI - read HERE