ON OUR SCREENS
April 28 - May 4, 2017
SPECIAL EVENTS:
April 28 - May 7
NETIA OFF CAMERA 2017
INTERNATIONAL FESTIVAL OF INDEPENDENT CINEMA
BACK ON SCREEN:
SILENCE | SILENCE
dir. Martin Scorsese, US 2016, 161'
(in English, Japanese and Latin with Polish subtitles)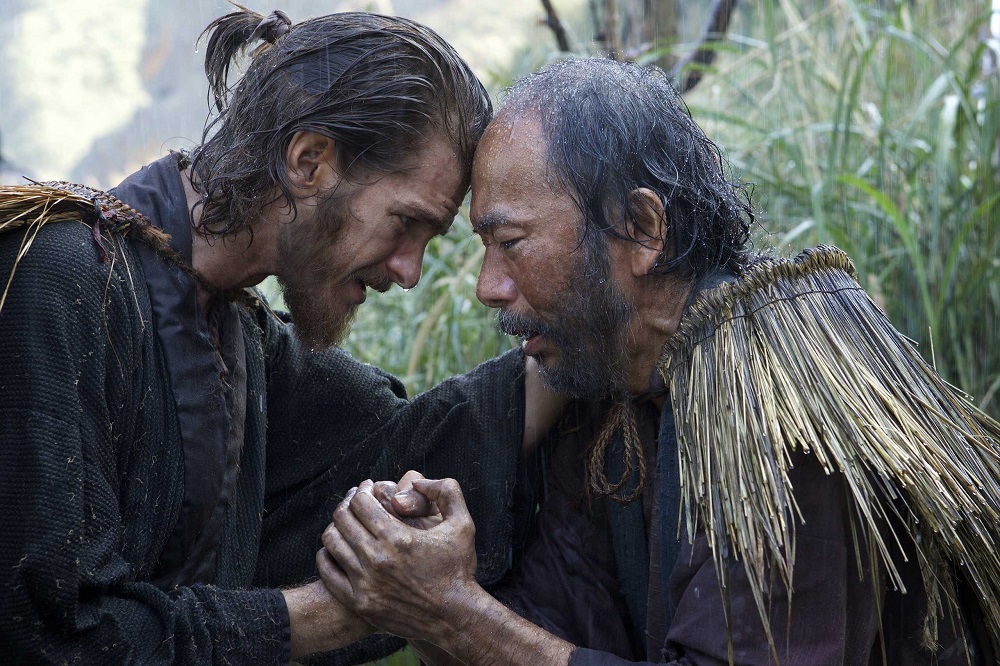 (fot. Kerry Brown)
The story of two Catholic missionaries (Andrew Garfield and Adam Driver) who face the ultimate test of faith when they travel to Japan in search of their missing mentor (Liam Neeson) - at a time when Catholicism was outlawed and their presence forbidden.
ALSO ON OUR SCREENS:
BIKINI BLUE | BIKINI BLUE
dir. Jarek Marszewski, Poland 2017, 90'
(in English with Polish subtitles)
United Kingdom, 1953. The height of the Cold War. Stalin is dead, the British have just finished celebrating the crowning of Elizabeth II, and "War of the Worlds" has just been released theatrically. 30 year old Dora Szumski is an Englishwoman who married Eryk, a Polish immigrant and former army officer, whose choice in the post war political climate was between death in his homeland and emigration.
DALIDA | DALIDA
dir. Lisa Azuelos, France 2016, 127'
(in French, Italian and English with Polish subtitles)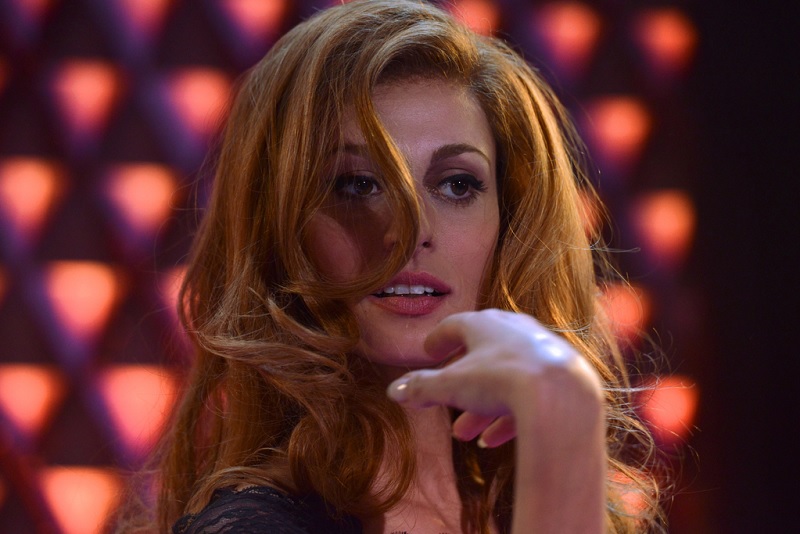 Based on the true story of acclaimed music icon Dalida, born in Cairo, who gained celebrity in the 50s, singing in French, Spanish, Arabic, Hebrew, German, Italian, playing in awarded Youssef Chahine's picture Le Sixième Jour, and who later committed suicide in 1987 in Paris, after selling more than 130 million records worldwide.
MANCHESTER BY THE SEA | MANCHESTER BY THE SEA
dir. Kenneth Lonergan, US 2016, 137'
(in English with Polish subtitles)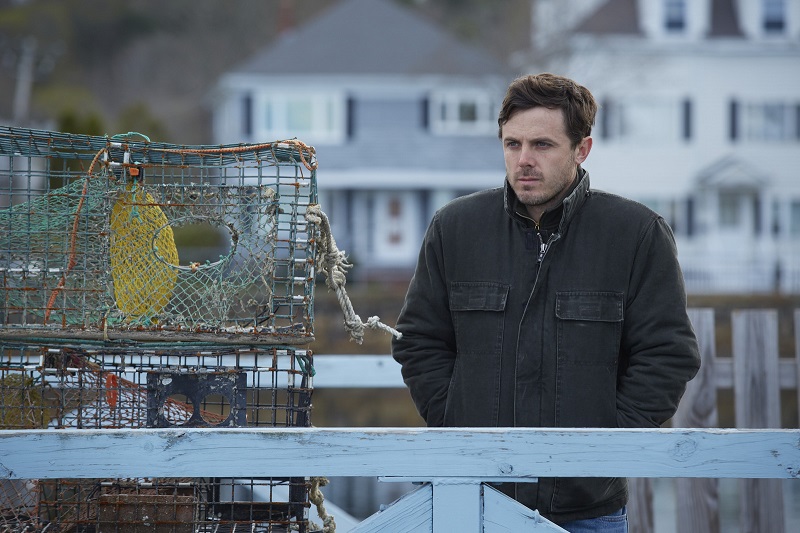 An Uncle is obliged to return home to care for his nephew after his brother dies. Unknowing he is to be the guardian and struggles with the decision. Throughout the movie he recounts past memories that caused him to leave Manchester and distancing himself from his past.
PORTO | PORTO
dir. Gabe Klinger, Portugal/France/US/Poland 2016, 75'
(in English, Portugese and French with Polish subtitles)
Jake and Mati are two outsiders in Porto who once experienced a brief connection. A mystery remains about the moments they shared, and in searching through memories, they relive the depths of a night uninhibited by the consequences of time.
THE SALESMAN | FORUSHANDE
dir. Asghar Farhadi, France/Iran 2016, 125'
(in Persian and English with Polish and English subtitles)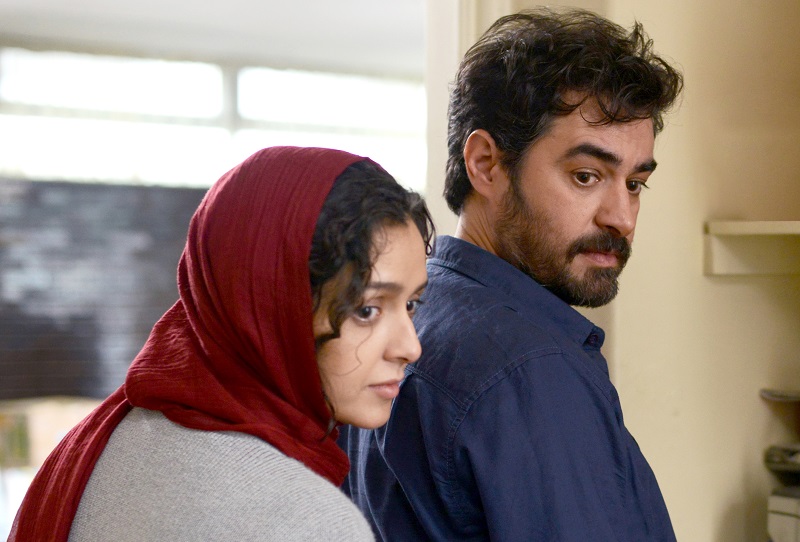 While both participating in a production of Death of a Salesman, a teacher's wife is assaulted in her new home, which leaves him determined to find the perpetrator over his wife's traumatized objections.
THE ZOOKEEPER'S WIFE | THE ZOOKEEPER'S WIFE
dir. Niki Caro, US 2016, 127'
(in English with Polish subtitles)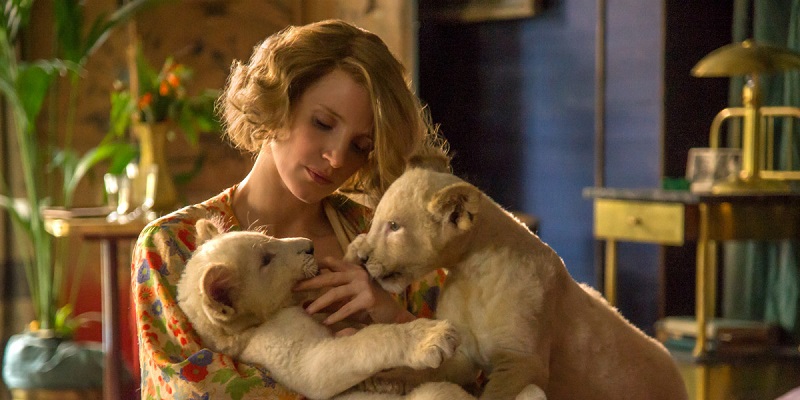 The Zookeeper's Wife tells the account of keepers of the Warsaw Zoo, Antonina and Jan Zabinski, who helped save hundreds of people and animals during the German invasion.
CYCLE SCREENINGS:
DOJRZAŁE KINO - cycle of screenings for seniors; the screening is preceded by an introduction and there's a discussion afterwards. Free coffee and cookies for the audience.

BARANKI IN DIAPERS - screenings for parents accompanied by small children.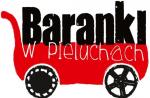 ABOUT KINO POD BARANAMI - read HERE