August 17-23, 2018
NEW:
DOLPHIN MAN | DOLPHIN MAN
dir. Dolphin Man, France/Greece/Japan 2018, 78'
(in English with Polish subtitles)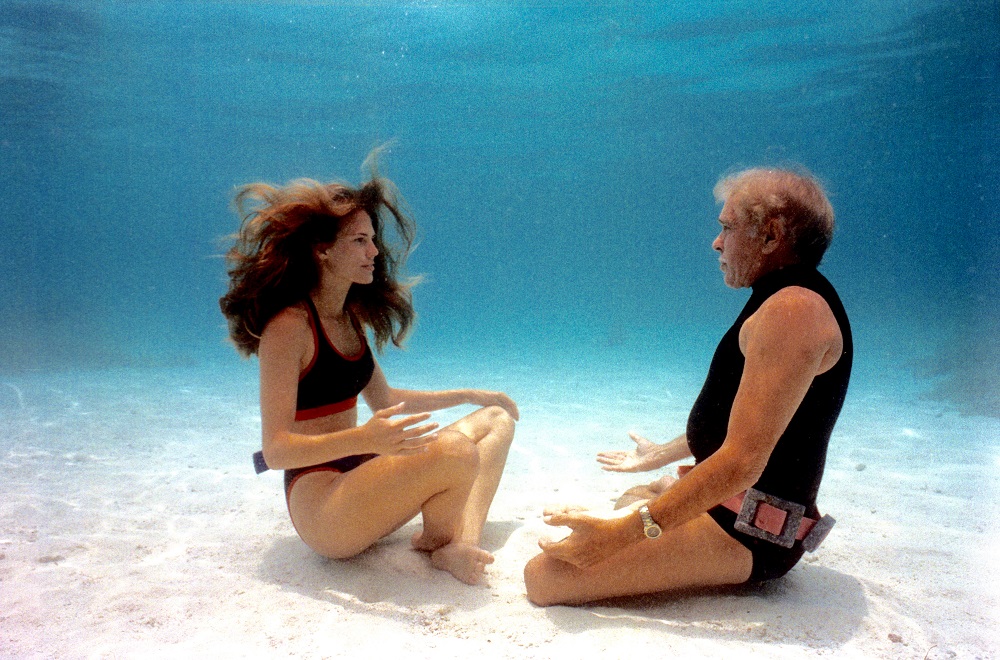 Dolphin Man draws us into the world of Jacques Mayol, capturing his compelling journey and immersing viewers into the sensory and transformative experience of free-diving. From the Mediterranean to Japan and from India to the Bahamas, we meet Mayol's closest friends and family, including his children Dottie and Jean-Jacques, and world free-diving champions William Trubridge, Mehgan Heaney-Grier and Umberto Pelizzari, to reveal the portrait of a man who reached the limits of the human body and mind, not just to break records but hoping to discover the deeper affinity between human beings and the sea.
HURRICANE. SQUADRON 303 | HURRICANE. SQUADRON 303
dir. David Blair, Spain/Belgium/Portugal/UK 2018, 105'
(in English with Polish subtitles)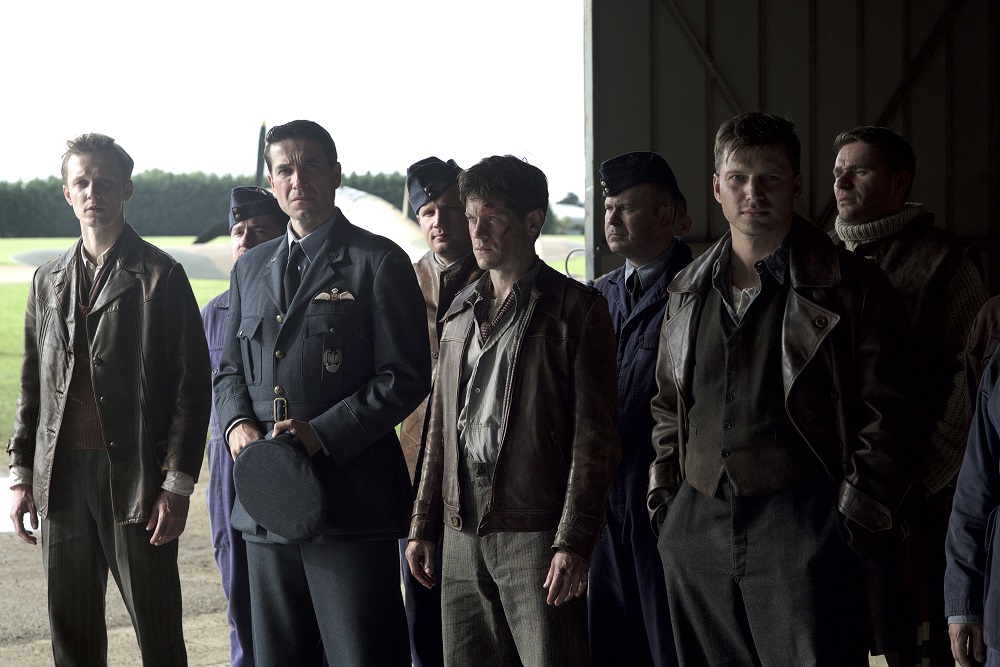 The story of a group of brave Poles who fought in the skies over England in WW2, not just to keep Great Britain free from the Nazis, but also to keep alive the very idea of their own country, which had existed in its modern form for barely twenty years before it was crushed between the opposing jaws of Germany and Russia. Equipped with the almost-obsolete Hurricane and (with some initial reluctance) given RAF blue uniforms, while they fought, Poland lived.
SEE YOU UP THERE | AU REVOIR LÀ-HAUT
dir. Albert Dupontel, France/Canada 2017, 117'
(in French with Polish subtittles)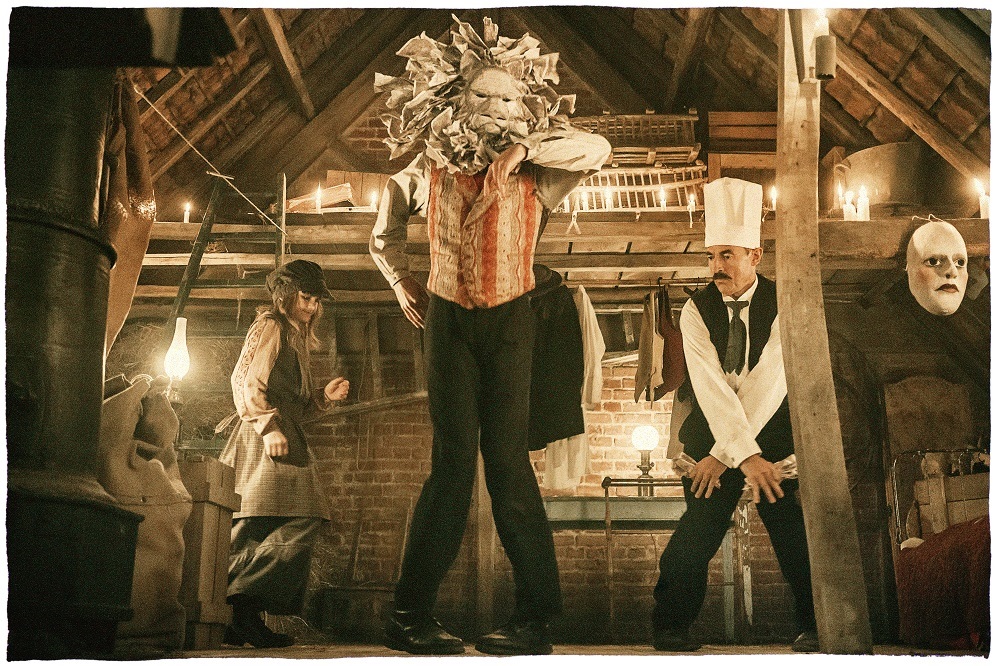 November 1918. A few days before the Armistice, Édouard Péricourt saves Albert Maillard's life. These two men have nothing in common but the war. Lieutenant Pradelle, by ordering a senseless assault, destroys their lives while binding them as companions in misfortune. On the ruins of the carnage of WWI, condemned to live, the two attempt to survive. Thus, as Pradelle is about to make a fortune with the war victims' corpses, Albert and Édouard mount a monumental scam with the bereaved families' commemoration and with a nation's hero worship.
SPECIAL EVENTS:
June 29 - August 30, 2018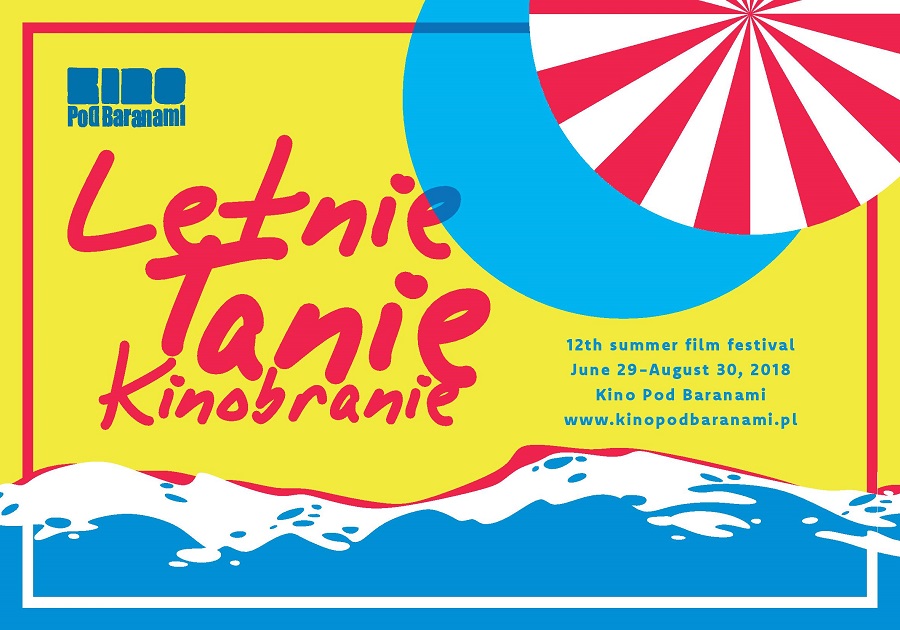 KINOBRANIE - 12th Summer Film Festival
ON OUR SCREENS:
COLD WAR | ZIMNA WOJNA
dir. Paweł Pawlikowski, Poland/France/UK 2018, 88'
(in Polish, French, German and Croatian with Polish and English subtitles)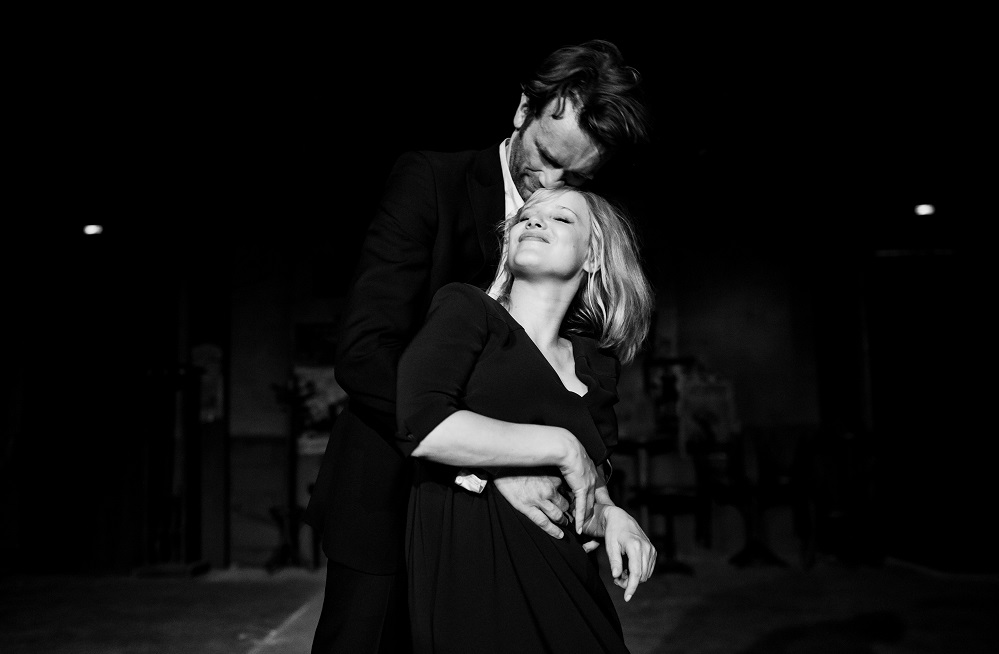 A passionate love story between two people of different backgrounds and temperaments, who are fatally mismatched and yet fatefully condemned to each other. Set against the background of the Cold War in the 1950s in Poland, Berlin, Yugoslavia and Paris, the film depicts an impossible love story in impossible Times.
DISOBEDIENCE | DISOBEDIENCE
dir. Sebastián Lelio, US/GB/Ireland 2017, 141'
(in English with Polish subtitles)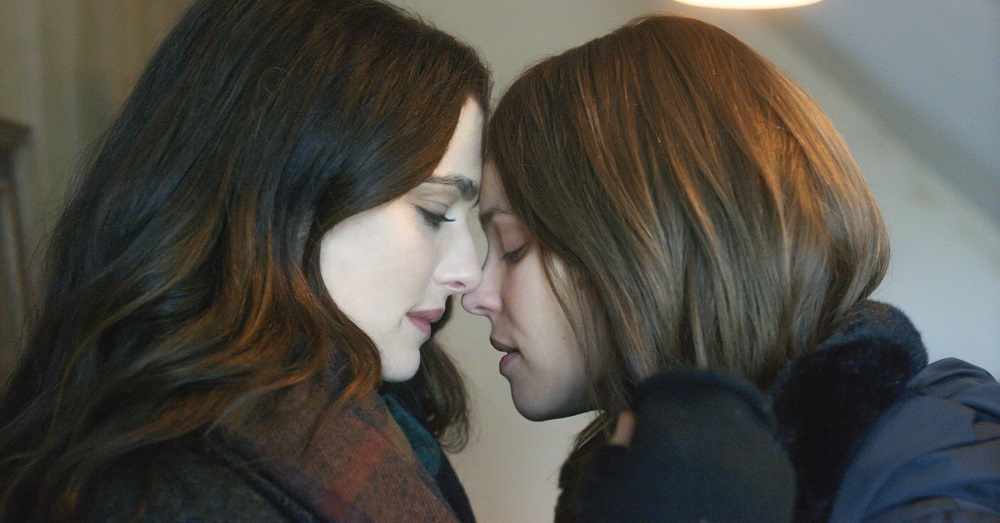 A woman returns to her Orthodox Jewish community that shunned her for her attraction to a female childhood friend. Once back, their passions reignite as they explore the boundaries of faith and sexuality.
HOW TO TALK TO GIRLS AT PARTIES | HOW TO TALK TO GIRLS AT PARTIES
dir. John Cameron Mitchell, US/GB 2017, 102'
(in English with Polish subtitles)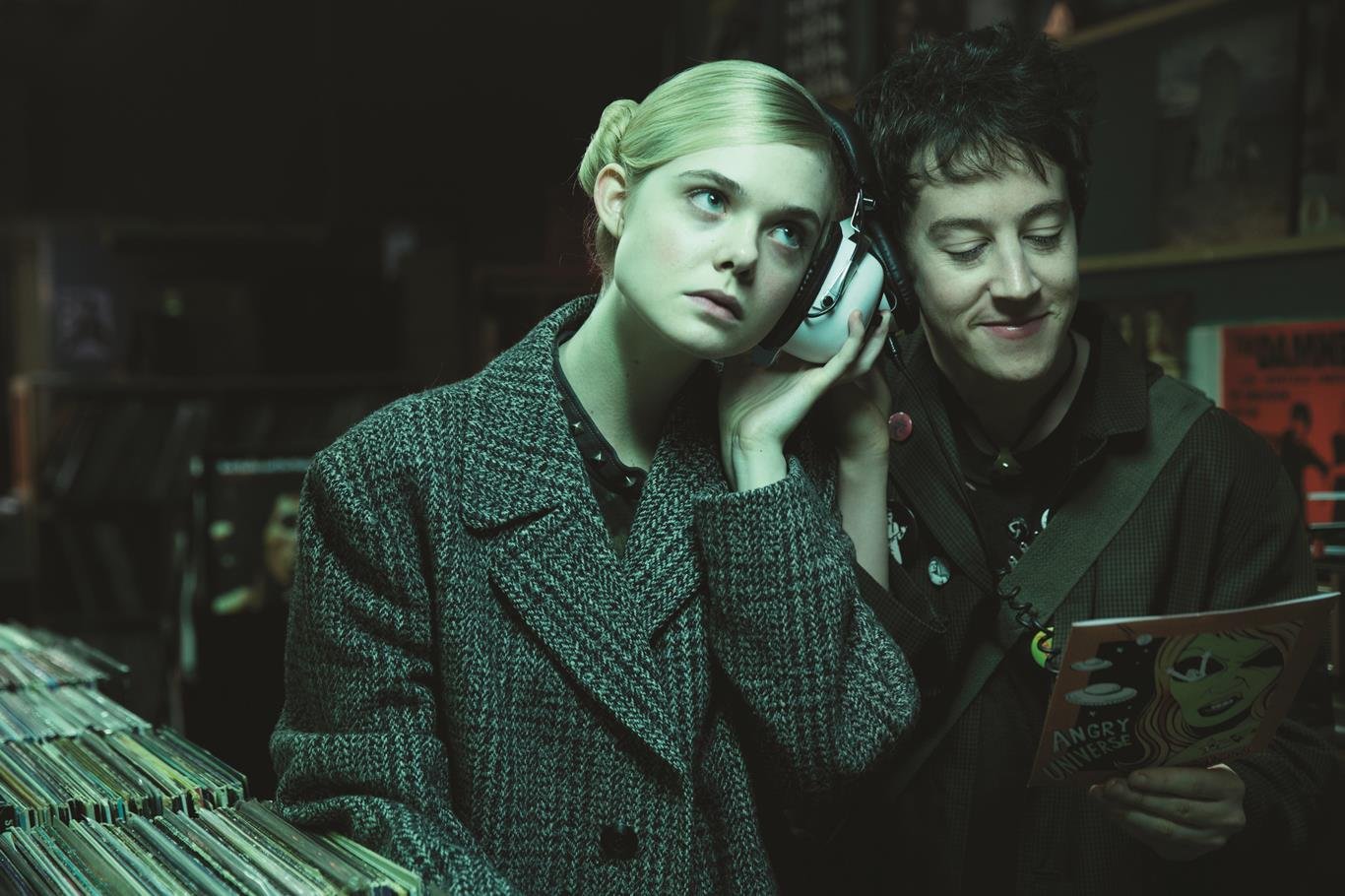 John Cameron Mitchell, director of the acclaimed films Hedwig and the Angry Inch and Shortbus takes us to an exotic and unusual world: suburban London in the late 70s. Under the spell of the Sex Pistols, every teenager in the country wants to be a punk, including our hopeless hero Enn. Hearing the local punk Queen Boadicea is throwing a party, Enn crashes the fun and discovers every horny boy's dream; gorgeous foreign exchange students. But these girls have come a lot further than America.
LOVING PABLO | LOVING PABLO
dir. Fernando León de Aranoa, Spain/Bulgaria 2018, 123'
(in English with Polish subtitles)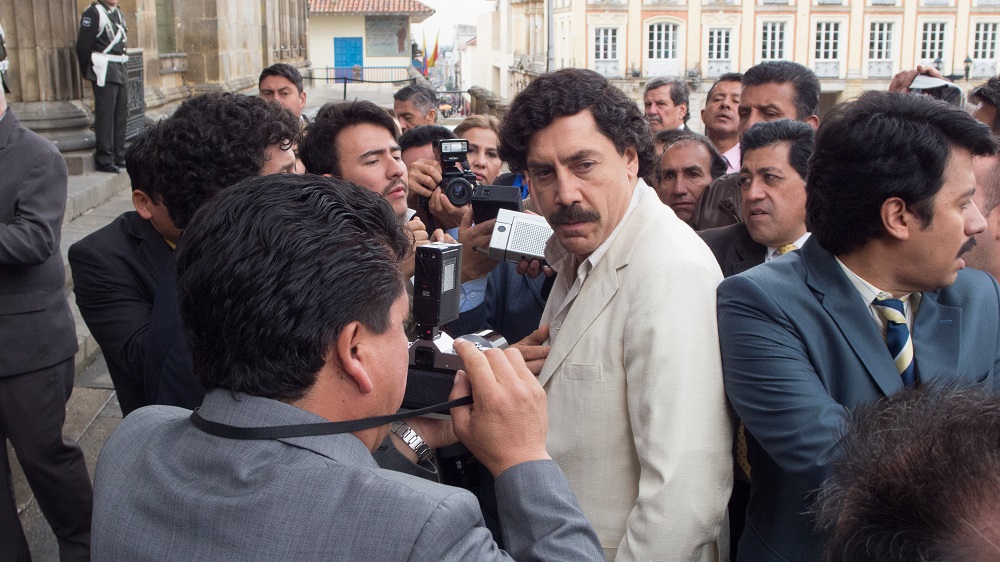 In 1981, Virginia Vallejo is a famous Colombia's journalist and TV news anchorwoman who is invited to a VIPs party in the ranch of Pablo Escobar, a low-born man who gained money and power with drug trafficking together his friends, turning them in the new generation of rich men of the country. Seduced by his charisma, Virginia starts a passionate love affair with Escobar despite he's a family man married with María Victoria.
MCQUEEN | MCQUEEN
dir. Ian Bonhôte, Peter Ettedgui, UK 2018, 111'
(in English with Polish subtitles)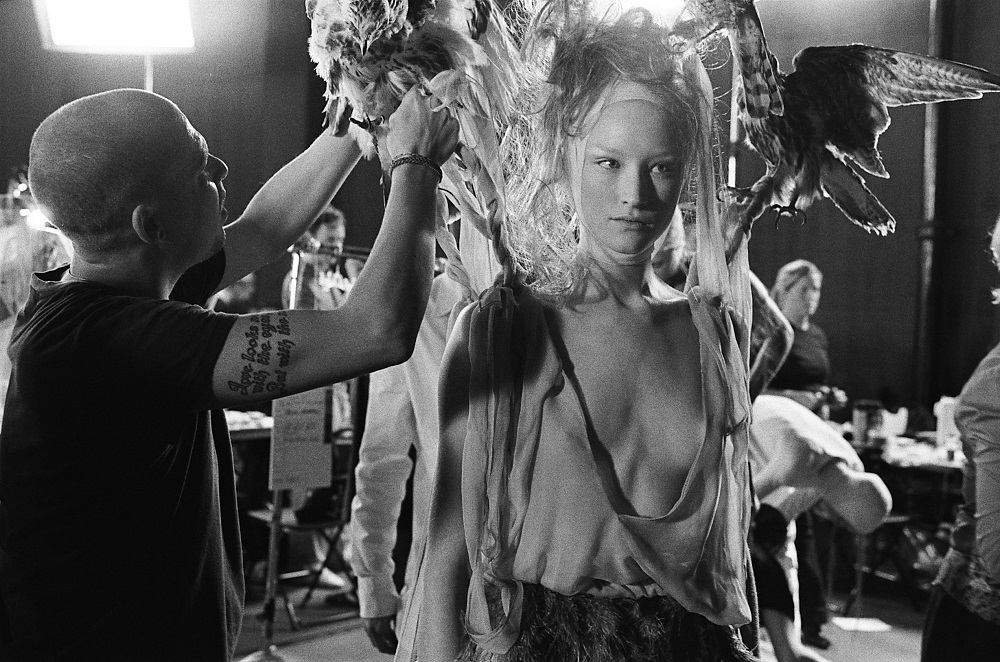 Alexander McQueen's rags-to-riches story is a modern-day fairy tale, laced with the gothic. Mirroring the savage beauty, boldness and vivacity of his design, this documentary is an intimate revelation of McQueen's own world, both tortured and inspired, which celebrates a radical and mesmerizing genius of profound influence.
THE MAN WHO KILLED DON QUIXOTE | THE MAN WHO KILLED DON QUIXOTE
dir. Terry Gilliam, Spain/Belgium/Portugal/GB 2018, 132'
(in English and Spanish with Polish subtitles)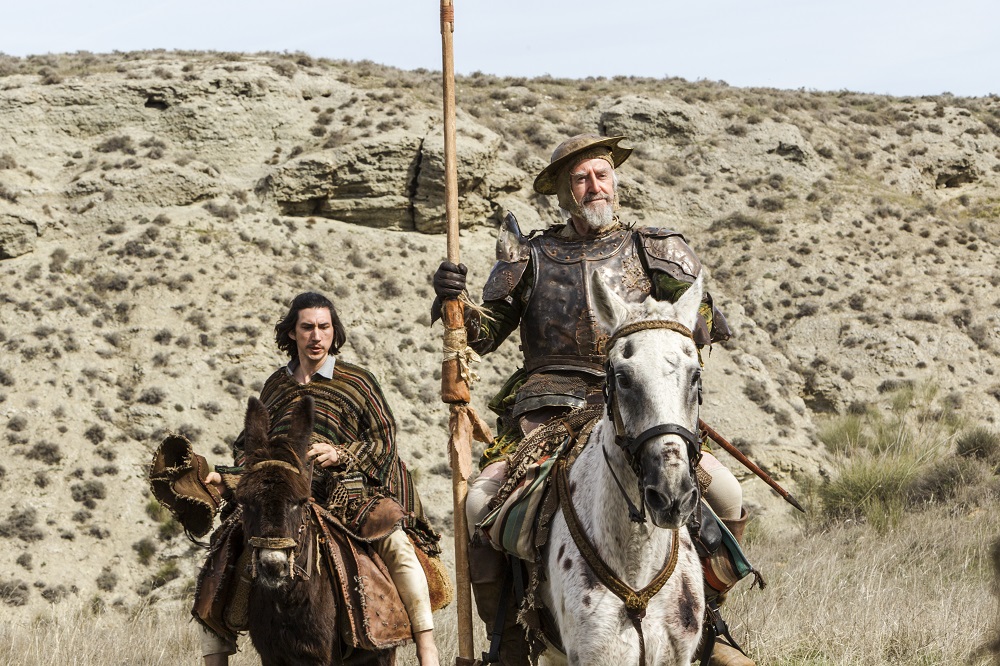 Toby, a disillusioned advertising executive, becomes pulled into a world of time jumping fantasy when a Spanish cobbler believes him to be Sancho Panza. He gradually becomes unable to tell dreams from reality.
WHITNEY | WHITNEY
dir. Kevin Macdonald, US/UK 2018, 120'
(in English with Polish subtitles)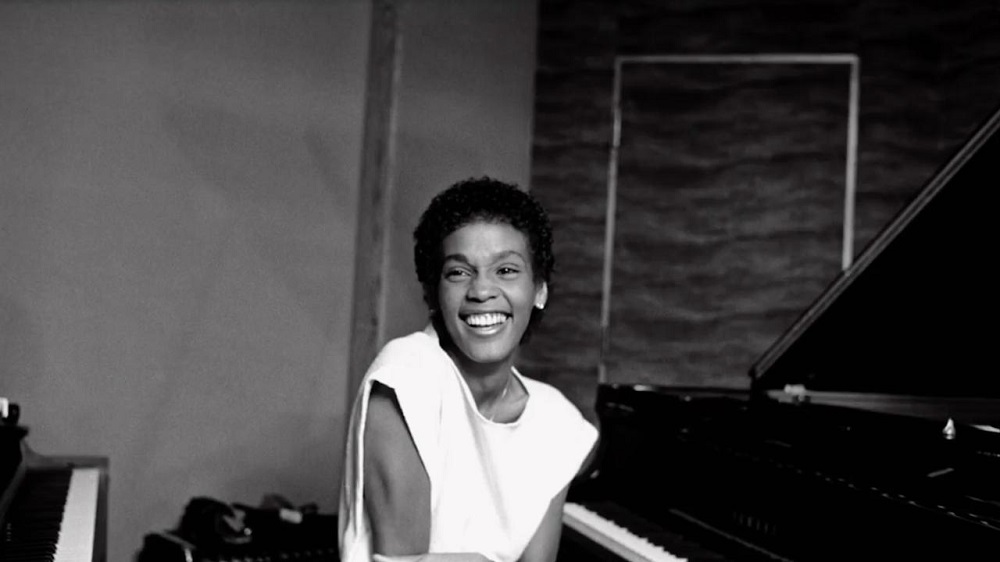 The documentary features Whitney as an intimate, unflinching portrait of Houston, and her family that probes beyond familiar tabloid headlines and sheds new light on the trajectory of Houston's life. Using never-before-seen archival footage, exclusive demo recordings, rare performances, audio archives and original interviews with the people who knew her best.
ABOUT KINO POD BARANAMI - read HERE