October 19-25, 2018
NEW:
53 WARS | 53 WOJNY
dir. Ewa Bukowska, Poland 2018, 83'
(in Polish with English subtitles)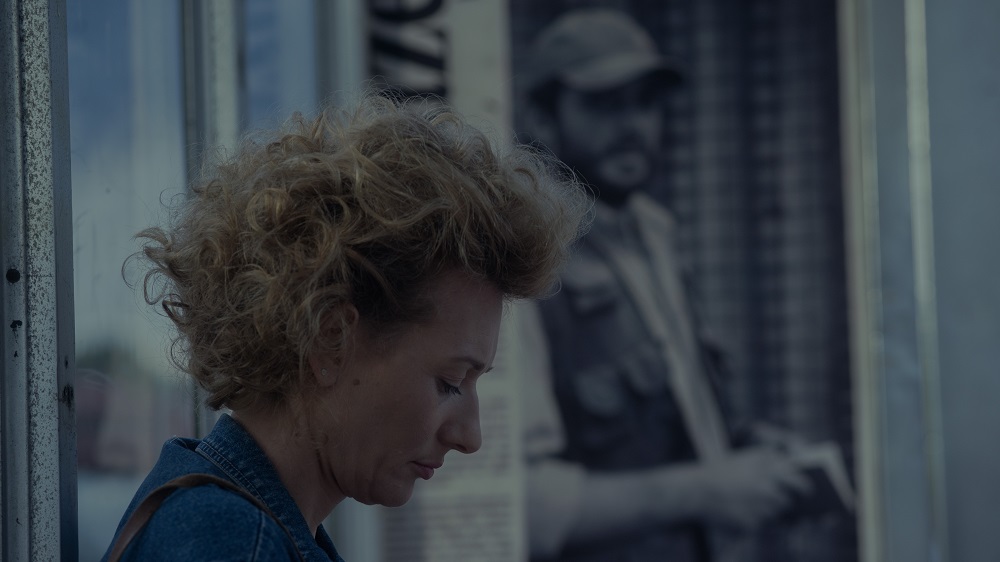 Anka and Witek are a married couple, madly in love with each other. He is a war reporter who spends most of the year in war-torn countries. She is constantly waiting for her husband to come home. Anka tries to live a normal life but the fear for Witek's life wins. She starts to prepare for the worst.
A CAT WITH A DOG | JAK PIES Z KOTEM
dir. Janusz Kondratiuk, Poland 2018, 102'
(in Polish with English subtitles)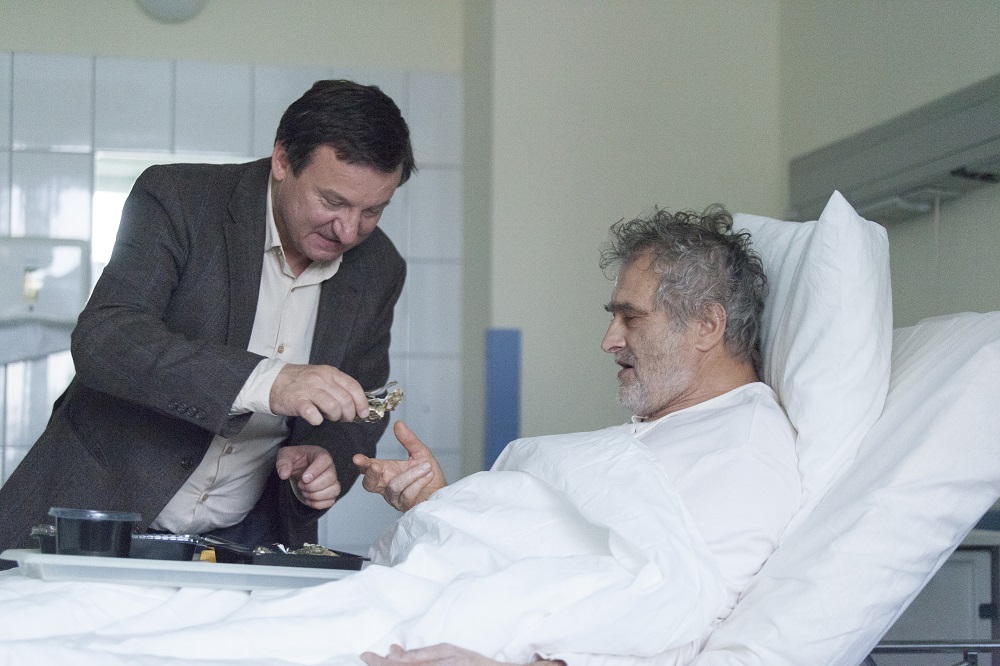 A story inspired by true events. A vision of an unconventional family together with their conflicts and rivalry, a vision full of ironic sense of humour but also emotional moments and true closeness. When the elder brother, Andrzej, suddenly falls ill, despite their differences and a wall of misunderstandings that has grown between them, his younger brother is taking it upon himself to care for his brother in need.
CLIMAX | CLIMAX
dir. Gaspar Noé, France 2018, 97'
(in French with Polish and English subtitles)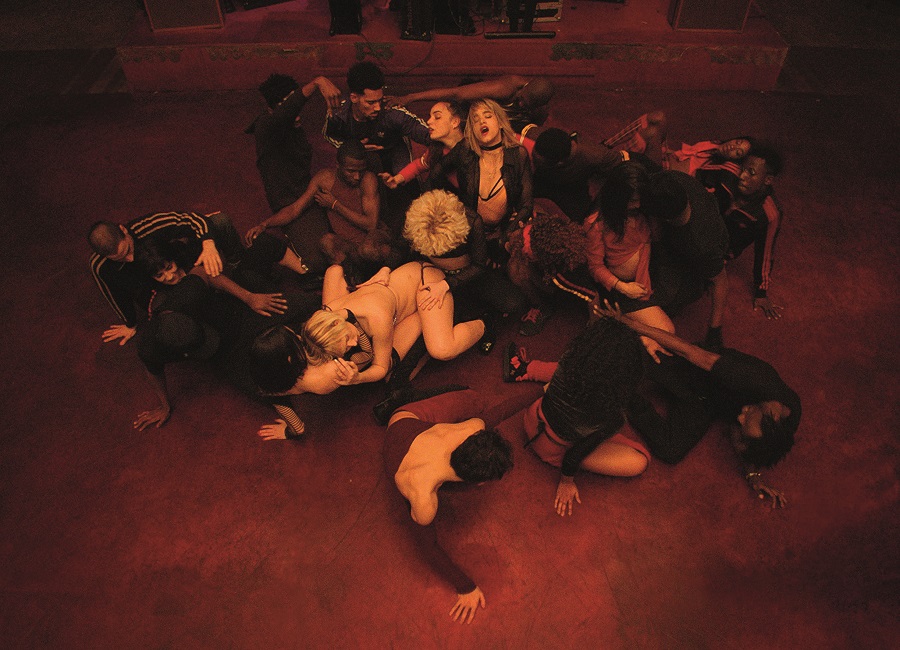 French dancers gather in a remote, empty school building to rehearse on a wintry night. The all-night celebration morphs into a hallucinatory nightmare when they learn their sangria is laced with LSD.
FIRST MAN | FIRST MAN
dir. Damien Chazelle, US 2018, 141'
(in English with Polish subtitles)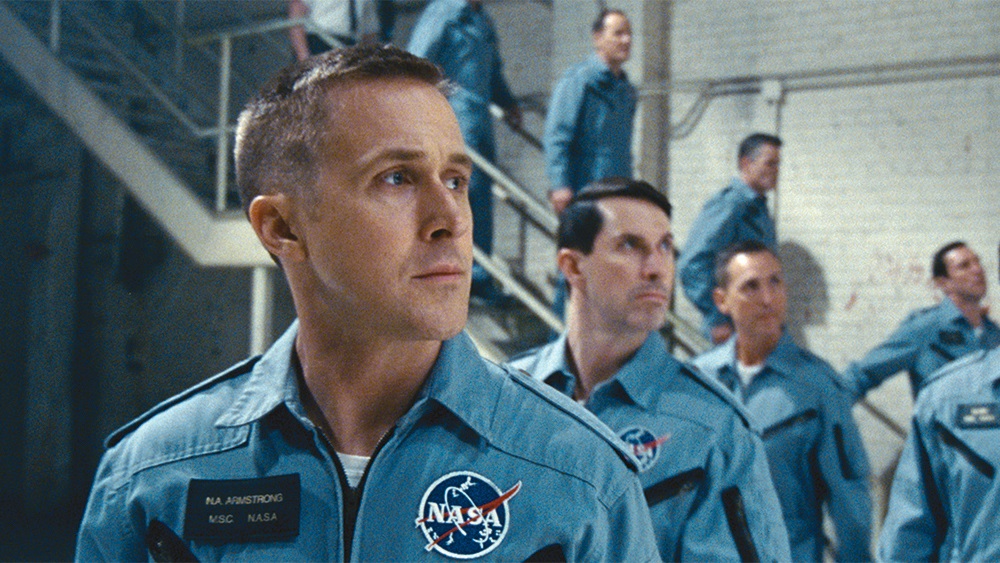 A biopic on the life of the legendary American Astronaut Neil Armstrong from 1961-1969, on his journey to becoming the first human to walk the moon. Exploring the sacrifices and costs on the Nation and Neil himself, during one of the most dangerous missions in the history of space travel.
ALSO ON OUR SCREENS:
7 EMOTIONS | 7 UCZUĆ
dir. Marek Koterski, Poland 2018, 116'
(with Polish with English subtitles)
Fear, anger, sadness, joy, disgust, jealousy, shame. Adas Miauczynski returns to his childhood, when - like most of us - he had a big problem with naming the accompanying emotions. To improve the quality of his adult life, he decides to return to that not-as it turns out-carefree period to learn to experience the seven basic feelings. This extremely unpredictable journey to the past abounds in a series of hilarious, even comic situations, but it also carries the power of emotion and reflection.
COLD WAR | ZIMNA WOJNA
dir. Paweł Pawlikowski, Poland/France/UK 2018, 88'
(in Polish, French, German and Croatian with Polish and English subtitles)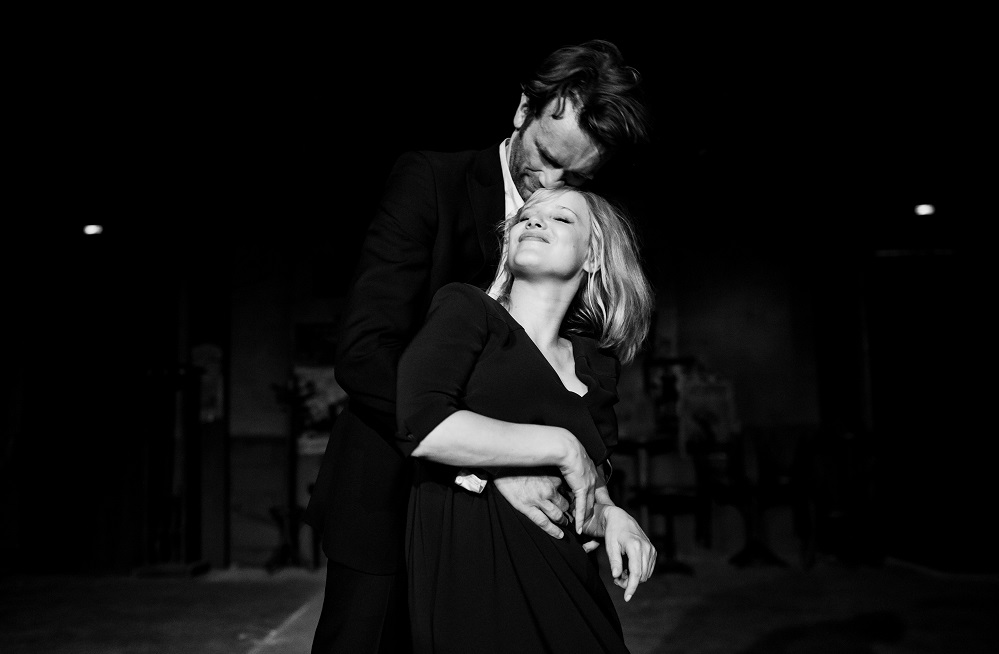 A passionate love story between two people of different backgrounds and temperaments, who are fatally mismatched and yet fatefully condemned to each other. Set against the background of the Cold War in the 1950s in Poland, Berlin, Yugoslavia and Paris, the film depicts an impossible love story in impossible Times.
CLERGY | KLER
dir. Wojciech Smarzowski, Poland 2018, 135'
(in Polish with English subtitles)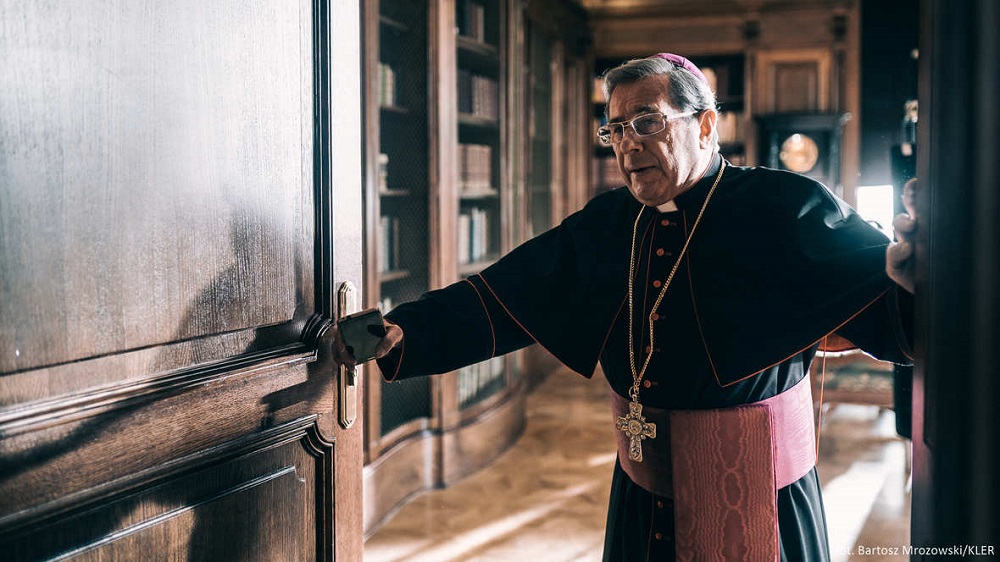 A few years ago, the tragic events combined the fate of three Catholic priests. Now, on every anniversary of the catastrophe that they miraculously escaped with their lives, the clergy meet to celebrate the fact of their survival. Soon, the stories of the three clergy will merge once again, and the events that will take place will have an impact on the life of each of them.
NINA | NINA
dir. Olga Chajdas, Polska 2018, 129'
(in Polish with English subtitles)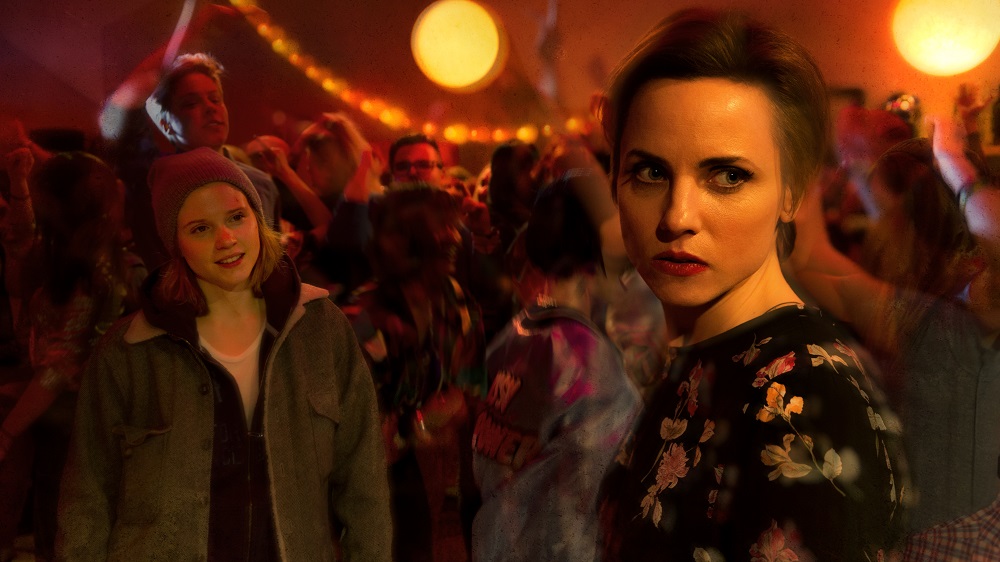 Nina, a teacher in mid-30's, struggling to have a child, looks for a surrogate mother. It would seem that together with her husband she has found an ideal candidate, yet Nina falls for the woman, who could have given birth to her child.
THE BUTLER | KAMERDYNER
dir. Filip Bajon, Poland 2018, 147'
(in Polish and Kashubian with English subtitles)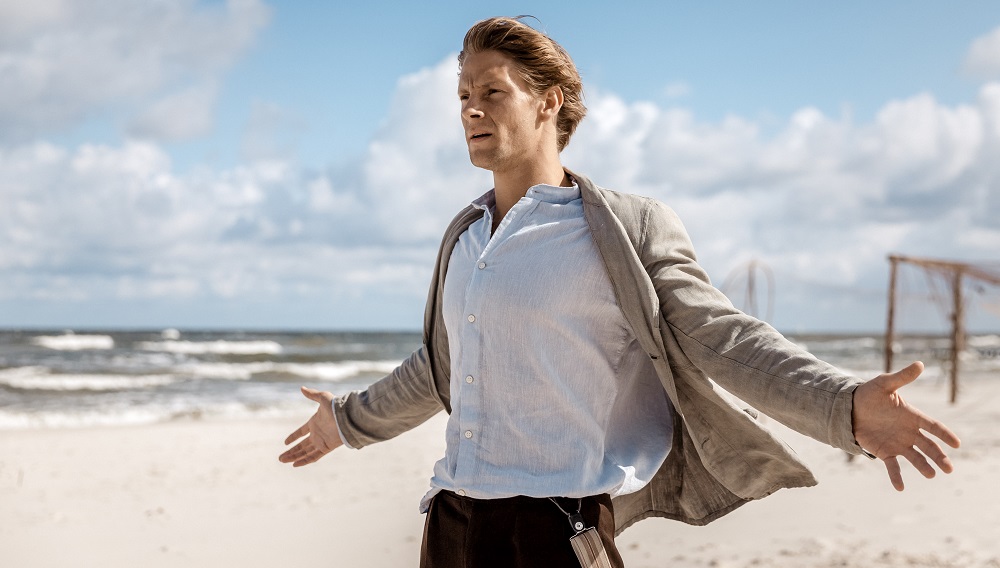 The story of Prussia's von Krauss family and the love affair between a young Kashubian man named Mateusz and a German aristocrat named Marta. The complicated fate of three nations in the old Polish-German region of Kashubia, where the artificial line of the border drawn at Versailles after the First World War divided not only the land, but also the people.
ABOUT KINO POD BARANAMI - read HERE