ON OUR SCREENS
October 20-26 , 2017
NEW:
A MOUNTAIN BETWEEN US | A MOUNTAIN BETWEEN US
dir. Hany Abu-Assad, US 2017, 112'
(in English with Polish subtitles)
Stranded after a tragic plane crash, two strangers must forge a connection to survive the extreme elements of a remote snow-covered mountain. When they realize help is not coming, they embark on a perilous journey across the wilderness.
ACH ŚPIJ KOCHANIE | ACH ŚPIJ KOCHANIE
dir. Krzysztof Lang, Poland 2017, 97'
(in Polish without subtitles)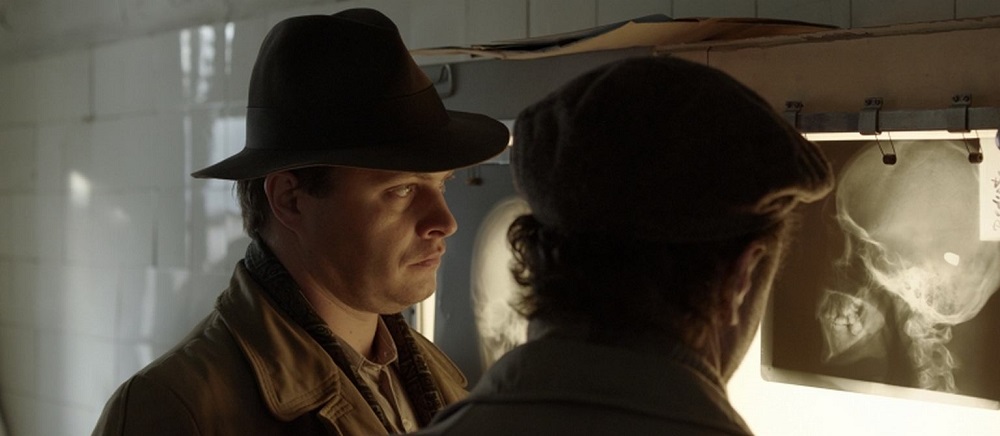 Based on a true story film about love which leads to crime.
ANA, MON AMOUR | ANA, MON AMOUR
dir. Cãlin Peter Netzer, Romania/Germany/France 2017, 125'
(in Romanian and Russian with Polish subtitles)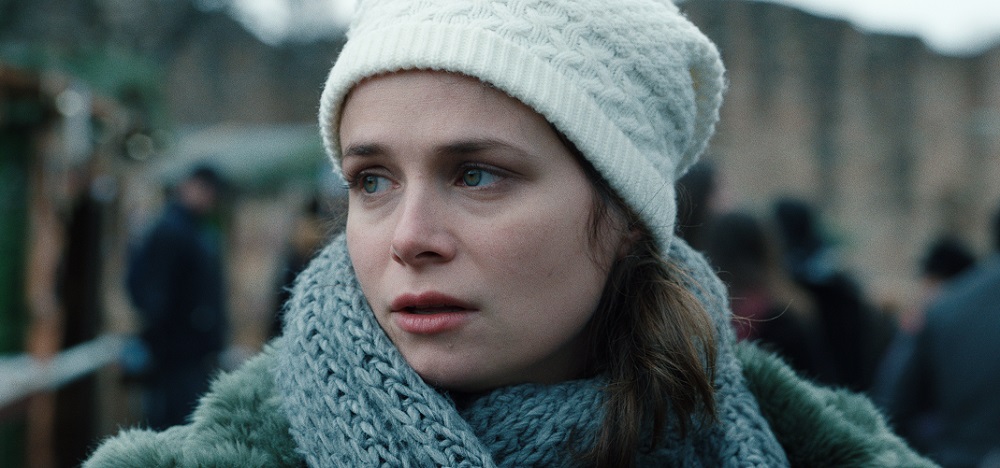 Toma and Ana meet as students in the literature faculty, and quickly fall in love.
THE MAN WITH THE MAGIC BOX | CZŁOWIEK Z MAGICZNYM PUDEŁKIEM
dir. Bodo Kox, Poland 2017, 103'
(in Polish with English subtitles)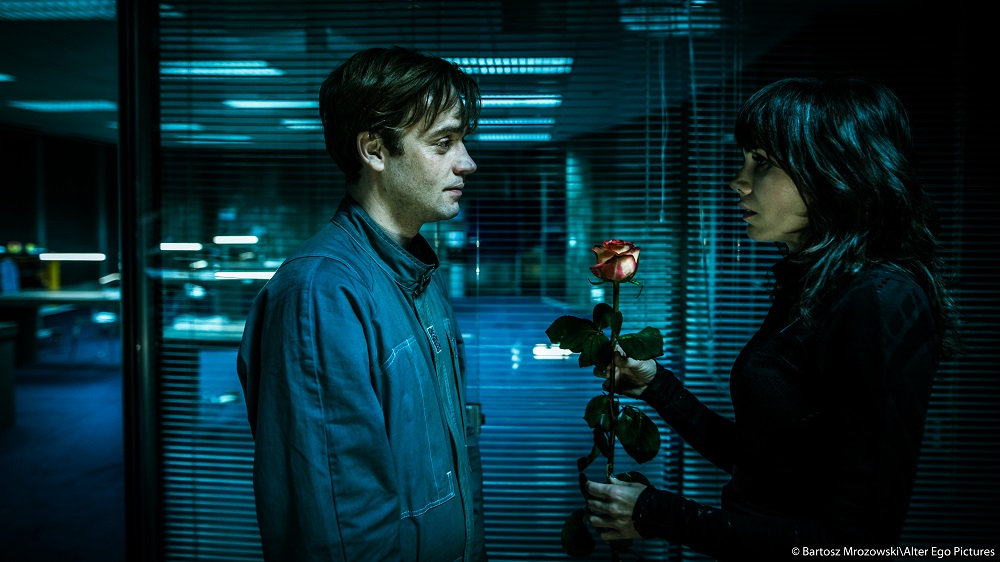 In a not so distant dystopian future, Adam escapes from the impoverished part of Warsaw to the New City. With help from a secret society, Adam gets a studio apartment in an old building and finds a job as a cleaner. At work, Adam meets Goria, a beautiful employee in the HR department.
PATTI CAKE$ | PATTI CAKE$
dir. Geremy Jasper, US 2017, 109'
(in English with Polish subtitles)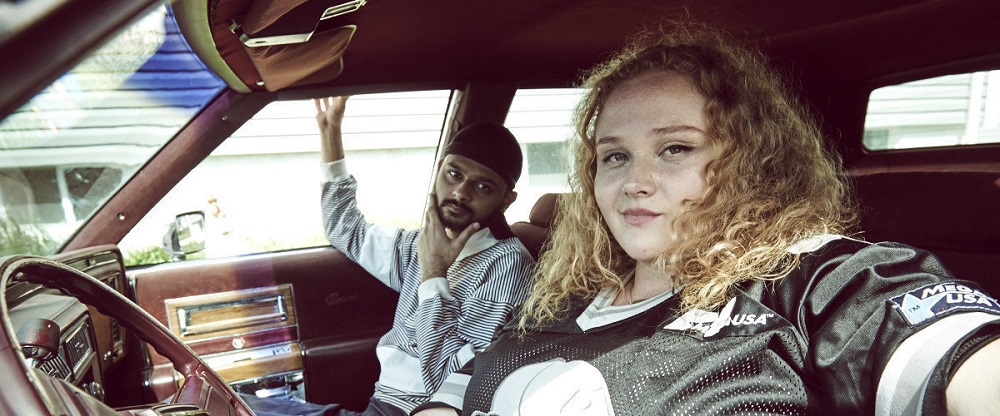 Patti Cake$ is centered on aspiring rapper Patricia Dombrowski, a.k.a. Killa P, a.k.a. Patti Cake$, who is fighting an unlikely quest for glory in her downtrodden hometown in New Jersey.
PREVIEW SCREENINGS:
RUNNERS | BIEGACZE
dir. Łukasz Borowski, Poland 2017, 72'
(in Polish with English subtitles)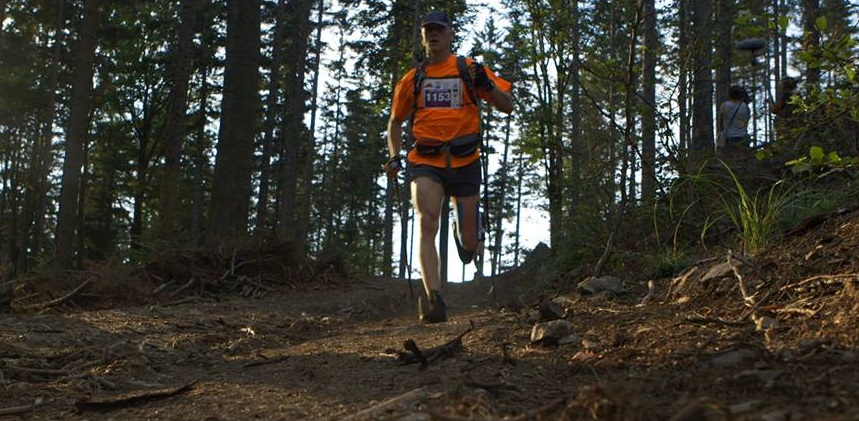 The participants of the run will have to cover 240 kilometres. For two days, they will not sleep or have any rest stops, and they will even have to eat on the run. Those who reach the finish line will feel great euphoria.
A GHOST STORY | A GHOST STORY
dir. David Lowery, US 2017, 95'
(in English with Polish subtitles)
In this singular exploration of legacy, love, loss, and the enormity of existence, a recently deceased, white-sheeted ghost returns to his suburban home to try to reconnect with his bereft wife.
BORG MCENROE | BORG MCENROE
dir. Janus Metz Pedersen, Denmark/Finland/Sweden 2017, 100'
(in English, Swedish, French, German, Spanish)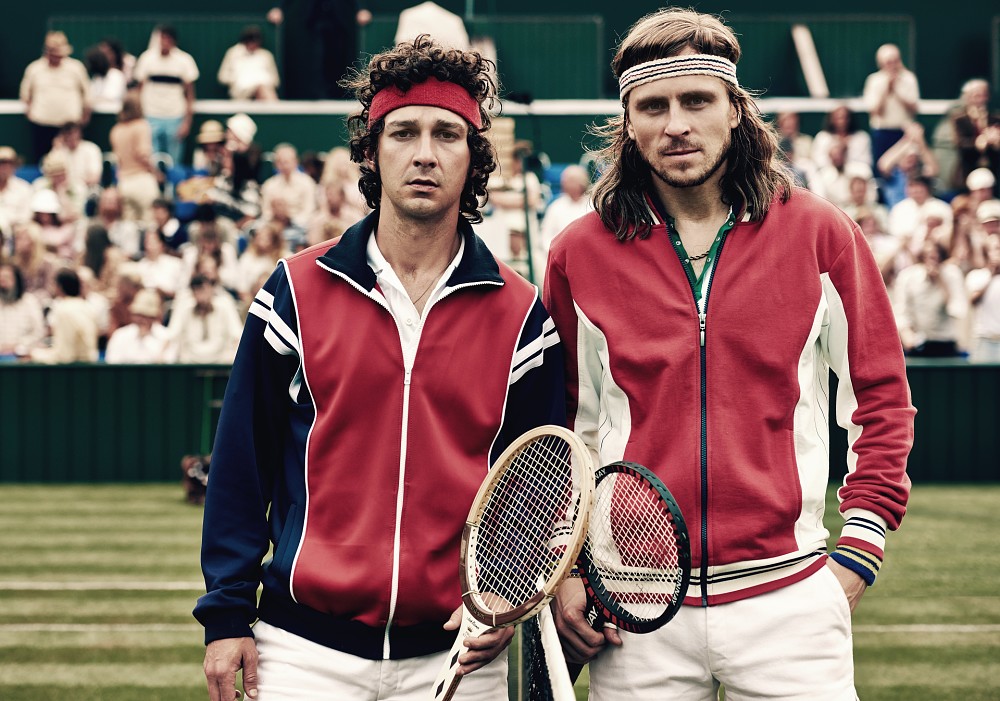 The story of the 1980s tennis rivalry between the placid Björn Borg and the volatile John McEnroe.
SPECIAL EVENTS:
Saturday, October 21, 2017, 11 a.m.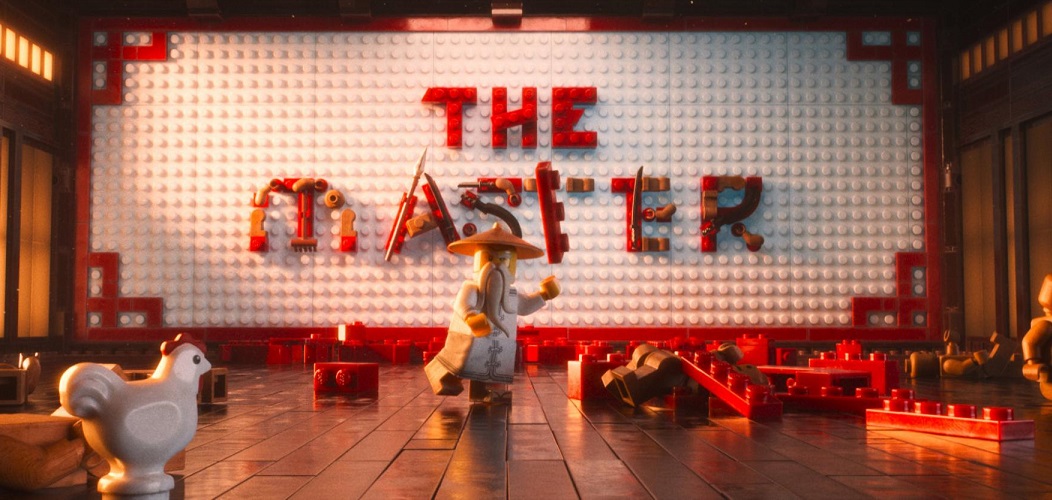 THE LEGO® NINJAGO MOVIE
- special screening in original version
Saturday, October 21, 2017, 9 p.m.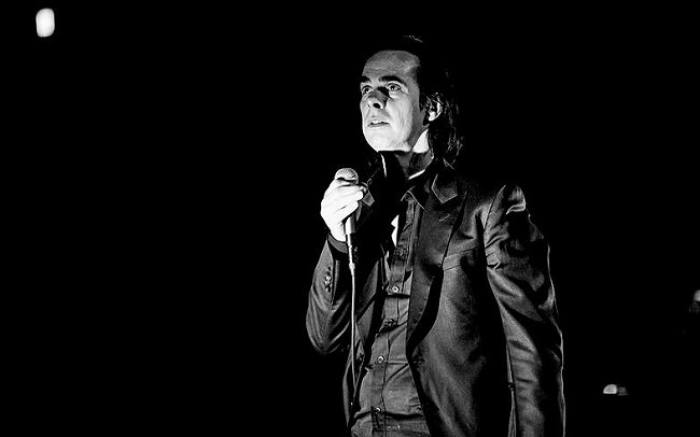 ONE MORE TIME WITH FEELING
- special screening at Kino Pod Baranami #4
Nick Cave & The Bad Seeds || Skeleton Tree
ALSO ON OUR SCREENS:
A FANTASTIC WOMAN | UNA MUJER FANTÁSTICA
dir. Sebastián Lelio, Chile/US/Germany/Spain 2017, 105'
(in Spanish with Polish and English subtitles)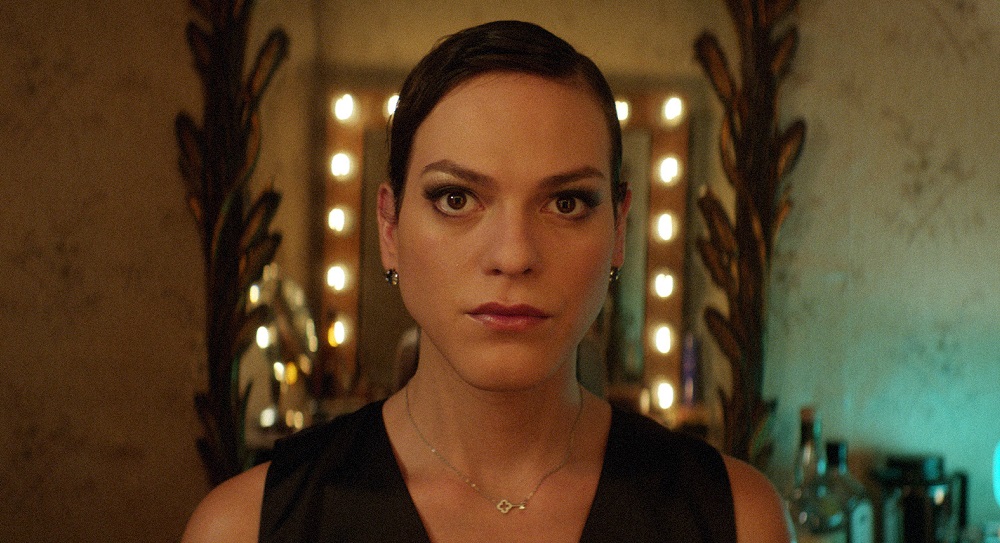 Orlando has planned a birthday surprise for his much younger partner, Marina. He gives her the present during a romantic evening in Santiago. After coming back home he suddenly collapses. Marina takes him to a hospital, where she has to confront not only his family, but the medical staff and police who act hostile towards her. Soon she will have to fight for the right to her feelings, her dignity and grief.
BACK TO BURGUNDY | CE QUI NOUS LIE
dir. Cédric Klapisch, France 2017, 114'
(in French, English and Spanish with Polish subtitles)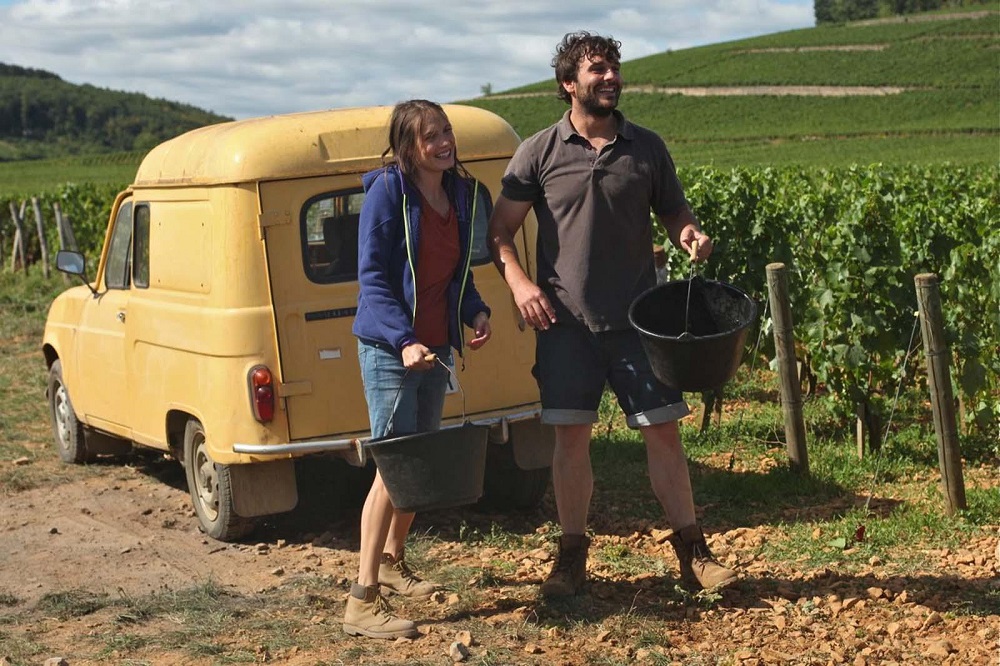 After a 10 year absence, Jean returns to his hometown when his father falls ill. Reuniting with his sister Juliette and his brother Jérémie, they have to re-build their relationship and trust as a family again.
BLADE RUNNER 2049 | BLADE RUNNER 2049
dir. Denis Villeneuve, UK/US/Canada 2017, 164'
(in English with Polish subtitles)
Thirty years after the events of the first film, a new blade runner, LAPD Officer K (Ryan Gosling), unearths a long-buried secret that has the potential to plunge what's left of society into chaos. K's discovery leads him on a quest to find Rick Deckard (Harrison Ford), a former LAPD blade runner who has been missing for 30 years.
LOVING VINCENT | LOVING VINCENT
dir. Dorota Kobiela, Hugh Welchman, Poland/UK 2017, 95'
(in English with Polish subtitles and with Polish dubbing)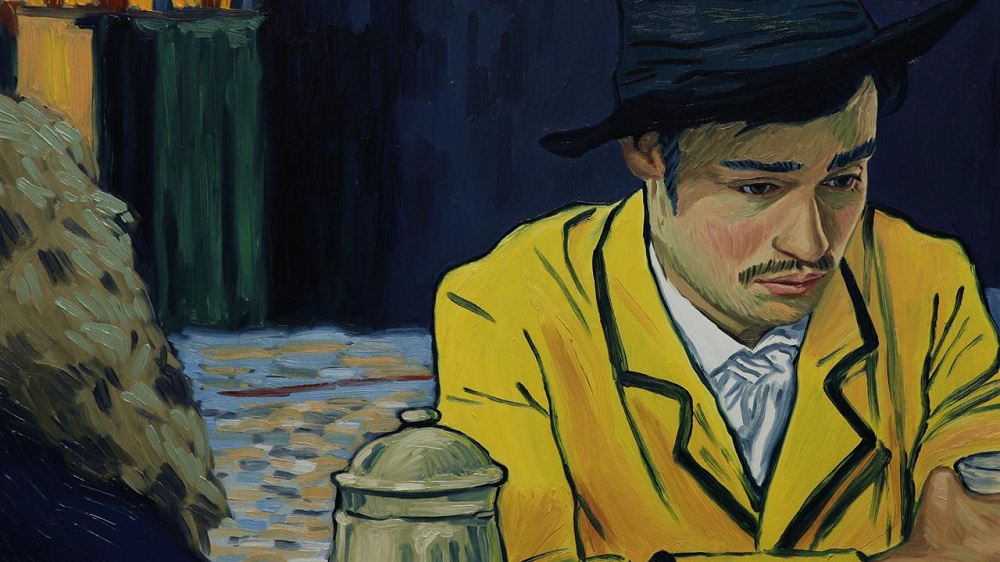 The tragic story of the life and death of Vincent van Gogh, one of the world's most acclaimed painters, as told through his excellent works. Loving Vincent is the world's first feature painted animation.
PHOTON | PHOTON
dir. Norman Leto, Poland 2017, 107'
(in Polish with English subtitles)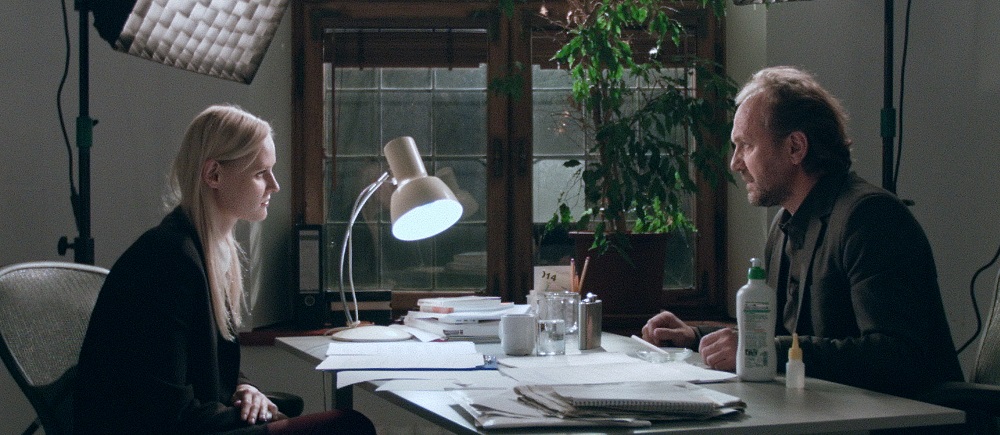 The film discusses the creation of the universe from a scientific view and the possible vision of its future.
THE RECONCILIATION | ZGODA
dir. Maciej Sobieszczański, Poland 2015, 88'
(in Polish with English subtitles)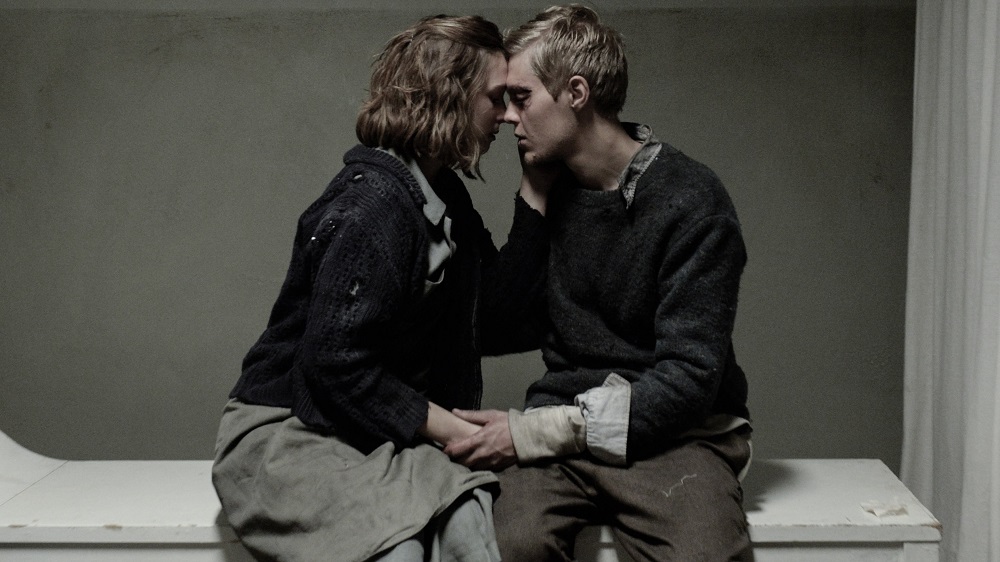 fot. Grzegorz Spała
Beginning of 1945, Poland. At the just liberated areas, the Communist Security Service organizes a labor camp for Germans, Silesians and Poles, at the site of a former Nazi concentration camp. Franek, who is in love with a Polish prisoner Anna, joins the camp crew to rescue her. He doesn't know that one of the inmates is Erwin, his German friend, who, like himself, has also loved Anna for a long time.
THE SNOWMAN | THE SNOWMAN
dir. Tomas Alfredson, UK/Sweden/US 2017, 123'
(in English with Polish subtitles)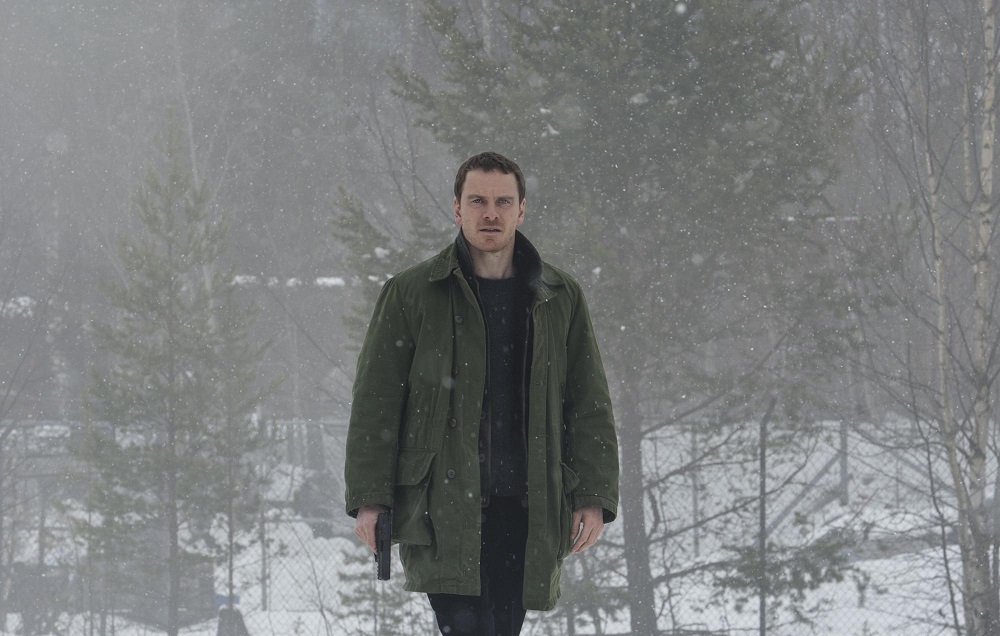 When an elite crime squad's lead detective investigates the disappearance of a victim on the first snow of winter, he fears an elusive serial killer may be active again. With the help of a brilliant recruit, the cop must connect decades-old cold cases to the brutal new one if he hopes to outwit this unthinkable evil before the next snowfall.
THE SQUARE | THE SQUARE
dir. Ruben Östlund, Sweden/Germany/France/Denmark 2017, 142'
(in English, Swedish and Danish with Polish subtiltles)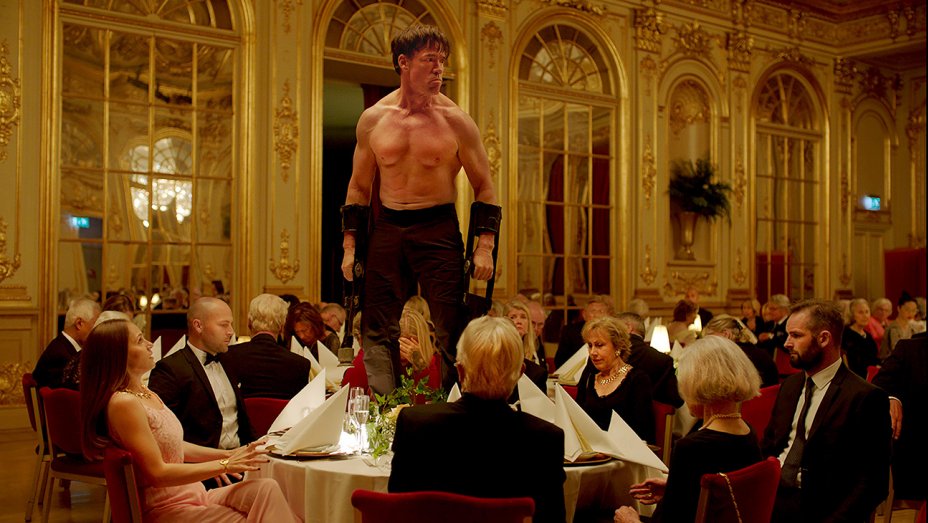 The Square is a poignant satirical drama reflecting our times - about the sense of community, moral courage and the affluent person's need for egocentricity in an increasingly uncertain world.
CYCLE SCREENINGS:
BARANKI IN DIAPERS - screenings for parents accompanied by small children.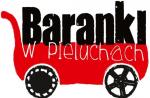 ABOUT KINO POD BARANAMI - read HERE