ON OUR SCREENS
August 11 - 18, 2017
NEW:
HAMPSTEAD | HAMPSTEAD
dir. Joel Hopkins, UK 2017, 102'
(in English with Polish subtitles)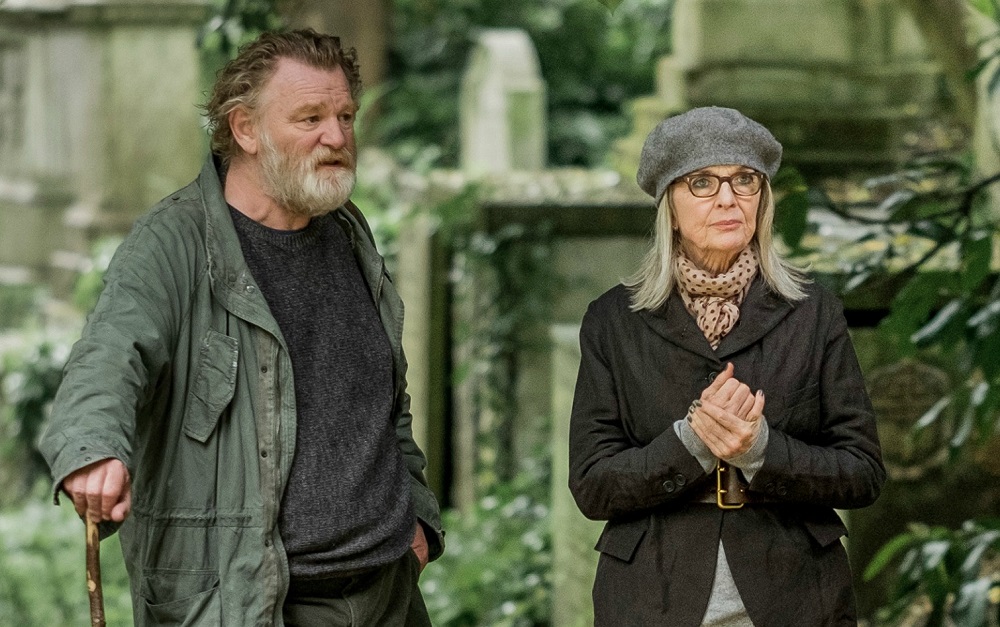 An American widow finds unexpected love with a man living wild on Hampstead Heath when they take on the developers who want to destroy his home.
SPECIAL EVENTS:
June 30 - August 31, 2017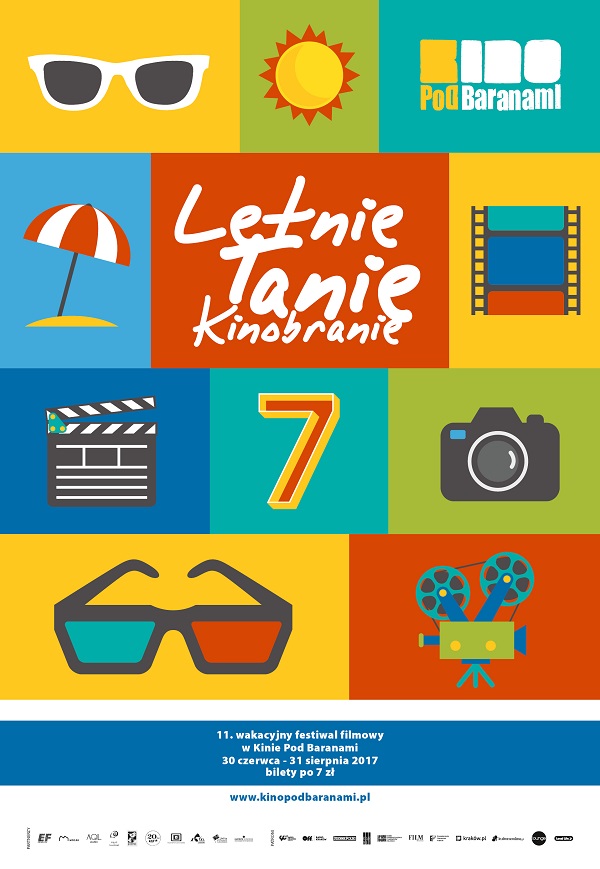 KINOBRANIE - 10. Summer Film Festival at Kino Pod Baranami
ALSO ON OUR SCREENS:
ALIBI.COM | ALIBI.COM
dir. Philippe Lacheau, France 2017, 90'
(in French with Polish subtitles)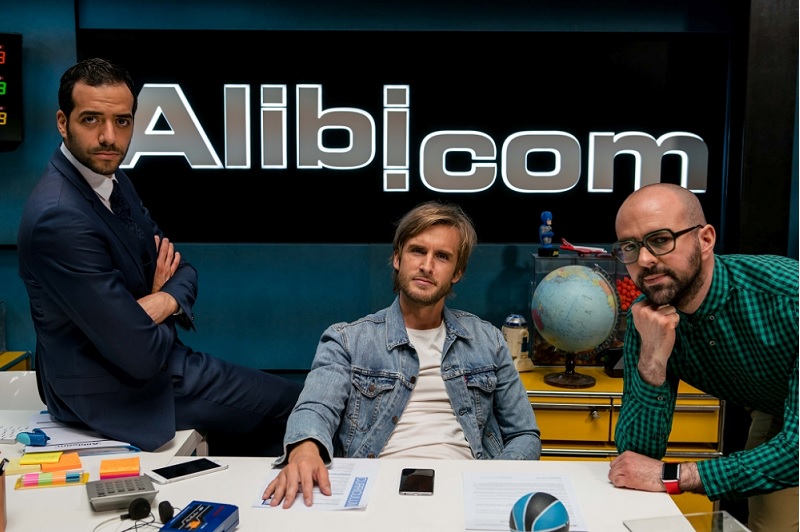 Greg founded a company called Alibi.com that creates any type of alibi. With his associate, Augustin, and Medhi his new employee, they devise unstoppable stratagems and stagings to cover their clients. But meeting Flo, a pretty blonde who hates men who lie, will complicate Greg's life, which begins by hiding the true nature of his activity. During the presentation to parents, Greg understands that Gérard, the father of Flo, is also one of their clients.
ATOMIC BLONDE | ATOMIC BLONDE
dir. David Leitch, US 2017, 115'
(in English with Polish subtitles)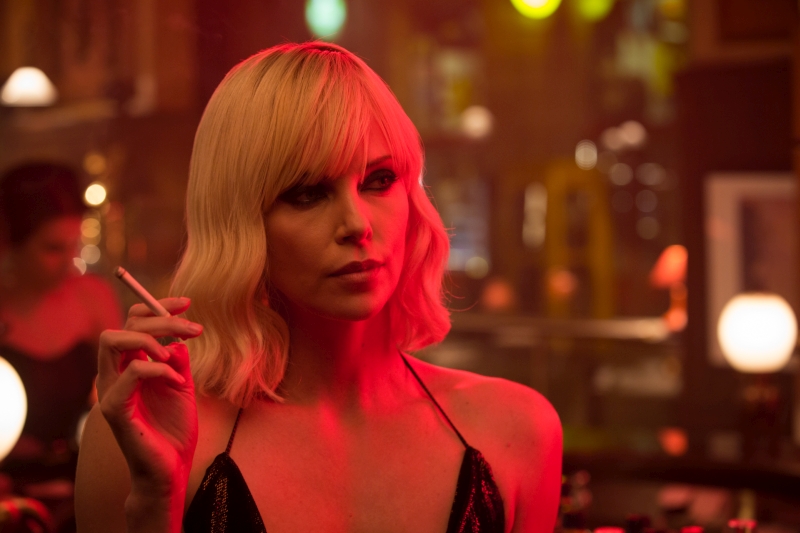 The crown jewel of Her Majesty's Secret Intelligence Service, Agent Lorraine Broughton (Theron) is equal parts spycraft, sensuality and savagery, willing to deploy any of her skills to stay alive on her impossible mission. Sent alone into Berlin to deliver a priceless dossier out of the destabilized city, she partners with embedded station chief David Percival (James McAvoy) to navigate her way through the deadliest game of spies.
BABY DRIVER | BABY DRIVER
dir. Edgar Wright, GB/US 2017, 113'
(in English with Polish subtitles)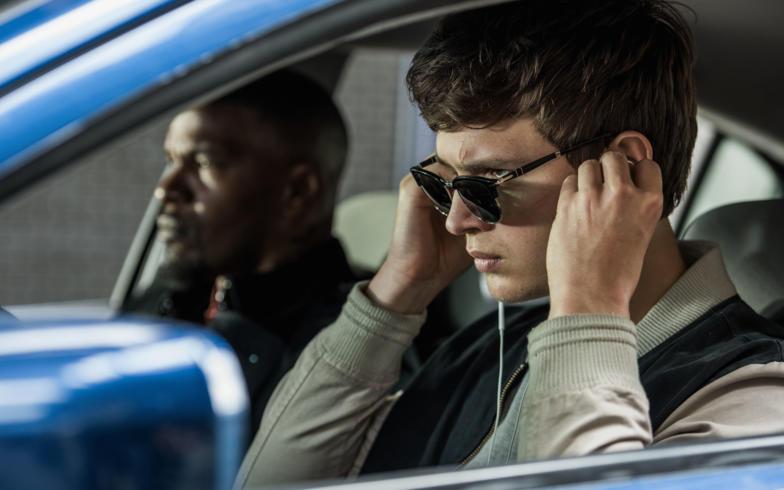 After being coerced into working for a crime boss, a young getaway driver finds himself taking part in a heist doomed to fail.
DUNKIRK | DUNKIRK
dir. Christopher Nolan, US/UK/FR/NL 2017, 107'
(in English, French and German with Polish subtitles)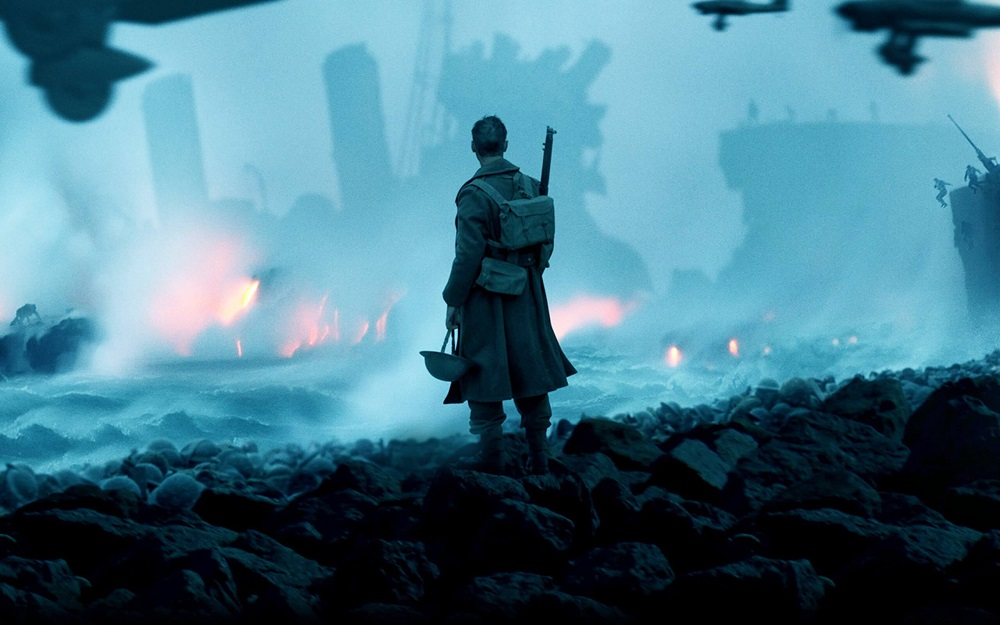 Evacuation of Allied soldiers from Belgium, the British Empire, Canada, and France, who were cut off and surrounded by the German army from the beaches and harbor of Dunkirk, France, between May 26- June 04, 1940, during Battle of France in World War II.
FRANTZ | FRANTZ
dir. François Ozon, France/Germany 2016, 113'
(in French and German with Polish subtitles)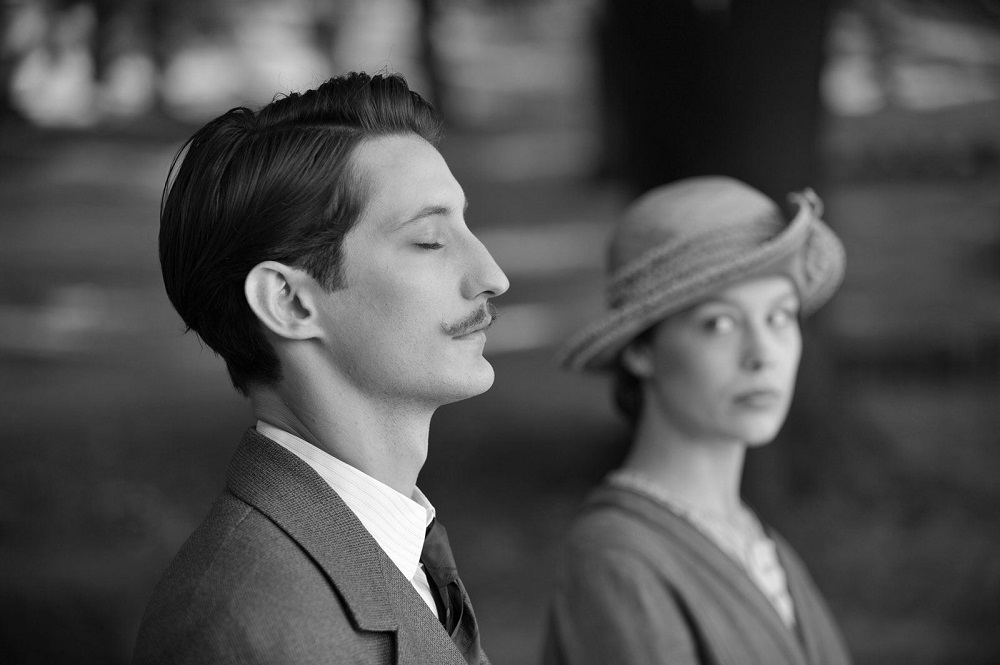 In the aftermath of WWI, a young German who grieves the death of her fiancé in France meets a mysterious Frenchman who visits the fiancé's grave to lay flowers.
KEDI | KEDI
dir. Ceyda Torun, Turkey/US 2016, 80'
(in Turkish with Polish subtitles)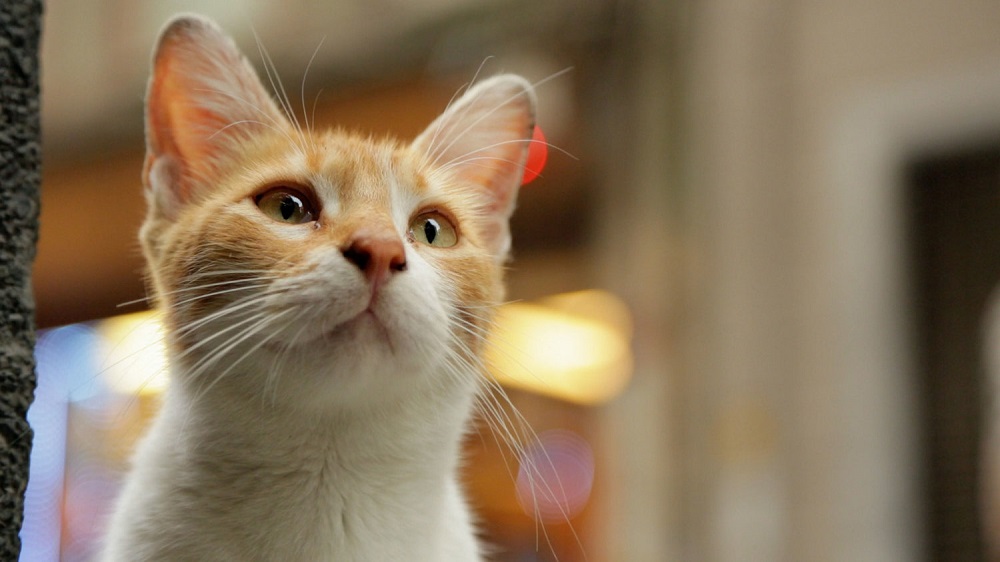 In the city of Istanbul, there are more than just human inhabitants. There are also the stray domestic cats of the city who live free but have complicated relationships with the people themselves. This film follows a selection of individual cats as they live their own lives in Istanbul with their own distinctive personalities. However, with this vibrant population, is the reality of an ancient metropolis changing with the times that may have less of a place for them.
PARIS CAN WAIT | PARIS CAN WAIT
dir. Eleanor Coppola, US 2016, 92'
(in English and French with Polish subtitles)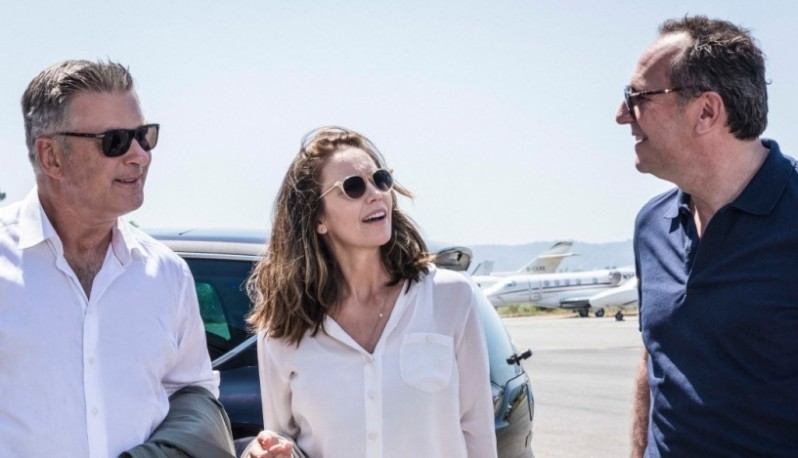 Anne is at a crossroads in her life. Long married to a successful, driven but inattentive movie producer, she unexpectedly finds herself taking a car trip from Cannes to Paris with a business associate of her husband. What should be a seven-hour drive turns into a carefree two-day adventure replete with diversions involving picturesque sights, fine food and wine, humor, wisdom and romance, reawakening Anne's senses and giving her a new lust for life.
VALERIAN AND THE CITY OF A THOUSAND PLANETS
| VALERIAN AND THE CITY OF A THOUSAND PLANETS
dir. Luc Besson, France/US 2017, 137'
(in English and French with Polish subtitles)
A dark force threatens Alpha, a vast metropolis and home to species from a thousand planets. Special operatives Valerian and Laureline must race to identify the marauding menace and safeguard not just Alpha, but the future of the universe.
CYCLE SCREENINGS:
BARANKI IN DIAPERS - screenings for parents accompanied by small children.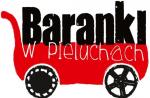 ABOUT KINO POD BARANAMI - read HERE