December 14-20, 2018
NEW:
AUTSAJDER | AUTSAJDER
dir. Adam Sikora, Poland 2018, 93'
(in Polish without subtitles)
The protagonist of the film is Franek, a student of painting. By coincidence he becomes involved/entangled in the cogs of a horrific totalitarian machine. His sensitivity and humanity will be heavily tested. A story inspired by true events from the martial law period and the early 1980s.
KURSK | KURSK
dir. Thomas Vinterberg, US 2018, 117'
(in English with Polish subtitles)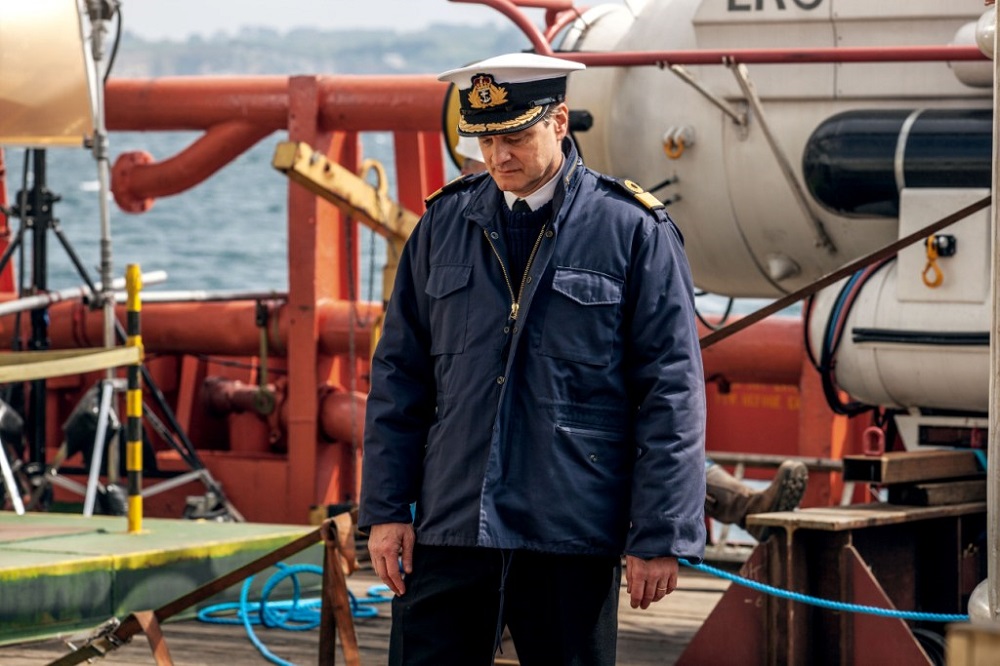 The film follows the 2000 K-141 Kursk submarine disaster and the governmental negligence that followed. As the sailors fight for survival, their families desperately battle political obstacles and impossible odds to save tchem.
ROMA | ROMA
dir. Alfonso Cuarón, Mexico/US 2018, 135'
(in Spanish with Polish subtitles)
A story that chronicles a year in the life of a middle-class family in Mexico City in the early 1970s.
PREVIEW SCREENING:
BEAUTIFUL BOY | BEAUTIFUL BOY
dir. Felix Van Groeningen, US 2018, 111'
(in English with Polish subtitles)
Based on the best-selling pair of memoirs from father and son David and Nic Sheff, Beautiful Boy chronicles the heartbreaking and inspiring experience of survival, relapse, and recovery in a family coping with addiction over many years.
ALSO ON OUR SCREENS:
7 EMOTIONS | 7 UCZUĆ
dir. Marek Koterski, Poland 2018, 116'
(with Polish with English subtitles)
Fear, anger, sadness, joy, disgust, jealousy, shame. Adas Miauczynski returns to his childhood, when - like most of us - he had a big problem with naming the accompanying emotions. To improve the quality of his adult life, he decides to return to that not-as it turns out-carefree period to learn to experience the seven basic feelings. This extremely unpredictable journey to the past abounds in a series of hilarious, even comic situations, but it also carries the power of emotion and reflection.
A STAR IS BORN | A STAR IS BORN
dir. Bradley Cooper, US 2018, 135'
(in English with Polish subtitles)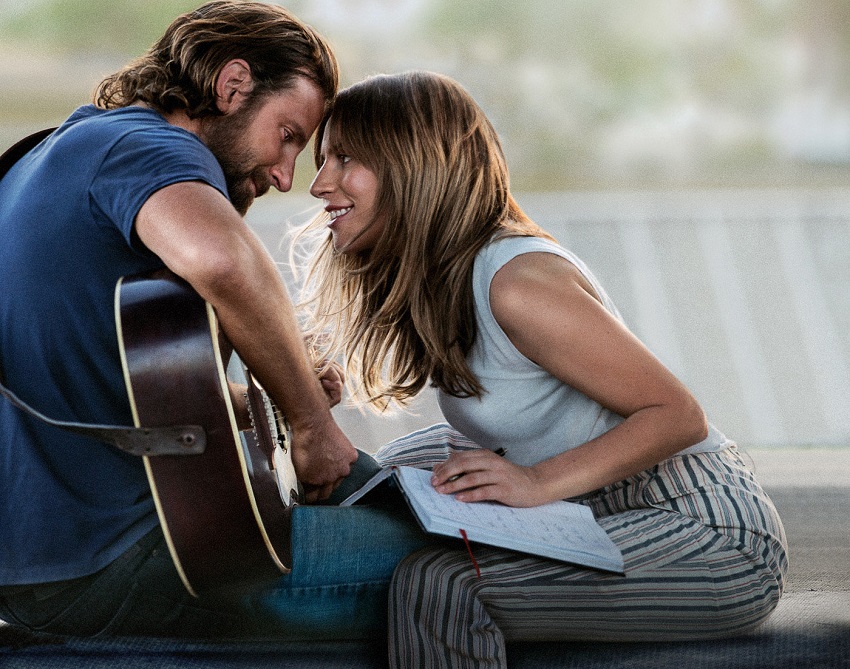 Seasoned musician Jackson Maine (Bradley Cooper) discovers-and falls in love with-struggling artist Ally (Gaga). She has just about given up on her dream to make it big as a singer - until Jack coaxes her into the spotlight. But even as Ally's career takes off, the personal side of their relationship is breaking down, as Jack fights an ongoing battle with his own internal demons.
BOHEMIAN RHAPSODY | BOHEMIAN RHAPSODY
dir. Bryan Singer, UK/US 2018, 135'
(in English with Polish subtitles)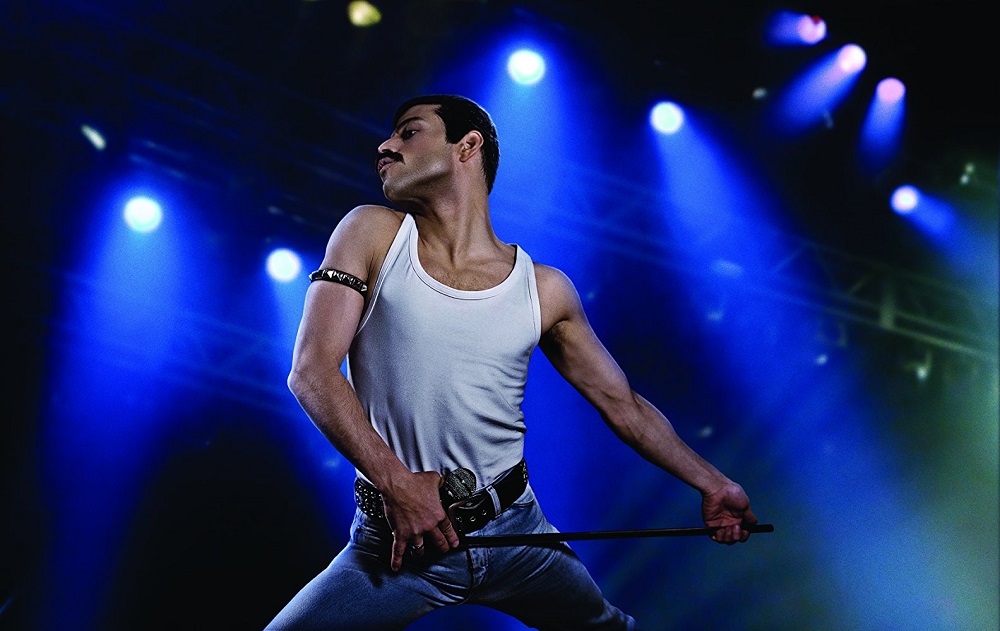 Bohemian Rhapsody is a foot-stomping celebration of Queen, their music and their extraordinary lead singer Freddie Mercury. Freddie defied stereotypes and shattered convention to become one of the most beloved entertainers on the planet. The film traces the meteoric rise of the band through their iconic songs and revolutionary sound.
COLD WAR | ZIMNA WOJNA
dir. Paweł Pawlikowski, Poland/France/UK 2018, 88'
(in Polish, French, German and Croatian with Polish and English subtitles)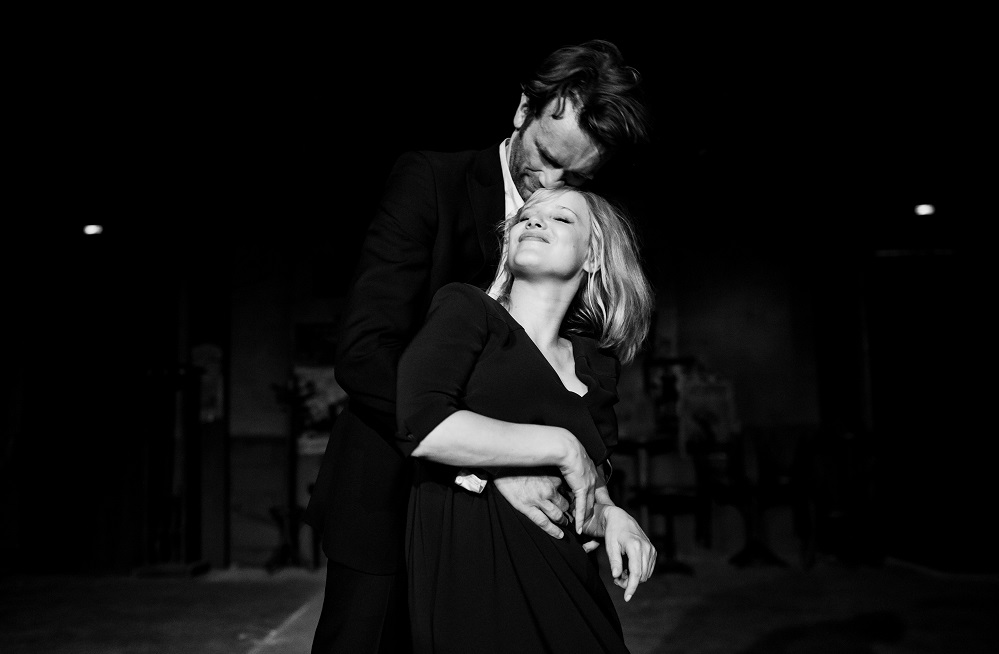 A passionate love story between two people of different backgrounds and temperaments, who are fatally mismatched and yet fatefully condemned to each other. Set against the background of the Cold War in the 1950s in Poland, Berlin, Yugoslavia and Paris, the film depicts an impossible love story in impossible Times.
ETHER | ETER
dir. Krzysztof Zanussi, Poland/Ukraine/Hungary/Lithuania/Italy 2018, 118'
(in Polish, Ukrainian and Russian with Polish subtitles)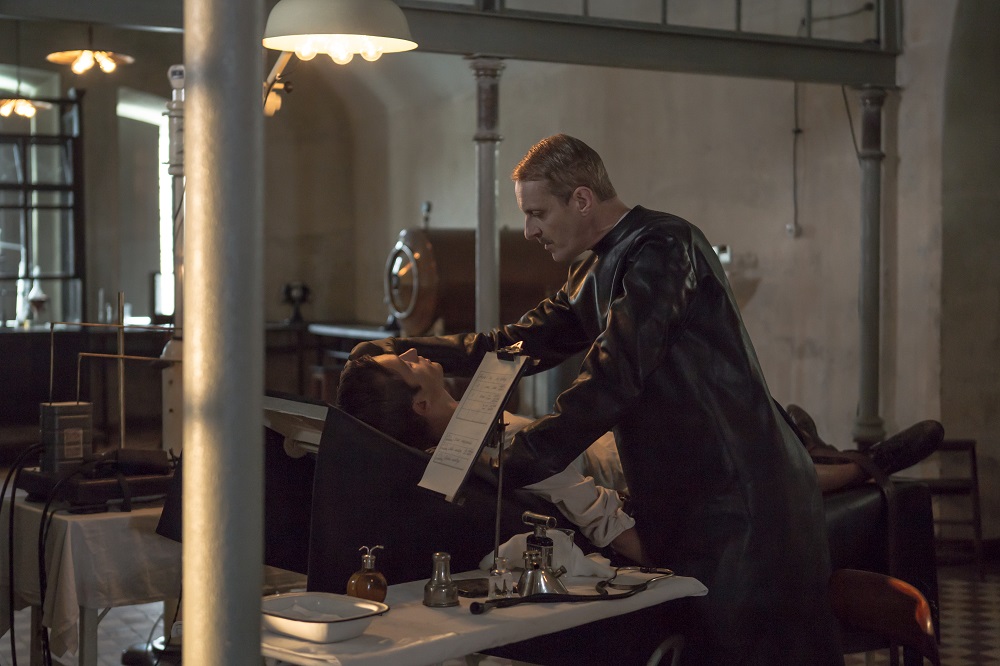 "Ether" is a story of a military medical doctor experimenting with science at the beginning of the 20th century in order to get power over other people.
FUGUE | FUGA
dir. Agnieszka Smoczyńska, Poland 2018, 103'
(in Polish with English subtitles)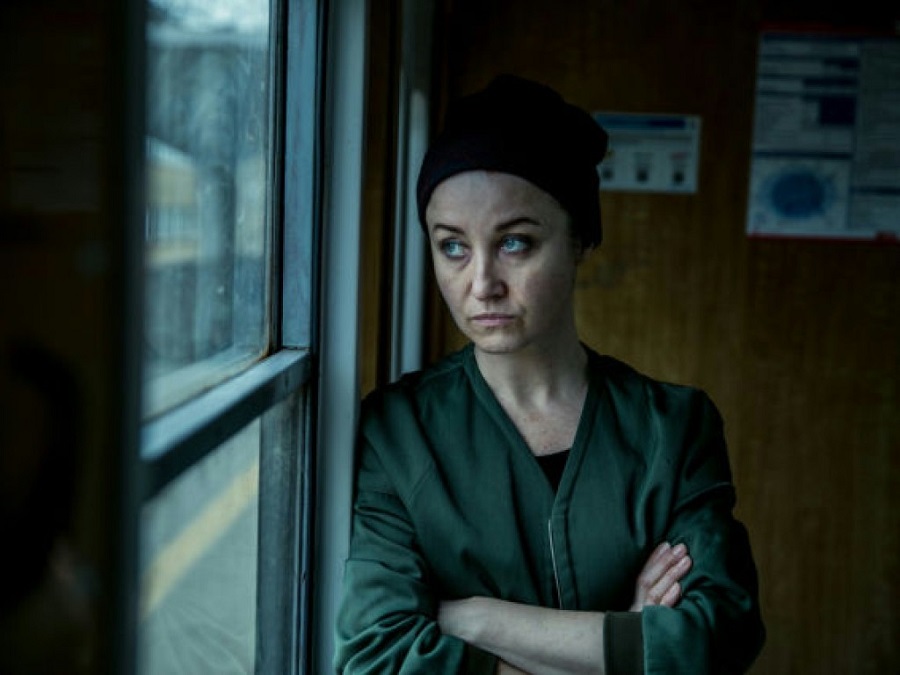 Alicja suffers from memory loss and has rebuilt her own free spirited way of life. Two years later, she returns to her former family to assume against her will her role as wife, mother and daughter. Her estranged husband and son do not recognize this woman who looks familiar and yet behaves like a stranger. Feelings of alienation, love and revelations rekindle her interior flame.
SOFIA | SOFIA
dir. Meryem Benm'Barek-Aloïsi, France/Qatar 2018, 80'
(in Arabic and French with Polish subtitles)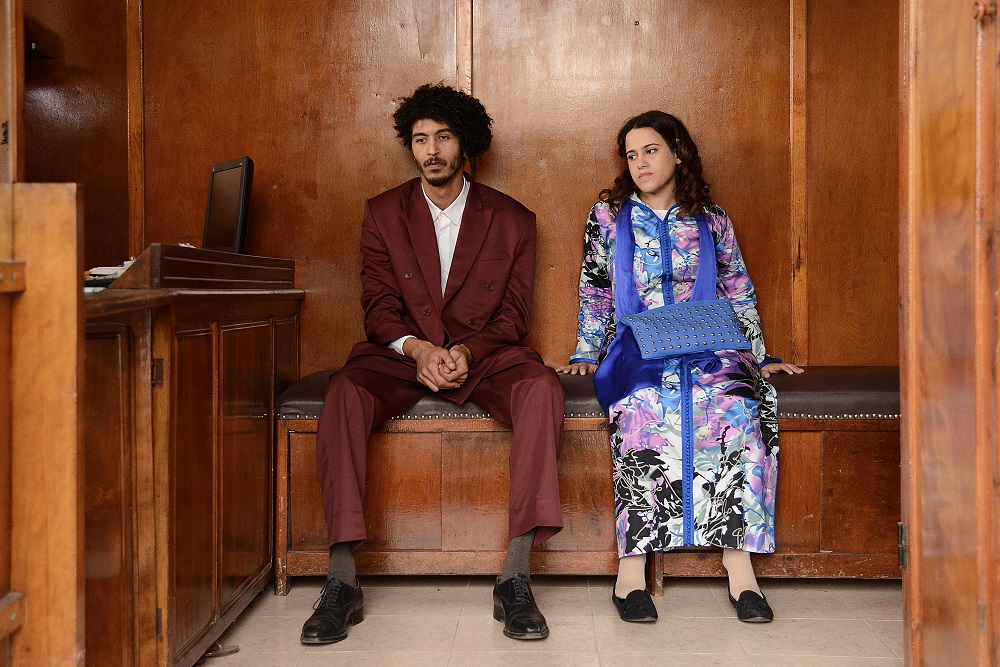 Sofia, 20 years, lives with her parents in Casablanca. Following a denial of pregnancy, she is found in the illegality giving birth to a baby out of wedlock. The hospital leaves her 24h to provide the papers of the father of the child before to alert the authorities.
THE OLD MAN & THE GUN | THE OLD MAN & THE GUN
dir. David Lowery, US 2018, 93'
(in English with Polish subtitles)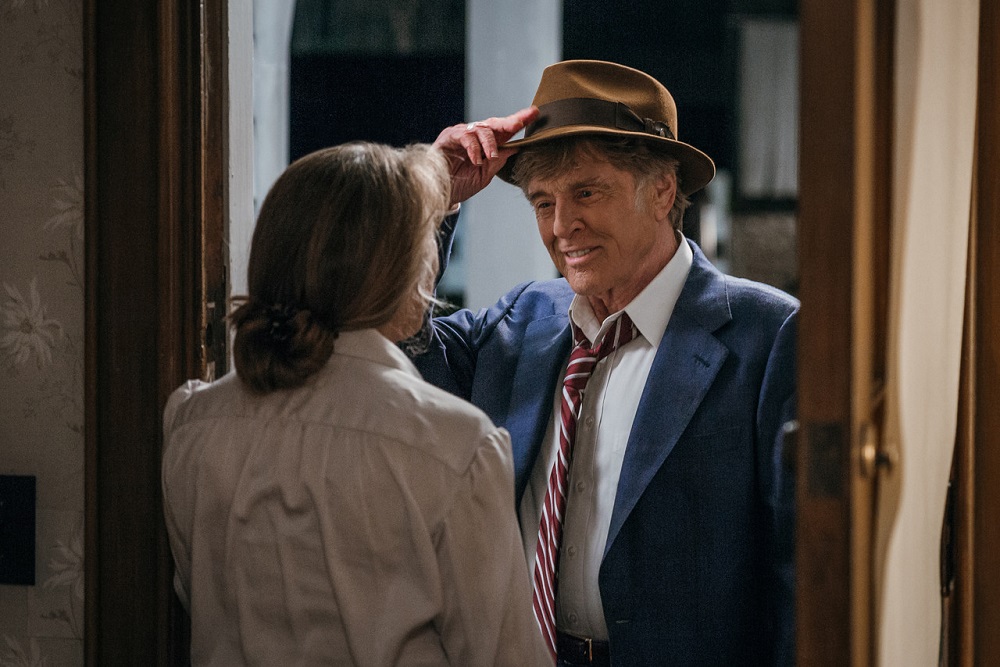 Based on the true story of Forrest Tucker (Robert Redford), from his audacious escape from San Quentin at the age of 70 to an unprecedented string of heists that confounded authorities and enchanted the public. Wrapped up in the pursuit are detective John Hunt (Casey Affleck), who becomes captivated with Forrest's commitment to his craft, and a woman (Sissy Spacek), who loves him in spite of his chosen profession.
WILDLIFE | WILDLIFE
dir. Paul Dano, US 2018, 104'
(in English with Polish subtitles)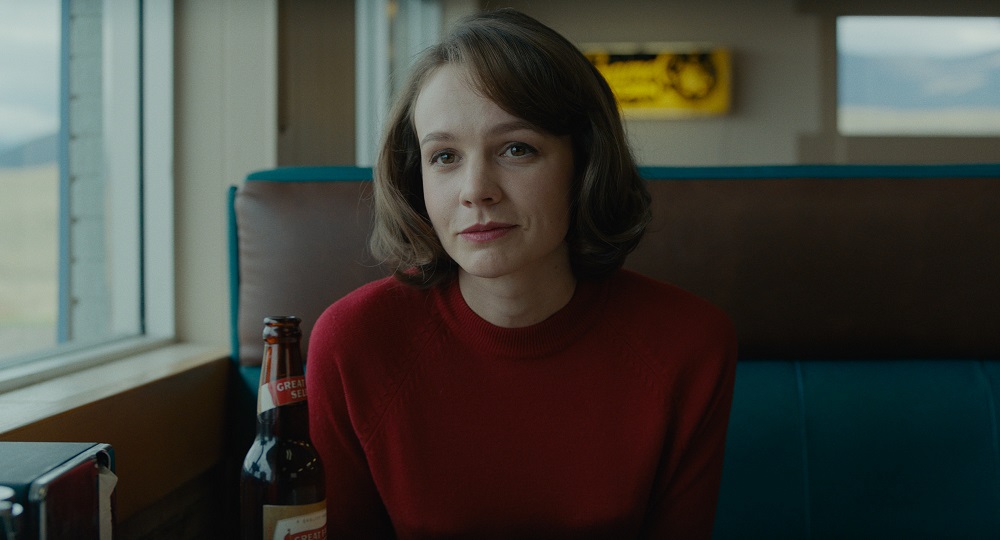 A teenage boy must deal with his mother's complicated response after his father temporarily abandons them to take a menial and dangerous job.
ABOUT KINO POD BARANAMI - read HERE