Manhattan Short Film Festival 2017 (ENG)

czas trwania: 129 min.
in various languages with English subtitles

Sunday, October 8, 2017, 7 p.m.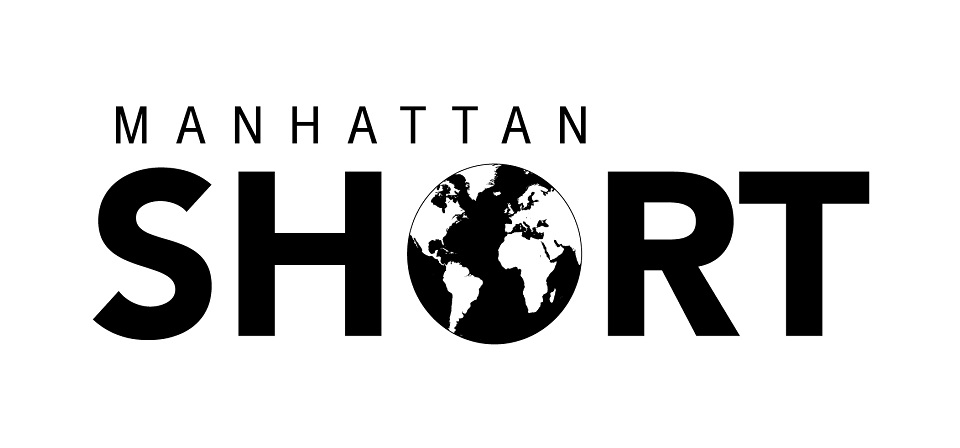 Another edition of Manhattan Short Film Festival will take place on Sunday, October 8, at Kino Pod Baranami. During this global celebration of short film, viewers in Cracow will see the 10 finalists of the festival, and together with the audiences around the world they will vote for the best film.
Manhattan Short Film Festival is the only film festival in the world, that takes place simultaneously in over 300 cinemas, on 6 continents, where hundreds of viewers can decide which short movie will be chosen as the champion.
The festival began in 1998, when its founder Nicholas Mason screened 16 short films on a screen mounted to the side of a truck on Mulberry Street, Little Italy, in New York City. A year later the Festival moved uptown to Union Square Park in New York City. Finalists' Films have been judged by panels of celebrity judges including Susan Sarandon, Eric Stoltz, Laura Linney, Roger Corman & Tim Robbins. Soon afterwards, the "You Be the Judge!" concept was implemented - the judging of the films was handed over to the public. It was a huge success and continues until today.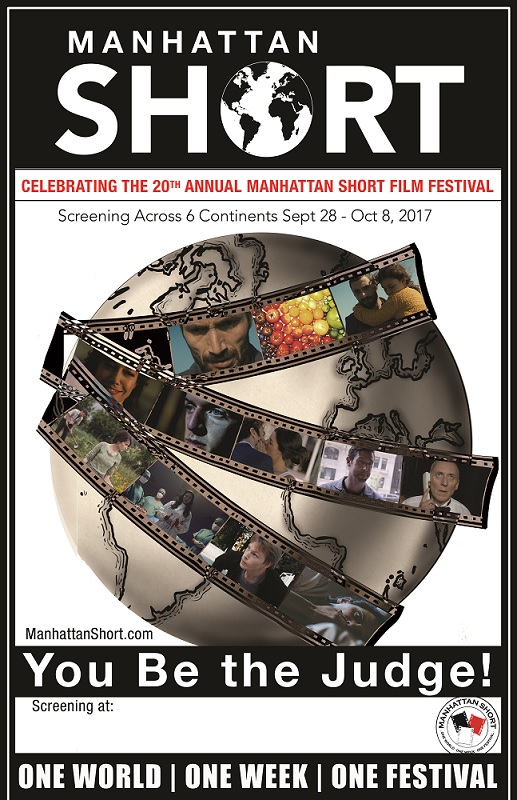 After the screening each viewer can vote for one film. The result of Krakow's vote will be sent to the central office in New York and the final decision of the global public will be announced on Monday, October 9, on the official website of the MANHATTAN SHORT and Cinema's website.
MANHATTAN SHORT is a wonderful opportunity to see the next generation of feature filmmakers from around the world. It brings over 100,000 film-lovers from all corners of the globe together for one purpose of celebrating the magic of cinema.
This event is never going to be seen on Cable TV, Video on Demand or anywhere else, so if you don't catch it at your local cinema...then you missed it.
MANHATTAN SHORT Founding Director Nicholas Mason
The films will be presented in original versions with English subtitles.
TICKETS:
20 PLN (regular) | 15 PLN (discount)



PROGRAMME (duration time 129', including 8' recess):
DO NO HARM | DO NO HARM
dir. Rosanne Liang, New Zealand 2017, 12'
3am. Hongjing, China. 1980s. A single-minded surgeon is forced to break her physician's oath when violent gangsters storm into a hospital to stop a crucial operation.
BEHIND | BEHIND
dir. Ángel Gómez Hernández, Spain 2016, 15'
A divorced mother is obsessed with the idea that her ex-husband is plotting to take her baby away from her.
FICKLE BICKLE | FICKLE BICKLE
dir. Stephen Ward, US 2016, 11'
Left alone in a magnificent mansion after the forgetful owner goes on vacation, a plumber contacts his high school crush, knowing she's always been a "gold-digger."
HOPE DIES LAST | HOPE DIES LAST
dir. Ben Price, Great Britain 2017, 8'
During World War II, a prisoner working as a barber for the Nazis fears every haircut may be his last.
PERFECT DAY | PERFECT DAY
dir. Ignacio Redondo, Spain 2016, 11'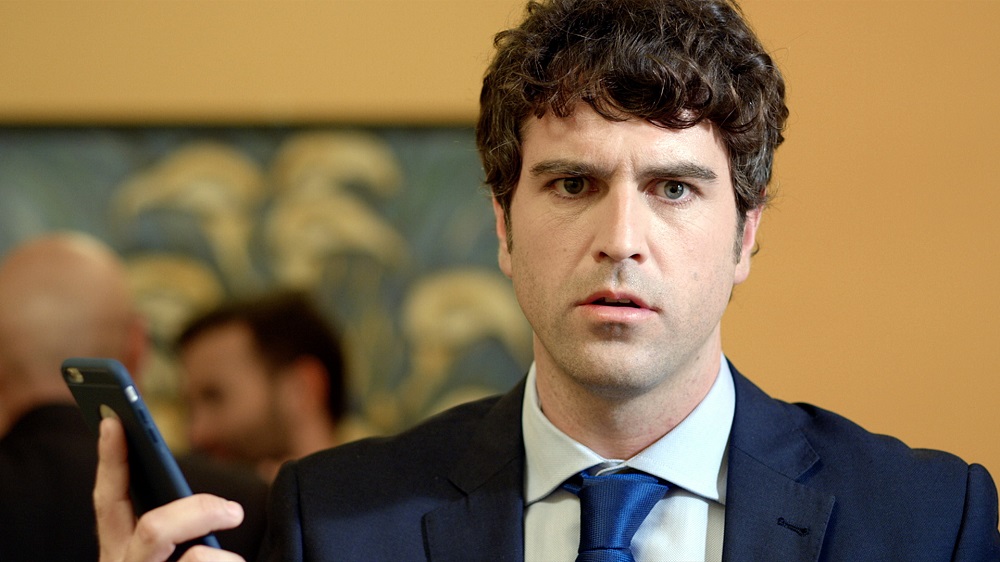 With a $10 million business deal set to close and a date with beautiful girl, David figures today will be the best day of his life. Not quite.
JUST GO! | JUST GO!
dir. Pavel Gumennikov, Latvia 2017, 11'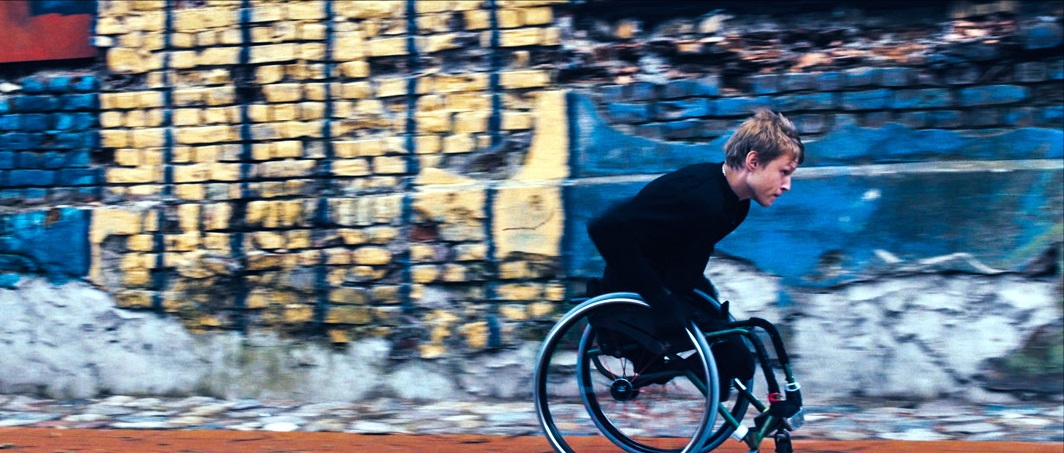 A young man who lost both his legs in a childhood accident comes to the rescue of the girl he loves when she is victimized by villains.
MARE NOSTRUM | MARE NOSTRUM
dir. Rana Kazkaz, Anas Khalaf, Syria 2016, 13'
On a Mediterranean shore, a Syrian father's decision to give his daughter a better life puts her in danger of losing it.
VIOLA, FRANCA | VIOLA, FRANCA
dir. Marta Savina, Italy 2017, 15'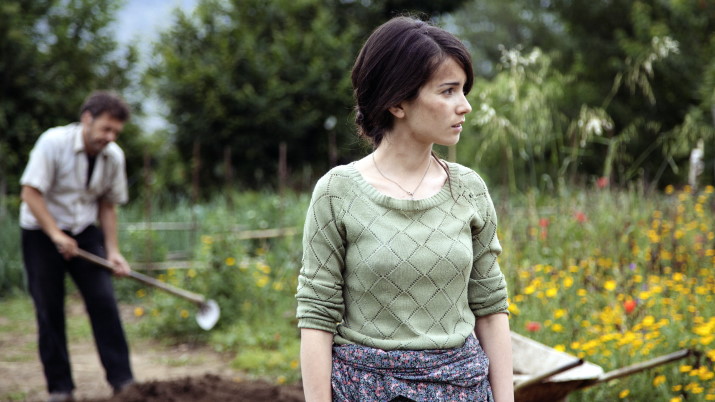 Sicily, 1965. Franca is being forced to marry her rapist to avoid becoming a pariah in her traditionalist community but she rebels against the established custom.
IN A NUTSHELL | IN A NUTSHELL
dir. Fabio Friedli, Switzerland 2017, 5'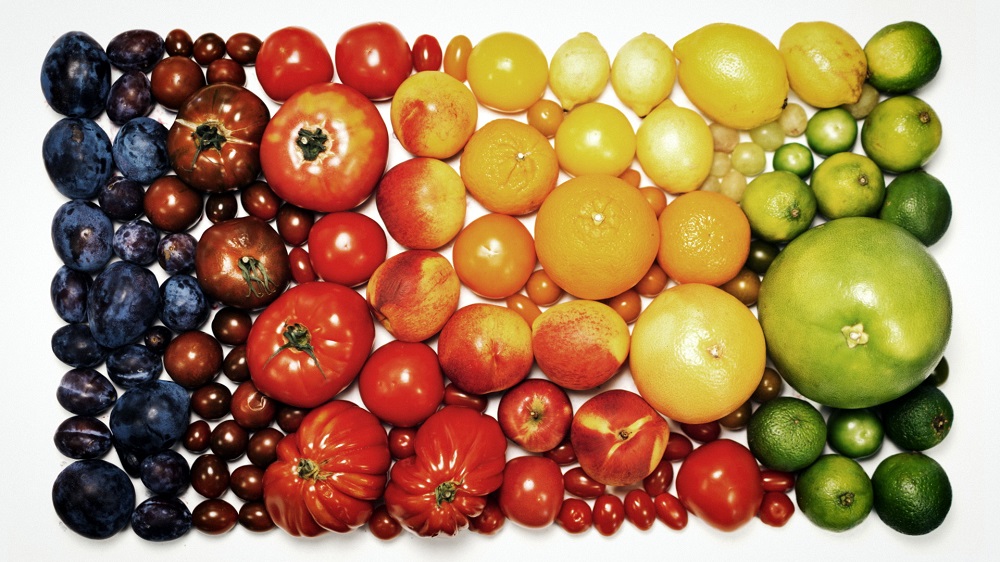 Love, war and the myriad states of humanity and the world condensed into a visual summation that's a treat for the eyes.
8 MINUTES | 8 MINUTES
dir. Giorgi Gogichaishvili, Davit Abramishvili, Georgia 2017, 13'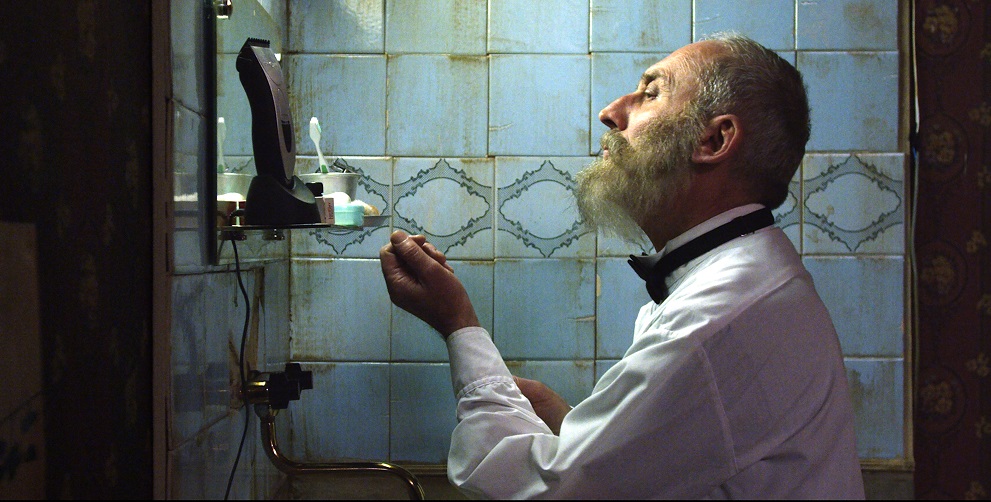 With the end of the world fast approaching, an aging magician realizes one last feat of magic is required of him.
SPOT: