STARTING ON MARCH 12 WE ARE FORCED TO TEMPORARILY SUSPEND ALL SCREENINGS
IN KINO POD BARANAMI.
WE HOPE TO COME BACK VERY SOON.
SOON ON OUR SCREENS:
A BEAUTIFUL DAY IN THE NEIGHBORHOOD | A BEAUTIFUL DAY IN THE NEIGHBORHOOD
(Marielle Heller) US/CN 2019, 109'
(in English with Polish subtitles)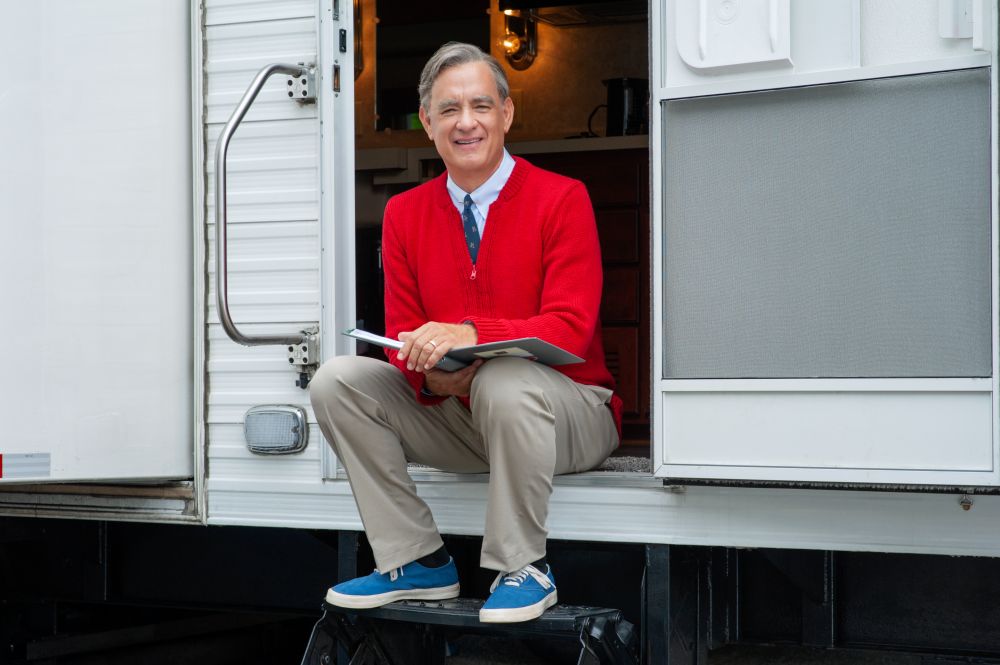 Two-time Oscar®-winner Tom Hanks portrays Mister Rogers in A Beautiful Day in the Neighborhood, a timely story of kindness triumphing over cynicism, based on the true story of a real-life friendship between Fred Rogers and journalist Tom Junod. After a jaded magazine writer (Emmy winner Matthew Rhys) is assigned a profile of Fred Rogers, he overcomes his skepticism, learning about empathy, kindness, and decency from America's most beloved neighbor
A WHITE, WHITE DAY | HVÍTUR, HVÍTUR DAGUR
(Hlynur Pálmason) IC/DK 2019, 109'
(in Icelandic with Polish and English subtitltes)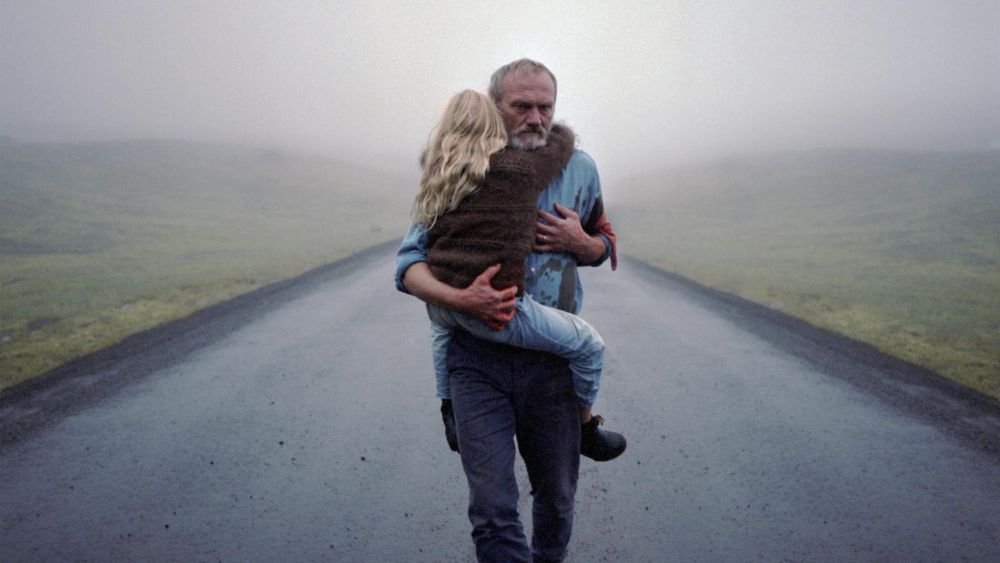 In a remote Icelandic town, an off duty police chief begins to suspect a local man for having had an affair with his wife, who recently died in a car accident. Gradually his obsession for finding out the truth accumulates and inevitably begins to endanger himself and his loved ones. A story of grief, revenge and unconditional love.
CORPUS CHRISTI | BOŻE CIAŁO
(Jan Komasa) PL 2019, 116'
(in Polish with English subtitles)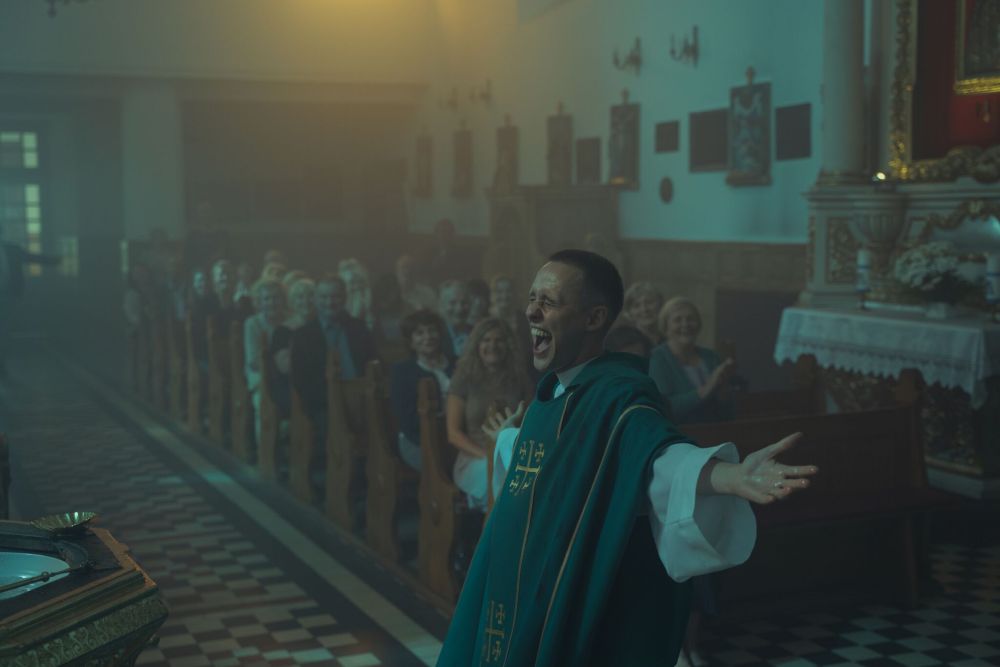 Corpus Christi is the story of a 20-year-old Daniel who experiences a spiritual transformation in a Youth Detention Center. The crime he commits prevents him from applying to the seminary and after his release on parole he is sent to work at a carpenter's workshop. However Daniel has no intention of giving up his dream and dressed as a priest he decides to… minister a small-town parish.
EMMA | EMMA
(Autumn de Wilde) GB 2020, 132'
(in English with Polish subtitles)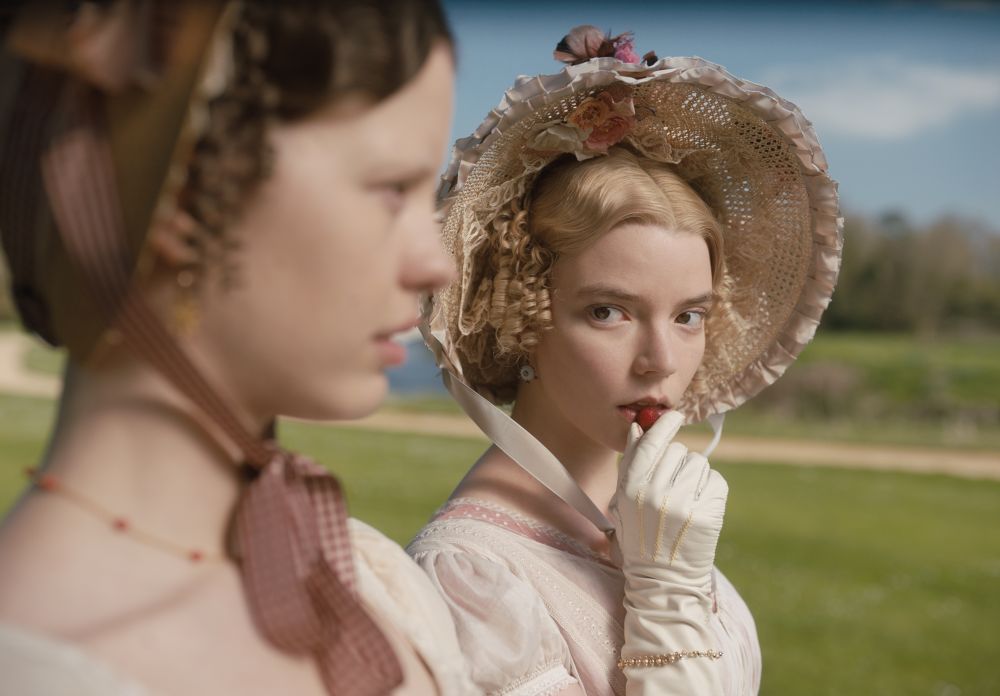 Jane Austen's beloved comedy about finding your equal and earning your happy ending, is reimagined in this. Handsome, clever, and rich, Emma Woodhouse is a restless queen bee without rivals in her sleepy little town. In this glittering satire of social class and the pain of growing up, Emma must adventure through misguided matches and romantic missteps to find the love that has been there all along.
LES MISÉRABLES | LES MISÉRABLES
(Ladj Ly) FR 2019, 104'
(in French and Bambara with Polish subtitles)
A cop from the provinces moves to Paris to join the Anti-Crime Brigade of Montfermeil, discovering an underworld where the tensions between the different groups mark the rhythm.
LITTLE WOMEN | LITTLE WOMEN
(Greta Gerwig) US 2019, 134'
(in English with Polish subtitles)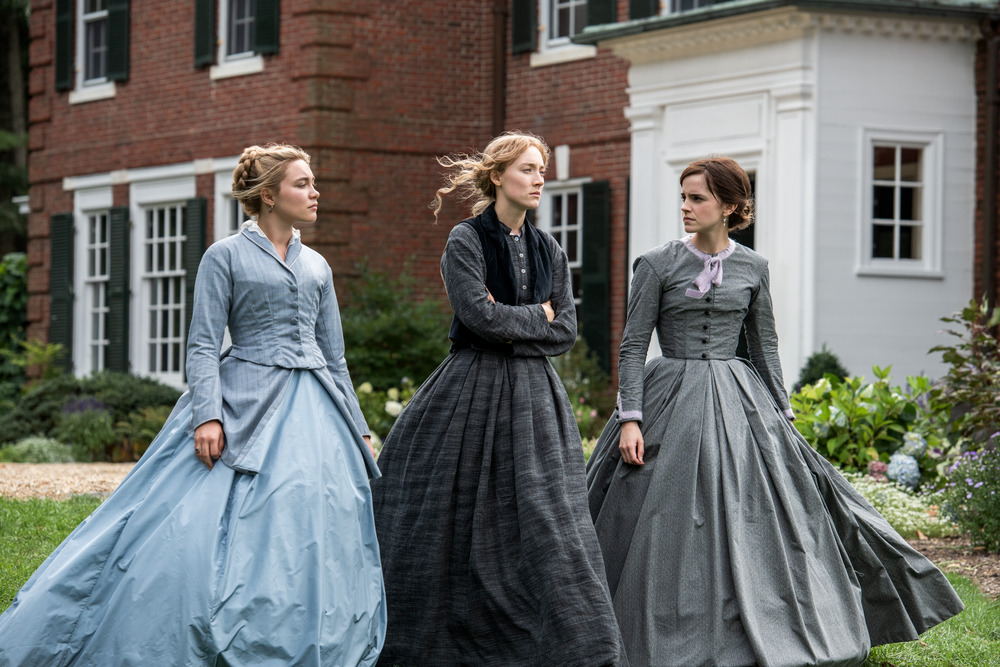 Written and directed by Greta Gerwig the eighth film adaptation of the 1868 novel of the same name by Louisa May Alcott. Four sisters come of age in America in the aftermath of the Civil War.
PARASITE | GISAENGCHUNG
(Bong Joon-ho) KR 2019, 132'
(in Korean with Polish and English subtitles)
All unemployed, Ki-taek's family takes peculiar interest in the wealthy and glamorous Parks for their livelihood until they get entangled in an unexpected incident.
SUICIDE ROOM: THE HATER | SALA SAMOBÓJCÓW. HEJTER
(Jan Komasa) PL 2020, 136'
(in Polish with English subtitles)
Maciej Musiał stars as Tomek, a law student who is expelled from university for plagiarism. After the news gets out, he loses the support of his benefactors, the parents of his childhood friend. When he suddenly gains access to new technologies and a spying device, Tomek plots his revenge on his former supporters. The stakes are raised even higher when a politician running for the mayor of Warsaw's office gets embroiled in the situation.
THE TRAITOR | IL TRADITORE
(Marco Bellocchio) IT/FR/DE/BR 2019, 155'
(in Italian, Sicilian, Portuguese and English with Polish subtitles)

The real life of Tommaso Buscetta, the so-called "boss of the two worlds," the first mafia informant in Sicily in the 1980s.
THE TRUTH | LA VÉRITÉ
(Hirokazu Koreeda) FR/JP 2019, 106'
(in French and English with Polish subtitles)
A stormy reunion between scriptwriter Lumir with her famous mother and actress, Fabienne, against the backdrop of Fabienne's autobiographic book and her latest role in a Sci-Fi picture as a mother who never grows old.
THE WILD GOOSE LAKE | NAN FANG CHE ZHAN DE JU HUI
(Diao Yinana) CN/FR 2019, 117'
(in Chinese with Polish subtitles)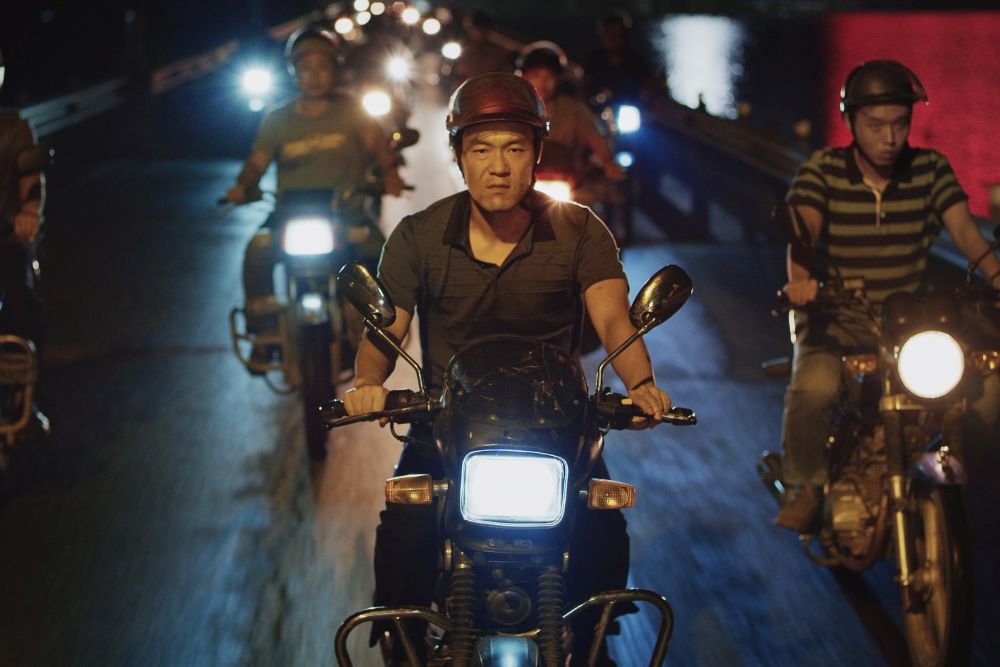 A gangster on the run sacrifices everything for his family and a woman he meets while on the lam.
ABOUT KINO POD BARANAMI - read HERE