November 29 - December 5, 2019
NEW:
KNIVES OUT | KNIVES OUT
(Rian Johnson) US 2019, 130'
(in English with Polish subtitles)
When renowned crime novelist Harlan Thrombey (Christopher Plummer) is found dead at his estate just after his 85th birthday, the inquisitive and debonair Detective Benoit Blanc (Daniel Craig) is mysteriously enlisted to investigate. From Harlan's dysfunctional family to his devoted staff, Blanc sifts through a web of red herrings and self-serving lies to uncover the truth behind Harlan's untimely death.
LAST CHRISTMAS | LAST CHRISTMAS
(Paul Feig) GB/US 2019, 103'
(in English with Polish subtitles)
Kate is a young woman subscribed to bad decisions. Her last date with disaster? That of having accepted to work as Santa's elf for a department store. However, she meets Tom there. Her life takes a new turn. For Kate, it seems too good to be true.
MARRIAGE STORY | MARRIAGE STORY
(Noah Baumbach) US 2019, 136'
(in English with Polish subtitles)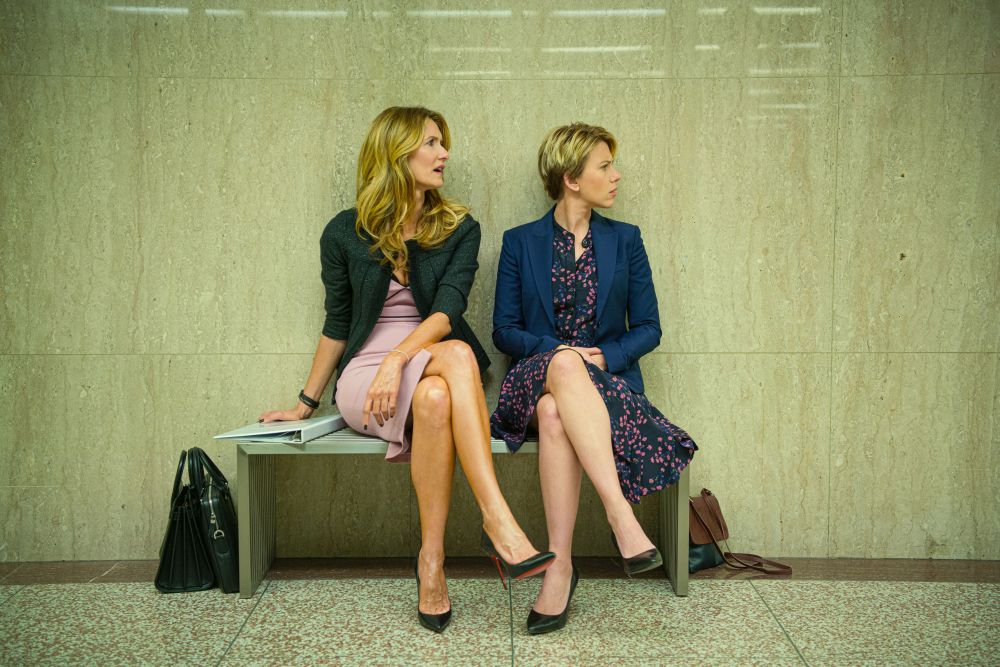 Noah Baumbach's incisive and compassionate look at a marriage breaking up and a family staying together.
THE LIGHTHOUSE | THE LIGHTHOUSE
(Robert Eggers) CA/US 2019, 110'
(in English with Polish subtitles)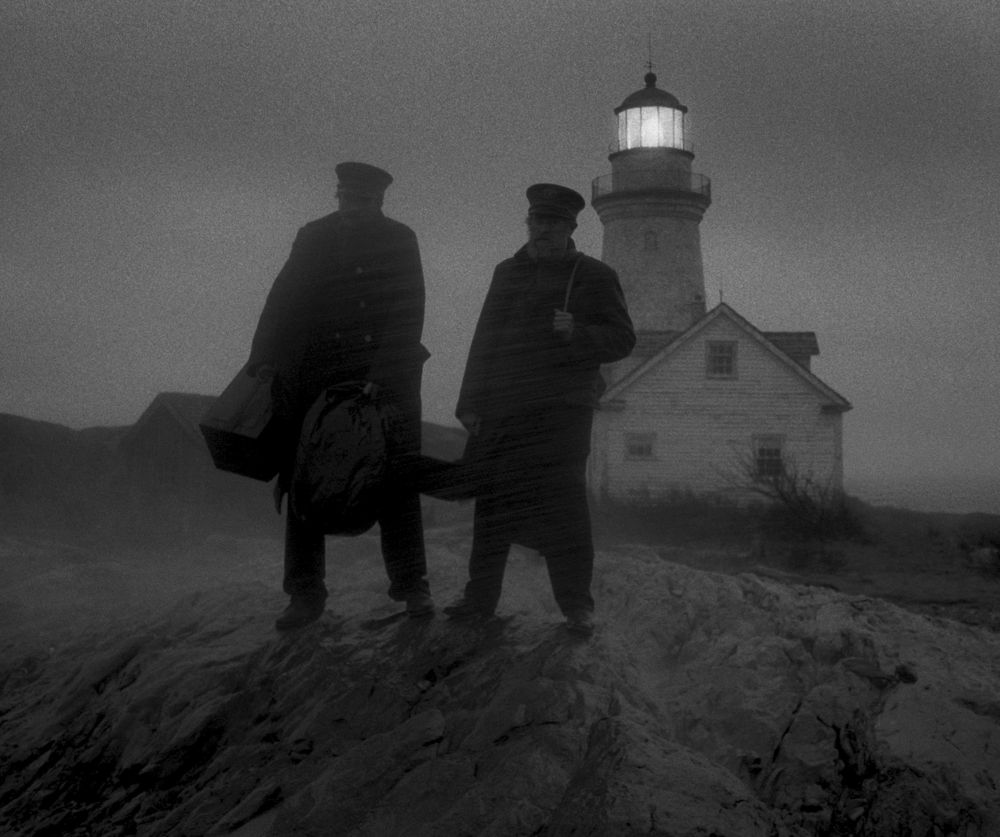 The hypnotic and hallucinatory tale of two lighthouse keepers on a remote and mysterious New England island in the 1890s.

SPECIAL SCREENING:
CATHEDRALS OF CULTURE 3D | CATHEDRALS OF CULTURE
(W. Wenders, M. Glawogger, M. Madsen, R. Redford, M. Olin, K. Aïnouz)
DE/DK/NO/AT/FR/US/JP 2014, 156'
(in English with Polish subtitles)
The ambitious project, whose exclusively producer is Wim Wenders, has the merit of letting us live a full experience in six of the most well-known buildings of the architecture history which introduce themselves in subjective camera. The 3D experience makes almost real the visit in these places and the score increases the suggestion. These important works tell their life and the stories of which they are witnesses in six episodes by six directors: Berliner Philharmoniker by Hans Scharoun completed in 1967 (Wim Wenders), Rossíyskaya Natsionál'naya Bibliotéka by Yegor Sokolov, San Pietroburgo 1814 (Michael Glawogger); Halden Prison by the architectural Studio EMA, Halden 2010 (Michael Madsen); Salk Institute by Louis Khan, La Jolla 1959 (Robert Redford); Operahuset by Snøhetta architects, Oslo 2008 (Margreth Olin); Centre George Pompidou by Renzo Piano and Richard Rogers, Paris 1977 (Karim Aïnouz).
THE NEW RIJKSMUSEUM | HET NIEUWE RIJKSMUSEUM - DE FILM
(Oeke Hoogendijk) NL 2014, 120'
(in Dutch, English and French with Polish and English subtitles)
The magnificent Rijksmuseum in Amsterdam, one of the world's preeminent museums, home to Rembrandt - Vermeer, is renovated. Battles between the museum's director, curators, politicians, designers are filmed over 10 years. 4 part series and feature with a glorious ending.

ALSO ON OUR SCREENS:
CORPUS CHRISTI | BOŻE CIAŁO
(Jan Komasa) PL 2019, 116'
(in Polish with English subtitles)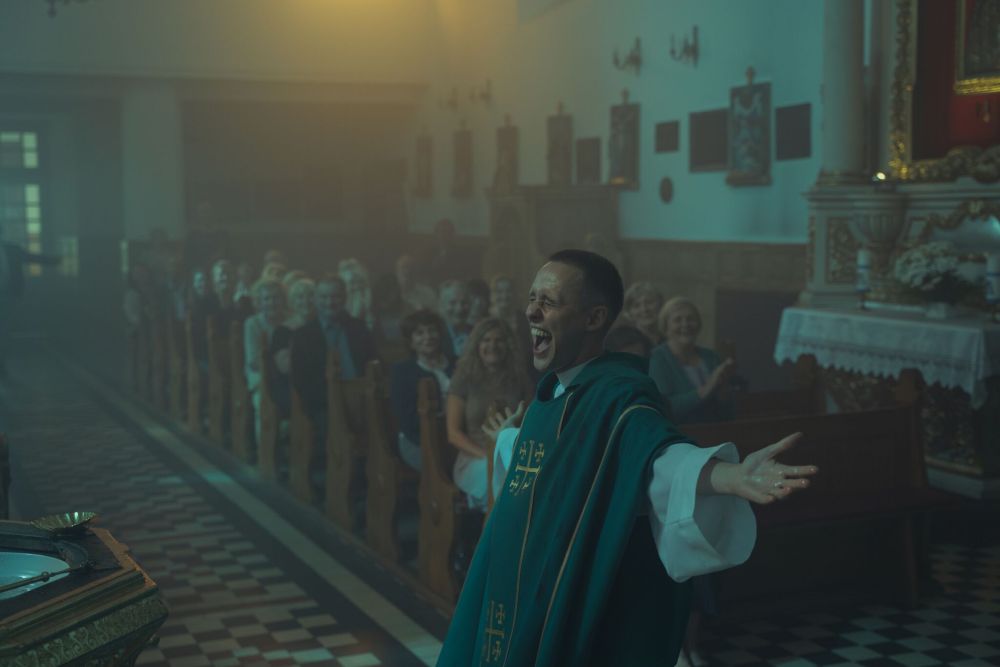 Corpus Christi is the story of a 20-year-old Daniel who experiences a spiritual transformation in a Youth Detention Center. The crime he commits prevents him from applying to the seminary and after his release on parole he is sent to work at a carpenter's workshop. However Daniel has no intention of giving up his dream and dressed as a priest he decides to… minister a small-town parish.
JOKER | JOKER
(Todd Phillips) US 2019, 122'
(in English with Polish subtitles)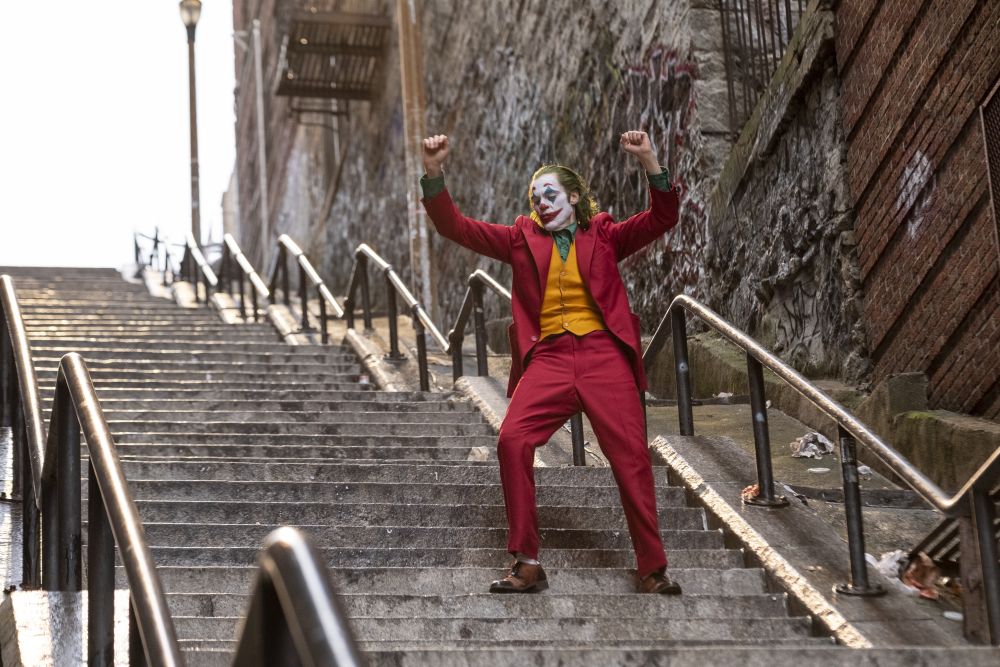 An original standalone origin story of the iconic villain not seen before on the big screen, it's a gritty character study of Arthur Fleck, a man disregarded by society, and a broader cautionary tale.
KULT. FILM | KULT. FILM
(Olga Bieniek) PL 2019, 92'
(in Polish with English subtitles)
Kult. Film contains unique and unpublished materials from the life of the legendary band Kult and Kazik Staszewski himself. A true, exciting and long-awaited production about people without whom the Polish music scene could not exist. The camera accompanied the musicians during their concert tour and in their everyday life, showing the phenomenon of the band and its unusual bond with its fans.
SORRY WE MISSED YOU | SORRY WE MISSED YOU
(Ken Loach) GB/FR/BE 2019, 100'
(in English with Polish subtitles)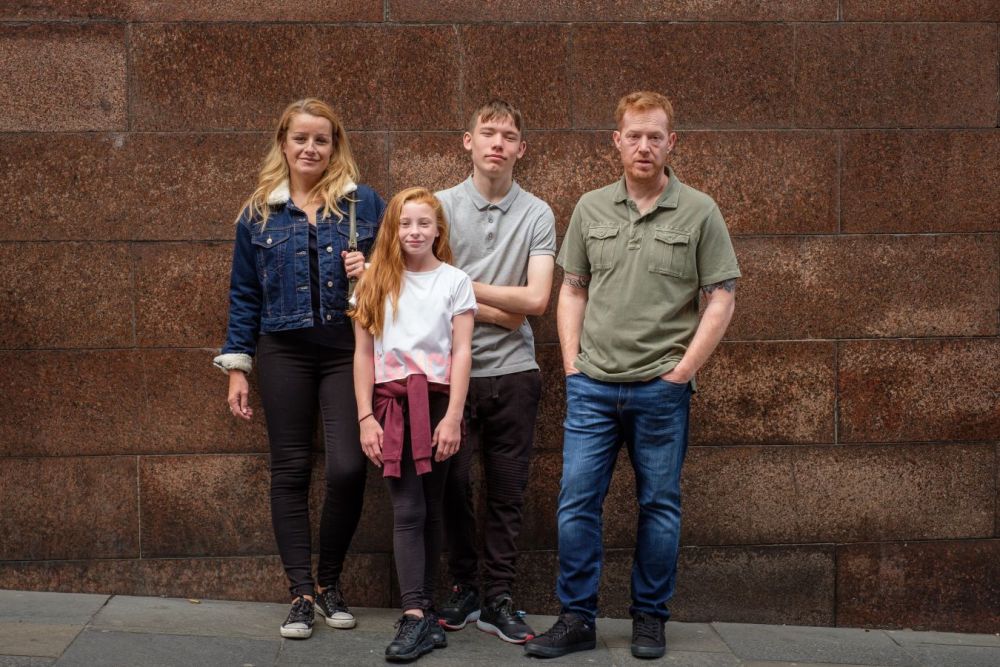 Ricky and his family have been fighting an uphill struggle against debt since the 2008 financial crash. An opportunity to wrestle back some independence appears with a shiny new van and the chance to run a franchise as a self employed delivery driver. It's hard work, and his wife's job as a carer is no easier. The family unit is strong but when both are pulled in different directions everything comes to breaking point.
SUPERNOVA | SUPERNOWA
(Bartosz Kruhlik) PL 2109, 78'
(in Polish without subtitles)
Three men, one place and one event that will change the life of each one of them. A universal tale, kept in a realistic style, tells the story of a few hours in the life of a rural community. The film takes a look at the condition of a man in a borderline situation and raises questions about the essence of chance and destiny. A bloody story, oscillating on the edge of drama, thriller and disaster Cinema
THE IRISHMAN | THE IRISHMAN
(Martin Scorsese) US 2019, 210'
(in English with Polish subtitles)
Frank "The Irishman" Sheeran is a man with a lot on his mind. The former labor union high official and hitman, learned to kill serving in Italy during the Second World War. He now looks back on his life and the hits that defined his mob career, maintaining connections with the Bufalino crime family. In particular, the part he claims to have played in the disappearance of his life-long friend, Jimmy Hoffa, the former president of the International Brotherhood of Teamsters, who mysteriously vanished in late July 1975 at the age of 62.
THE IRON BRIDGE | ŻELAZNY MOST
(Monika Jordan-Młodzianowska) PL 2019, 84'
(in Polish with English subtitles)
Kacper, who works as a foreman, has an affair with the wife of his best friend Oskar, also a miner. To meet his mistress, he assigns Oskar to the distant and dangerous coal seams. As the lovers enjoy their rendezvous, Oskar gets buried underground, so they throw themselves into a rescue mission.
ABOUT KINO POD BARANAMI - read HERE