The cinema is open again!


July 3 - August 27, 2020
KINOBRANIE - 14th Summer Film Festival
at Kino Pod Baranami

July 3-9, 2020
NEW:
A GIRL MISSING | YOKOGAO
(Kōji Fukada) JP/FR 2019, 111'
(in Japanese with Polish subtitles)
Ichiko is a care-giver and a nurse. She provide home-care to the Oishos' elderly woman and is almost considered part of the family as she visits and performs her tasks routinely. What is more, Ichiko is helping Oisho Motoko to also become a care-giver and potentially replace her one day. The two have become close, which is useful when Motoko's sister Saki disappears. She is returned safely one week later, but the kidnapper is too close to home.
ENDINGS, BEGINNINGS | ENDINGS, BEGINNINGS
(Drake Doremus) US/KR 2019, 110'
(in English with Polish subtitles)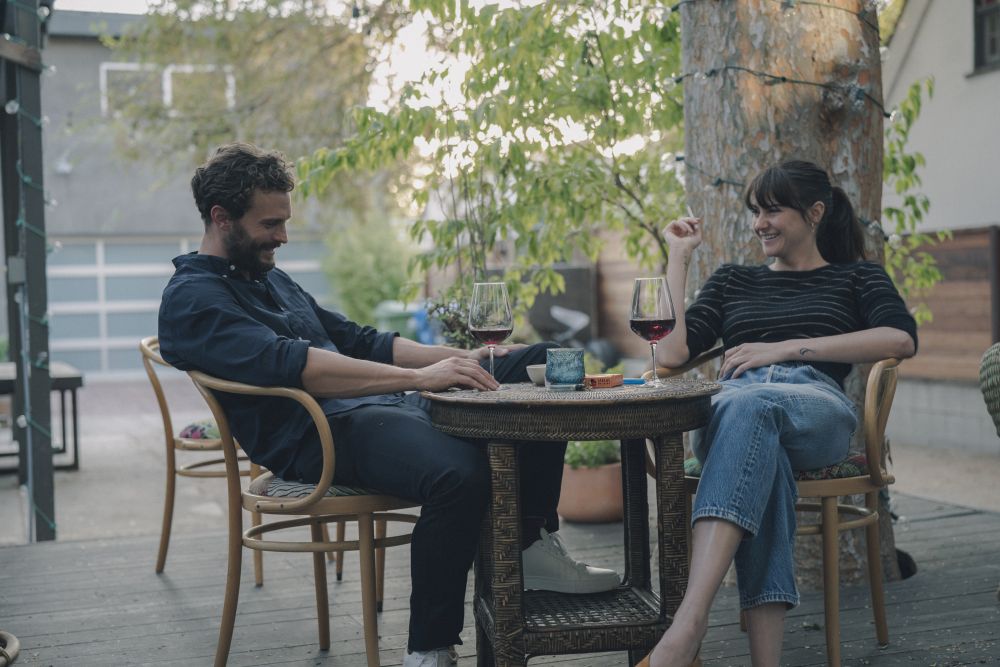 A 30-something woman navigating through love and heartbreak over the course of one year. During that time, she will unlock the secrets to her life in a sudden turn of events and in the most surprising of places.
THE TRAITOR | IL TRADITORE
(Marco Bellocchio) IT/FR/DE/BR 2019, 155'
(in Italian, Sicilian, Portuguese and English with Polish subtitles)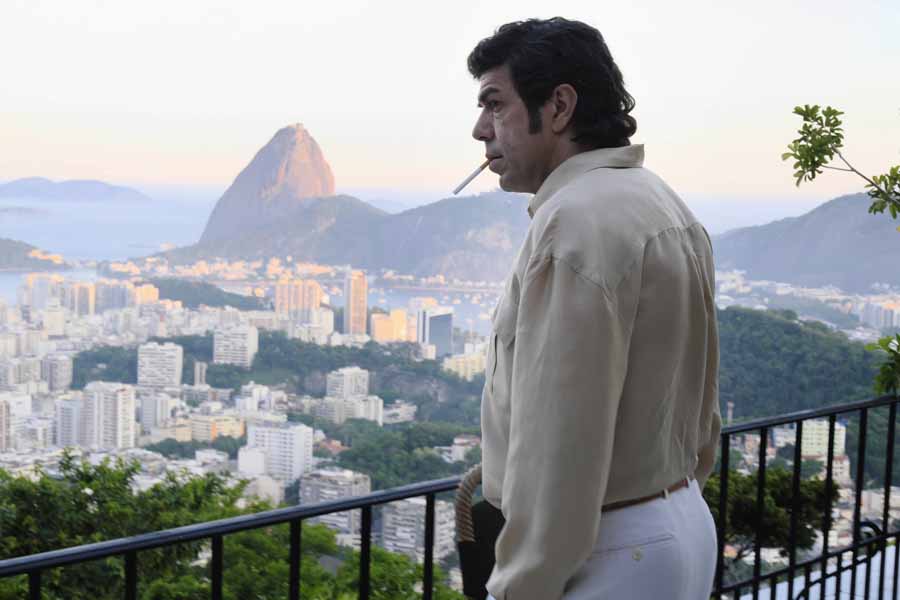 The real life of Tommaso Buscetta the so called "boss of the two worlds", first mafia informant in Sicily 1980's.
PREVIEW SCREENINGS:
XABO: FATHER BONIECKI | XABO: KSIĄDZ BONIECKI
(Aleksandra Potoczek) PL 2020, 73'
(in Polish without subtitles)

The film title refers to the initials used by Father Adam Boniecki to sign his articles in "Tygodnik Powszechny". This weekly is the only place where he can publish after a ban was imposed on him by the Catholic Church leaders. Since then the priest has been even more active participating in over 200 meetings with his readers every year. The film is an intimate portrait of a man on the road. It shows a priest, aged 85, who can always find time for a meaningful conversation and, simultaneously, remains torn between his faith and concern about the condition of the contemporary Church, in particular in Poland.
ALSO ON OUR SCREENS:

EASTERN | EASTERN
(Piotr Adamski) PL 2019, 78'
(in Polish with English subtitles)
Behind the gates of a housing estate, a peculiar game is being played. The life of its wealthy residents is regulated by an honorary, patriarchal code. The Kowalski and Nowak families have been entangled in a family blood vendetta for years. Under the pressure of her father and the community Ewa Nowak begins a hunt for young Klara Kowalski, her brother's killer.
JUST MERCY | JUST MERCY
(Destin Daniel Cretton), US 2019, 137'
(in English with Polish subtitles)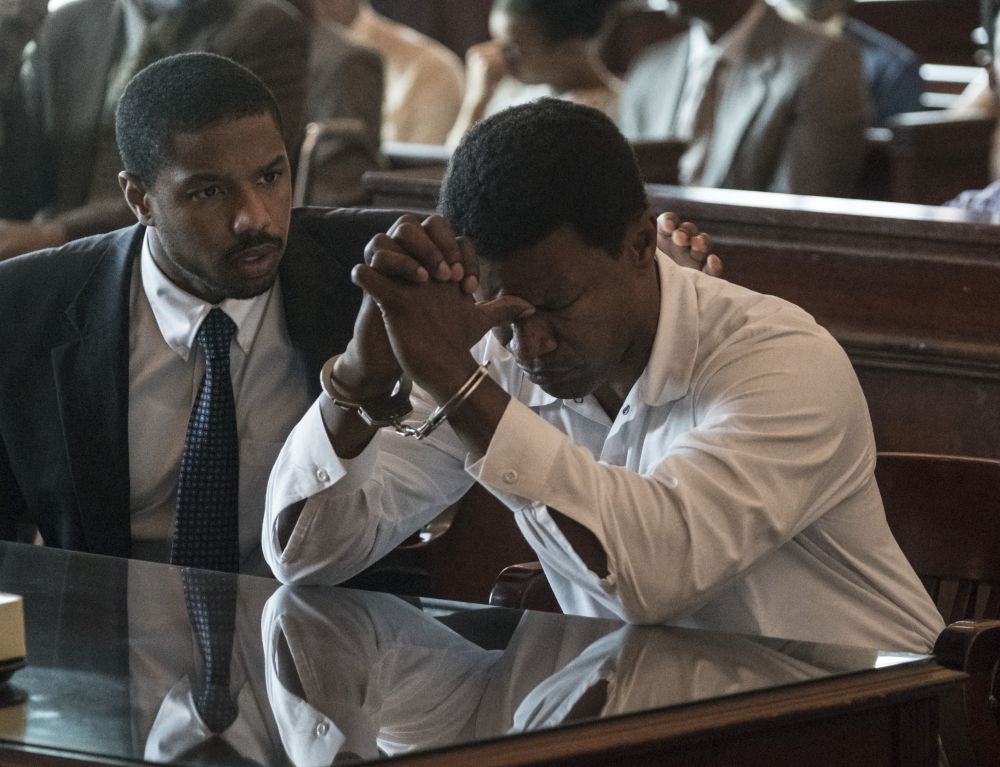 A powerful and thought-provoking true-story, Just Mercy follows young lawyer Bryan Stevenson (Jordan) and his history-making battle for justice. After graduating from Harvard, Bryan might have had his pick of lucrative jobs. Instead, he heads to Alabama to defend those wrongly condemned, with the support of local advocate Eva Ansley (Larson.) One of his first, and most incendiary, cases is that of Walter McMillian (Foxx,) who, in 1987, was sentenced to die for the notorious murder of an 18-year-old girl, despite a preponderance of evidence proving his innocence and the fact that the only testimony against him came from a criminal with a motive to lie. In the years that follow, Bryan becomes embroiled in a labyrinth of legal and political maneuverings and overt and unabashed racism as he fights for Walter, and others like him, with the odds-and the system-stacked against them.

SO LONG, MY SUN | DI JIUTIANCHANG
(Wang Xiaoshuai) CN 2018 180'
(in Chinese with Polish subtitles)
Two married couples adjust to the vast social and economic changes taking place in China from the 1980s to the present.
Check our programme HERE.

You can also watch films on our online platform: www.e-kinopodbaranami.pl.
ABOUT KINO POD BARANAMI - read HERE