| | |
| --- | --- |
| | |
JOSEPH CONRAD YEAR - film programme
November 11-16, 2017
Kino Pod Baranami
As a part of Conrad Year, Krakow Festival Office and Kino Pod Baranami invite all filmgoers to celebrate the extraordinary talent of the writer, Joseph Conrad. The viewers in Krakow will have an opportunity to see films inspired by his books, including works of such directors as Ridley Scott, Francis Ford Coppola and Andrzej Wajda.
This year marks the 160th anniversary of the birthday of Józef Konrad Korzeniowski, a British writer of Polish origin, known worldwide as Joseph Conrad. As 2017 has been officially named Joseph Conrad Year, Krakow Festival Office and Kino Pod Baranami present a special film programme inspired by his work, with introductions to selected films prepared by invited guests.
Among many others, the viewers will have a chance to see the film Almayer's Folly by an acclaimed Belgian director Chantal Akerman, which has received four nominations for the Belgian Magritte awards. It is an adaptation of Conrad's debut novel, telling a story of a Dutch merchant living in Malaysia. Despite racial prejudices of his peers, Kaspar Almayer marries a local woman and desperately tries to bring his daughter happiness. The film will be shown with both Polish and English subtitles.
The programme also includes two film adaptations of Conrad's most famous work, Heart of Darkness. Screened from a 35mm print, the film by Nicolas Roeg tells a story closer to the original. It is a tale about captain Marlow, who goes on a journey deep into the African jungle to find a man named Kurtz, who has apparently lost his mind. On screen, two exquisite actors: Tim Roth and John Malkovich. Conrad's novella also inspired Francis Ford Coppola, creator of the legendary Apocalypse now. Coppola's version of the story takes place during the war in Vietnam and to this day it is one of the most important and renowned anti-war film productions of all time. The film stars Martin Sheen and Marlon Brando, accompanied by Robert Duvall and Laurence Fishburne. Apocalypse Now won the Palme d'Or in Cannes in 1979 and was nominated for eight Academy Awards, finally winning in two categories. Francis Ford Coppola received two Golden Globes for the best director, as well as for the best original score, which he composed with his father, Carmine. Robert Duvall won the award for the best actor in a supporting role.
Viewers in Krakow will also have the chance to admire the talent of Harvey Keitel and Keith Carradine in The Duellists - Ridley Scott's directorial debut awarded in Cannes. It is a historical drama taking place during the Napoleonic Wars, inspired by Joseph Conrad's short story. Apart from great performances, the film is known for its picturesque frames, which Scott has shot using natural light. The Duellists will be screened from a unique 35mm print.
One of the most renowned Polish directors, Andrzej Wajda, brought Conrad's short novel The Shadow Line to the big screen. It is a Polish-British co-production, telling a story inspired by actual events in Joseph Conrad's life, back when he worked as a sailor before starting his literary career. Marek Kondrat plays a young captain of a merchant ship, who also happens to be the author's alter ego. His crew includes Graham Lines, Tom Wilkinson and Piotr Cieślak. The Shadow Line received the Grand Jury Prize at the Polish Film Festival in Gdańsk. It will be presented with English subtitles.
BILETY:
18 PLN (regular) | 14 PLN (discount)
PROGRAMME:
Saturday, November 11
20.30 HEART OF DARKNESS | HEART OF DARKNESS
dir. Nicolas Roeg, USA 1993, 100'
+ intro: Jacek Ziemek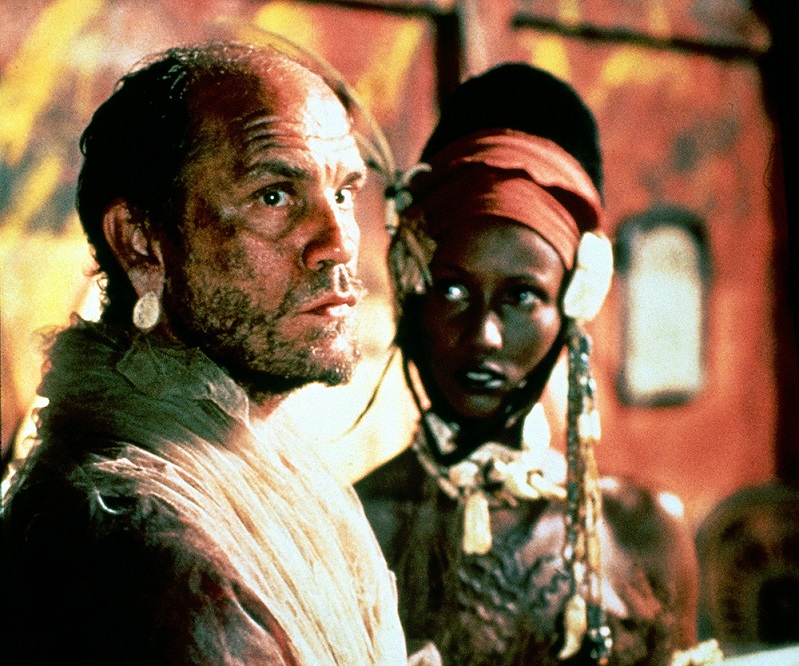 Monday, November 13
20.30 ALMAYER'S FOLLY | LA FOLIE ALMAYER
dir. Chantal Akerman, Belgium/Francje 2011, 122' (with PL&EN subtitles)
Tuesday, November 14
20.30 THE DUELLISTS | THE DUELLISTS
dir. Ridley Scott, Great Britain 1977, 100'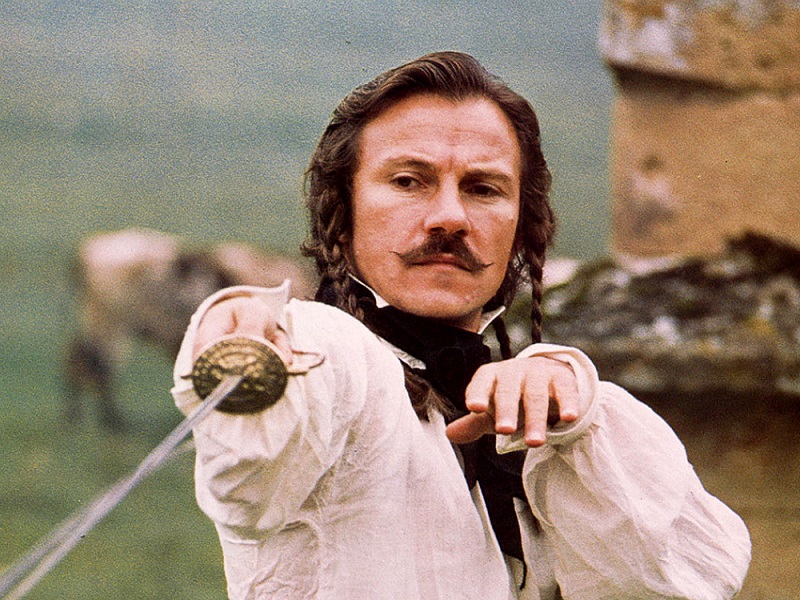 Wednesday, November 15
20.30 THE SHADOW LINE | SMUGA CIENIA
dir. Andrzej Wajda, Poland/Great Britain 1976, 100'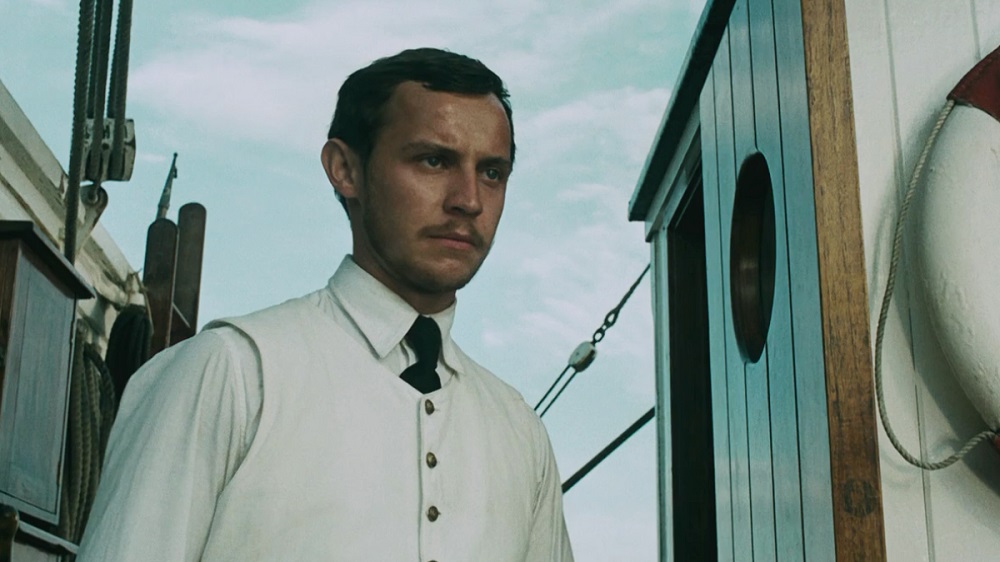 Thursday, November 16
20.30 APOCALIPSE NOW | APOCALYPSE NOW
dir. Francis Ford Coppola, USA 1979, 154'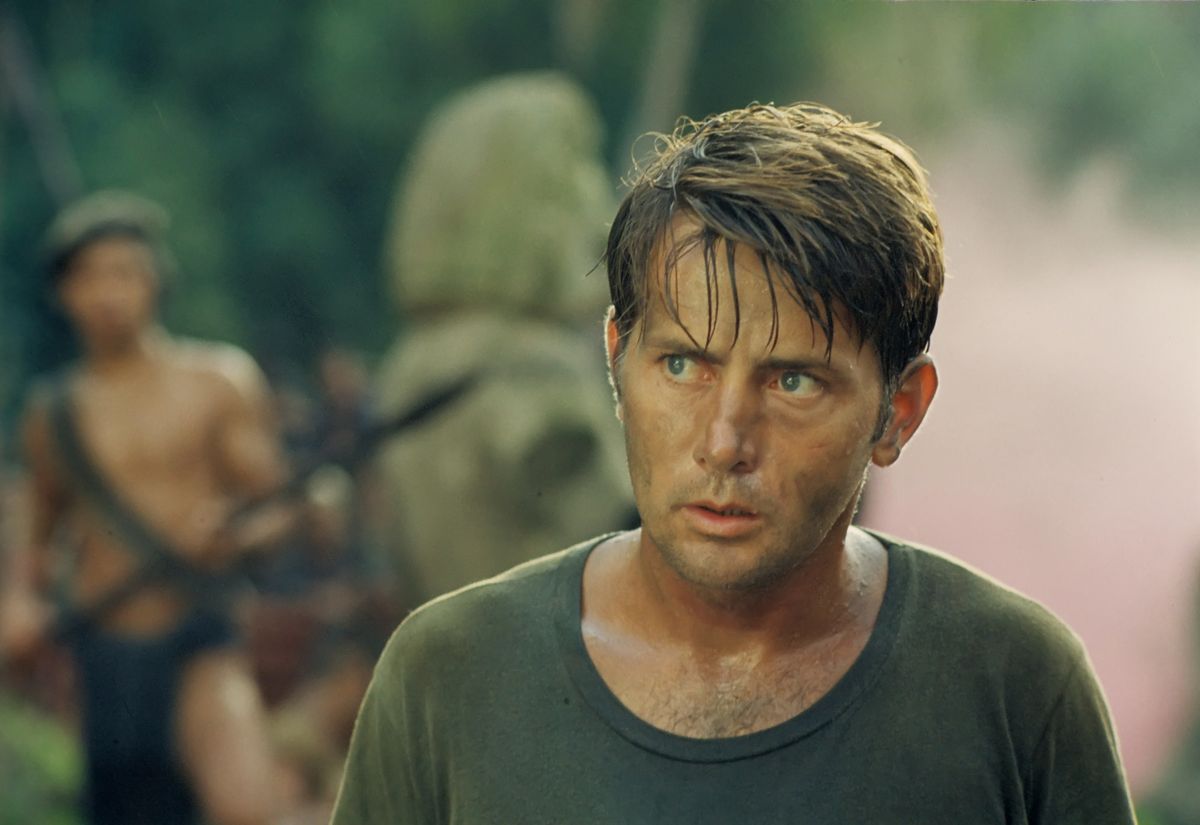 CO-ORGANIZER: