| | |
| --- | --- |
| | 90 years of Metropolis - 17. Silent Film Festival postscript |
(c) Laurent Durieux



90 years of Metropolis - 17. Silent Film Festival postscript
Tuesday, January 31, 2017, 9.15 p.m.
Kino Pod Baranami presents a unique postscript to the 17th Silent Film Festival - a special screening of the film Metropolis directed by Fritz Lang with the original soundtrack. The event marks the 90th anniversary of the film's premiere, which took place on January 10th, 1927.

Journeys were the theme of the last edition of Silent Film Festival, for which Metropolis is a unique fit. On one hand, Fritz Lang's film takes the viewers back in time to the 20s, one of the most inspiring periods in the history of film. On the other, it is a science-fiction film, presenting a dystopic vision of a future society, unfolding within a spectacular, expressionist scenography of a machine-like city.
The prolonged film production led the studio almost to ruin, and in the following years the film itself inspired various political interpretations, some even claiming it incites nazi ideology. To this day, however, Metropolis inspires thousands of creators of feature films, animations, comic books, computer games and music videos with its impressive set designs and precisely choreographed crowd scenes.
Fritz Lang's film will be presented in a full, remastered and digitally restored version, including 25 minutes of recently recovered material, which premiered in 2010 at the IFF in Berlin. It is a sound print with newly recorded music, originally composed for the film by Gottfried Huppertz.
The film will be presented in original version - with German intertitles and both Polish and English subtitles.
18. Silent Film Festival is set to take place on December 7-10, 2017. Be sure to mark it in your calendars!
TICKETS:
20 PLN (regular)
15 PLN (discount)
13 PLN (senior)
ABOUT THE FILMS:
METROPOLIS | METROPOLIS
dir. Fritz Lang, Germany 1927, 150'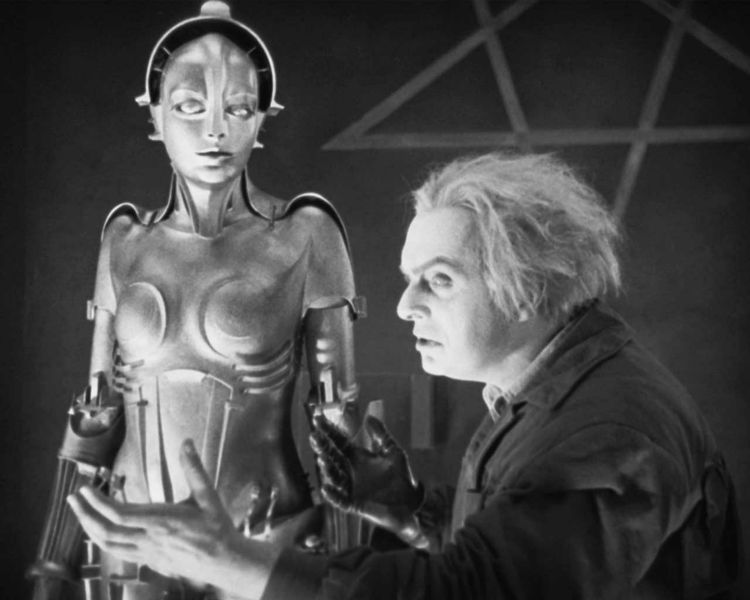 This epic, German expressionist science-fiction film is set in a futuristic urban dystopia, in which people live within a caste system. Society is divided in two groups: a small fraction of privileged intellectuals and the workers residing underground. Freder, a member of the upper class, falls in love with one of the workers, Maria.
The film was met with a mixed response upon its initial release, with many critics praising its technical achievements while deriding its simplistic and naïve storyline. Due both to its long running-time and footage censors found questionable, Metropolis was cut substantially after its German premiere; large portions of the film were lost over the subsequent decades.
TRAILER:


ORGANIZERS: